Janet Jackson Reveals Why She Recently Spent The Night Crying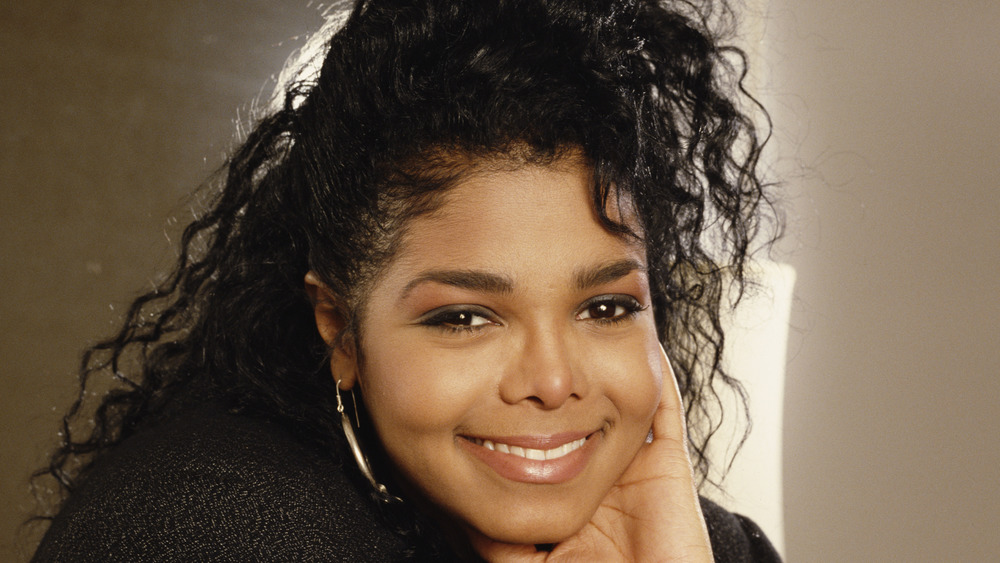 Tim Roney/Getty Images
In a new video to her Twitter followers, Janet Jackson admitted that she recently spent a whole night crying. "I was at home just the other day by myself and I began to cry." But she wasn't crying because she was sad. "I was crying because I was so thankful for all that God has blessed me with, all that he has given me, and I'm so thankful for him being in my life, and I'm so thankful for all of you being in my life," she explained.
So what was the reason behind those tears of gratitude? Her 1986 album Control went to number one on the charts! "You're so special to me and I want to thank all of you for making Control number one once again after 35 years," Jackson shared in the video( via Cosmopolitan). "I never, never in a million years ... I would never think that this would happen. I really appreciate you and I love you so, so much. Thank you."
Janet Jackson is currently linked to controversy surrounding Justin Timberlake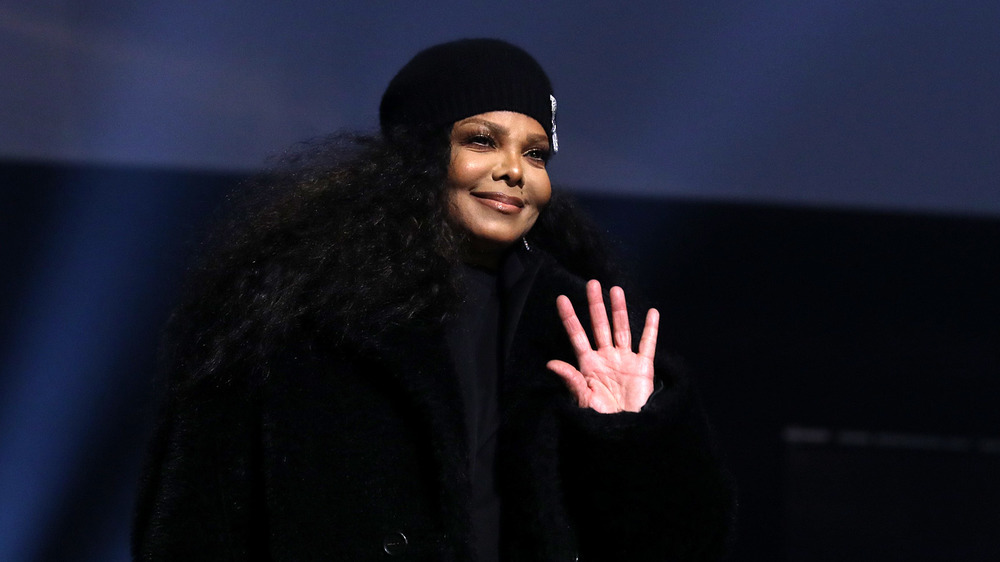 Lia Toby/bfc/Getty Images
The news comes as Jackson is linked to the current controversy surrounding Justin Timberlake, who recently posted an apology on Instagram for not doing enough to speak up for women and people of color throughout his career (via BuzzFeed). "I understand that I fell short in these moments and in many others and benefited from a system that condones misogyny and racism," Timberlake wrote. Referencing his actions toward his former girlfriend Britney Spears and response (or lack of response) to the infamous "wardrobe malfunction" in his 2004 Super Bowl halftime show with Janet Jackson, Timberlake said, "I specifically want to apologize to Britney Spears and Janet Jackson both individually, because I care for and respect these women and I know I failed." 
While Jackson is yet to respond to Timberlake's apology, many fans, reporters, and media outlets believe her video is somewhat of a acknowledgment of Timberlake's post as well as a celebration of her album's newfound success.