What Rory Feek Has Been Doing Since Wife Joey's Death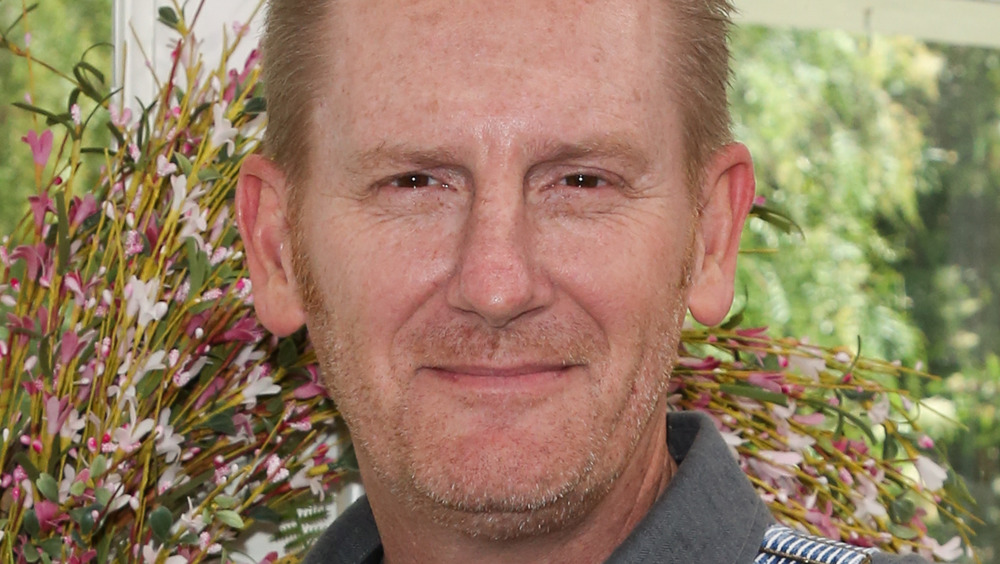 Paul Archuleta/Getty Images
Nearly five years after Rory Feek's late wife, Joey Feek, died of cancer, the Grammy award-winning musician and New York Times bestselling author has released a new song titled "Me and the Blues."
In response to the final letter she wrote to him on the Valentine's Day before she died in March 2016, Rory is heard singing about being "left in the blues" and in the accompanying music video, he's seen walking through his house as he looks back on all of the beautiful memories he and Joey shared, battling tears as he reads Joey's letter, and setting up a candlelight dinner with Joey's picture.
In a press release sent to The List on February 15, it was revealed that for the last several years, Rory has been focused on raising his and Joey's now-six-year-old daughter, Indiana, as a single father while attempting to cope with the painful journey of losing his wife. The release also shared that Rory's new single will be a part of his upcoming album, Gentle Man, which is set to be released on June 18 and will include a number of his friends and fellow musicians, including Vince Gill. 
The upcoming album is the first album Rory has released without Joey.
Rory Feek released a docu-series and a book in 2020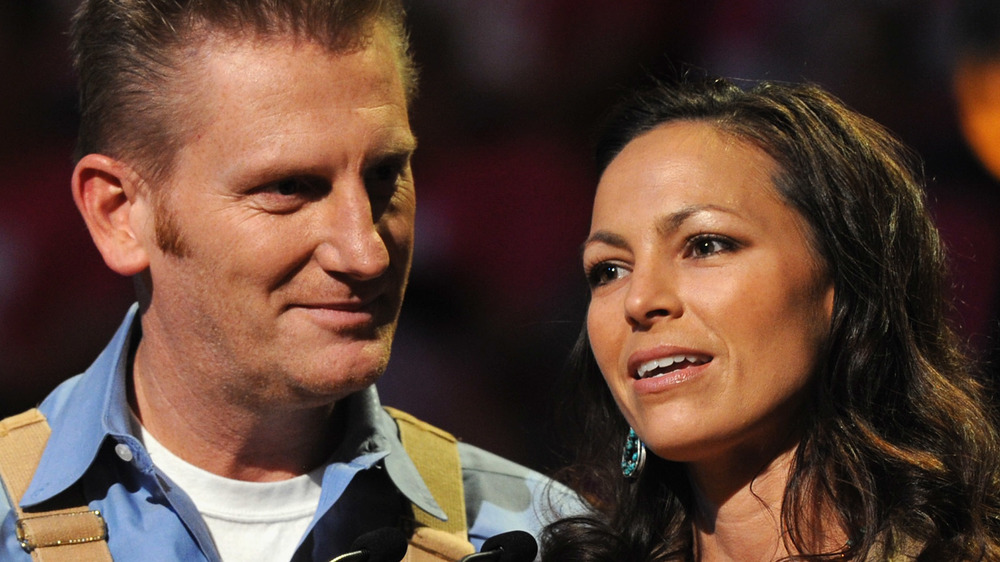 Rick Diamond/Getty Images
In addition to working on new music in the years since the devastating loss of Joey, Rory Feek has been juggling a number of other projects, including the docu-series This Life I Live, which chronicled Feek's life as a single father, and his children's book, Indiana: The Day God Made You, which was inspired by his daughter (both released in 2020). Rory has also opened up his Hardison Mill Homestead School to children everywhere as of September 2020, via The One Room Schoolhouse web series.
While Rory continues to grieve the loss of his spouse, he knows that giving up isn't an option and is doing his best to maintain a connection between the beautiful past he shared with Joey and the painful present he's faced since her death. All the while, Rory has proven that he's gained strength from his openness and vulnerability with his many supporters around the globe.
In an emotional interview with People in March 2020, Rory said that despite Joey having been gone for years, he still felt "100 percent married." "The only difference is that she's just not around, but it's a funny thing to feel so complete and not have her here. She was such an amazing gift and filled my life so much that she continues to fill it," he said. Rory and Joey wed on June 15, 2002.