Who Is Jennifer Aydin's Husband?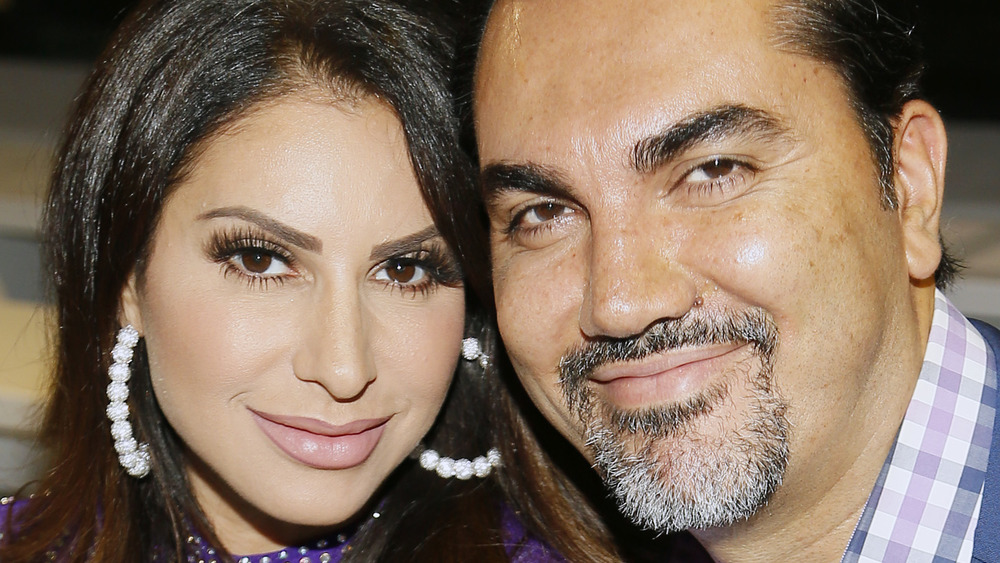 Paul Morigi/Getty Images
The Real Housewives of New Jersey star Jennifer Aydin loves her man and is proud of him. Jennifer and husband Dr. Bill Aydin met back in 2001 at her brother-in-law's wedding. It was the weekend before Labor Day and on that very weekend the following year, they were married (per Bravo). 
Jennifer shared the sweet story of how they became engaged. It wasn't your usual proposal. "On our second date (after talking on the phone for six weeks) he simply said to me, 'you know you're going to be my wife, right?' And I was so smitten I immediately said yes and the following week he was introducing me as his fiancée to everybody," Jennifer revealed on Instagram.
She went on to say that she didn't actually get her engagement ring until a few months before the couple's wedding day. She said that when people would ask though, Bill would chime in and say that there was nothing to worry about, as both of their fathers were jewelers. He would remind them, "it's not the important thing — we are!"
Bill works as a plastic surgeon
Manny Carabel/Getty Images
Bill Aydin was born in Turkey, but came to the U.S. as a child. He worked his way through his education. He graduated from the University of California at Berkeley, then studied medicine at New York Medical College (per Reality Star Facts). He worked in various areas of New York and New Jersey, today splitting his time between both. He also is an assistant professor of surgery at the New York Medical College.
Bill's professional life came under fire when Jennifer revealed she'd been diagnosed with COVID-19 in April 2020. When she mentioned on Instagram that her husband brought her home a test from work, people questioned why a plastic surgeon would have access to the then-coveted tests. Jennifer came to his defense, pointing out that reconstructive surgeries were also part of his professional work. 
"And people wonder why a plastic surgeon is still working or how he has access to tests ...  Life is still happening," she expressed. "And just cause he lives with me doesn't mean he can't see patients. Doctors who are working on the front lines and working in hospitals with COVID-19 patients are continuing to work ... My baby is saving lives. And I'm very proud of him."
Bill is also a dedicated dad to his five kids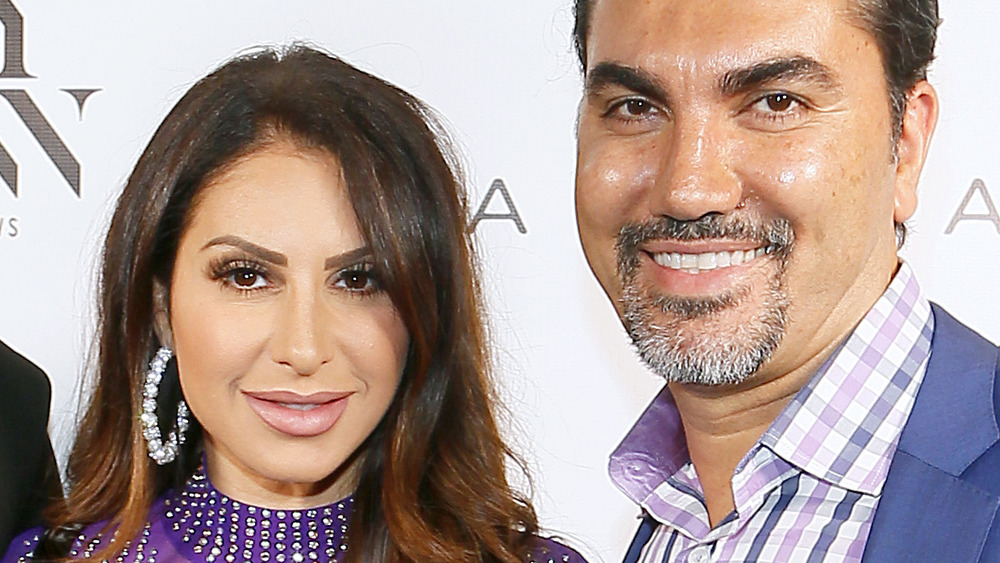 Paul Morigi/Getty Images
Jennifer Aydin and her husband Bill are raising their five kids in a traditional Turkish household: Justin, Gabby, Jacob, Christian, and Olivia (per Bravo). Bill once shared his dad philosophy with The Daily Dish, joking, "My dad philosophy is a combination of mind control, self reflection, friendship, dictatorship. ... I make sure each one of my children understand they are loved equally, only liked if they live up to their responsibilities and everything in the house is a community property. I tolerate some mischief with them and a lot of independence, but they are not allowed to hurt each other or others."
He may be the harder parent of the two for the kids to deal with, but Bill admits he's gotten a lot out of fatherhood. "I enjoy my work so much that there are times I find it hard to come home. I may be a little bit of [a] workaholic that I need my wife and children to draw me back home to have a balance," he shared. "The best thing that I want to be known for in this life is who I am as a father, son, and husband. Without their input, I wouldn't reach that potential."