Jeanine Pirro Has Something To Say About Rush Limbaugh's Death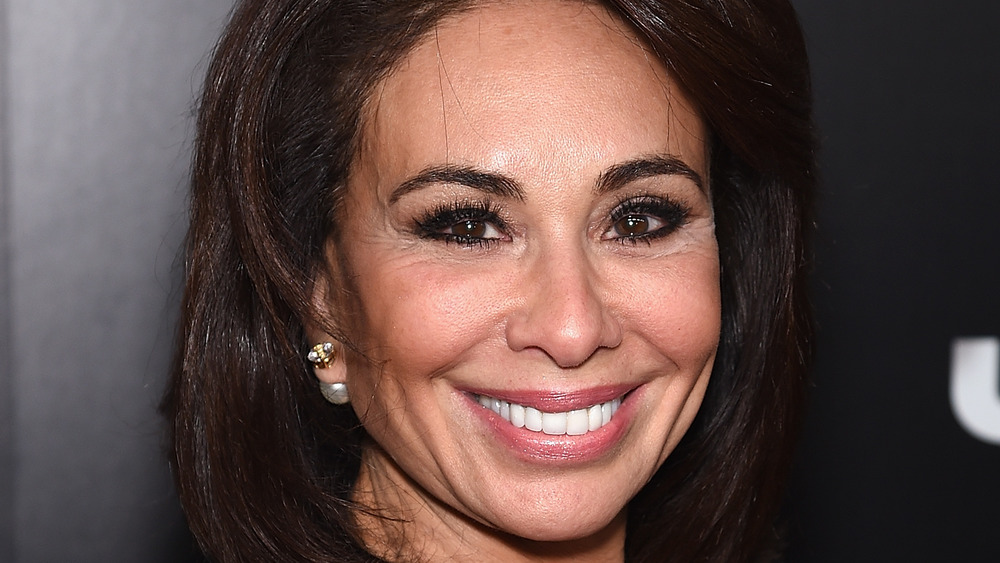 Dimitrios Kambouris/Getty Images
Jeanine Pirro, host of Fox News Channel's Justice with Judge Jeanine, is one of many conservatives remembering radio personality Rush Limbaugh, who died Wednesday after battling lung cancer (via Variety). Limbaugh, 70, was a top right-wing talk show host for more than 30 years and had shared details of his cancer battle on his syndicated program, The Rush Limbaugh Show. His wife, Kathryn Limbaugh, announced his death on today's show.
Pirro shared a Fox News article about Limbaugh on her twitter account, writing, "An icon of conservative thinking and a master of communication. We have lost a great American. Rest in peace, Rush Limbaugh." By mid-afternoon, it had been retweeted over 1,000 times and had close to 10,000 likes. Many commenters shared their condolences, calling him a "brilliant patriot" and writing such notes as "God bless this great man!" Others celebrated the news of the divisive host's passing, calling him "hateful." 
Pirro and Limbaugh were longtime Trump allies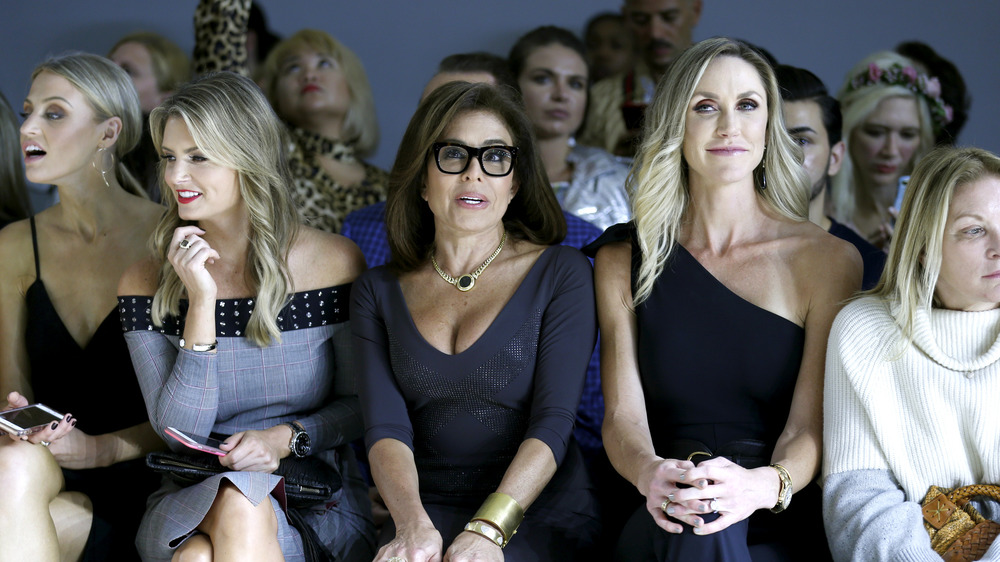 John Lamparski/Getty Images
Pirro and Limbaugh are both polarizing figures who came together to show support for former President Donald Trump at a mid-term rally in 2018, according to The New York Times. Additionally, both were invited to dine with Trump at the White House during his presidency (via NewsMax), and Trump issued a last-minute pardon to Pirro's ex-husband, Albert Pirro Jr., hours before he left office (via CNBC). 
However, Pirro and Limbaugh differed on their reactions to the U.S. Capitol riots on January 6, 2021. Limbaugh refused to condemn the violence, comparing the rioters to those who sparked the American Revolution (via MSN). Pirro, on the other hand, condemned the acts and called out supporters who claimed Antifa was responsible without any evidence (per Newsweek). "I want to be clear," she told viewers of her show. "The actions at the United States Capitol three days ago were deplorable, reprehensible, outright criminal."
Despite this, Pirro obviously considered Limbaugh to be a friend if her moving tweet is any indication.