Only 5% Of People Say They Had The Best Experience With This Dating App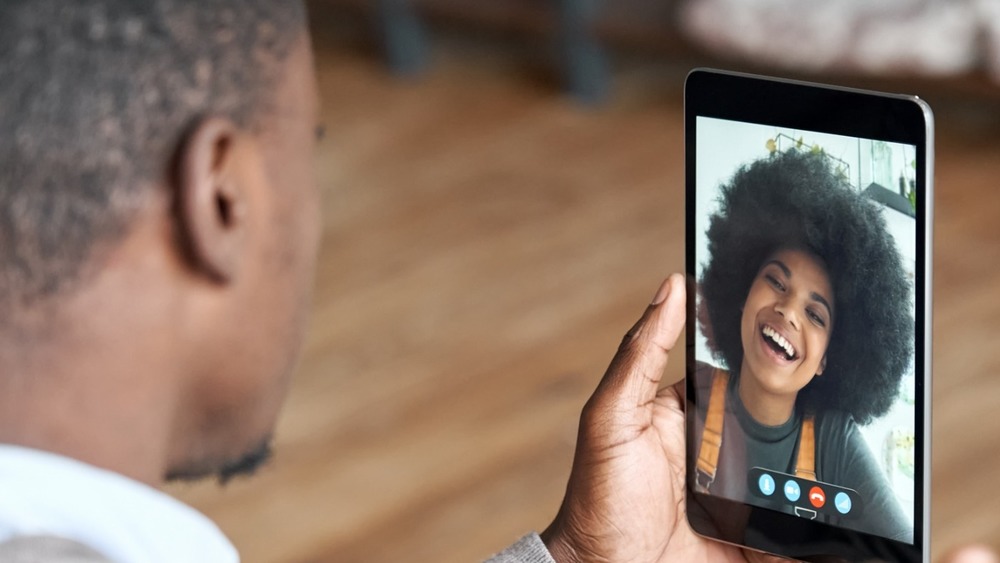 Shutterstock
Dating apps are a blessing and nightmare. Online dating broadens your dating pool and helps you put yourself out there, but it doesn't completely eradicate the chances of a missed connection. Dating apps are built to make the process easier, but can do the complete opposite. If you've signed up for any of the popular dating apps, like Tinder, Bumble, Hinge, or OkCupid, you've experienced first-hand how their algorithms use your input to find you someone compatible. 
But it's 50/50 whether that data ends in a rom-com-worthy meet-cute. Tinder's algorithm is based on a number of different factors including a user's appearance, the amount of "right" swipes they get, and their location, according to Vox. These simple factors don't scream out romance, which is why people generally see Tinder as a hook-up app. The List was curious about people's overall experiences with dating apps. We surveyed 652 people in the U.S. to find out which dating apps they found successful, and which ones leave a lot of room for improvement.
There's no final rose for Hinge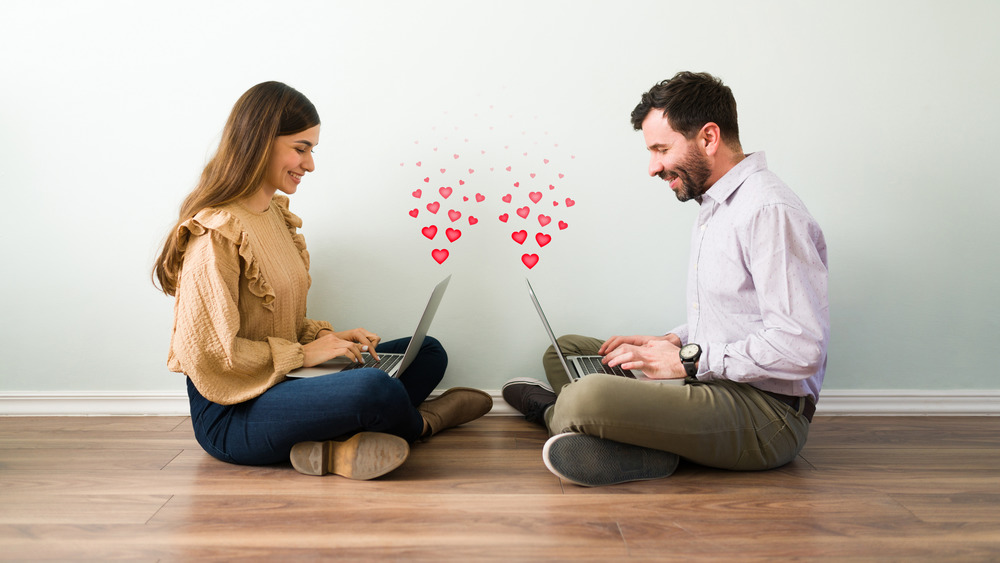 Shutterstock
The List gave audiences a choice between six dating apps in our poll: Tinder, Bumble, OkCupid, Hinge, Plenty of Fish and Match. Hinge fell straight to the bottom with roughly 5 percent of recipients picking it as their favorite dating app. This ranking surprised us, since Hinge markets itself as the "relationship app" and has built-in the expectation that users delete the app after finding genuine connections. It's also the fastest growing dating app in the U.S., per Mashable. But clearly, that doesn't automatically translate into a positive online dating experience.
Coming in fifth was OkCupid with 6.75 percent of the votes. Apparently, there's science behind when you should hit up potential matches on the dating site. Nielsen found that more users sign on at 10 p.m. so your chances are higher then, according to Bustle. In fourth place was Plenty of Fish (POF) with 8.59 percent.
In third was Bumble, which pulled in 10 percent of the votes. Fans of Bumble likely dig its premise of empowering women to make the first move and message people they're interested in (via Elite Daily). Match was the second most popular dating app, with 14 percent preferring it to other apps.
And with 19 percent, the dating app that people had the best experience with was Tinder. Seems its rep as a hook-up app didn't deter voters in the poll from swiping right. Respondents also wrote in their own choices, and Facebook Dating and eharmony got honorable mentions in the comments section.