Here's How You Can Watch Every Episode Of My Lottery Dream Home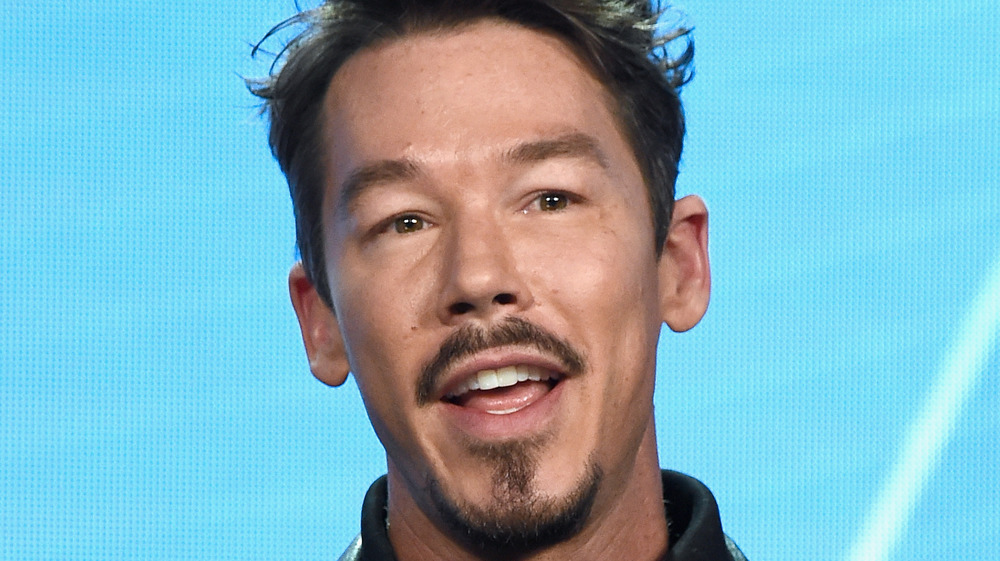 Amanda Edwards/Getty Images
We may receive a commission on purchases made from links.
If you've ever fantasized about winning the lottery and packing your bags to purchase a new home, well, same. That might explain the allure of My Lottery Dream Home, the HGTV show that takes viewers on a house hunting trip of a lifetime. But if you've missed an episode here or there, don't sweat it. You'll be streaming all nine seasons of your latest reality obsession in no time.
Fans can't get enough of host, David Bromstad, as he helps lucky lotto winners find the home of their dreams. Ranging from mega mansions on a mountain, to smaller, more humble houses, and everything in between, every episode is a house hunting adventure. (After all, just because lotto winners hit it big doesn't mean that they're going to blow it all on housing, does it?) It's a blend of Bromstad's undeniable charm and the appeal of house hunting with lottery winners that made the show an HGTV hit.
Before you can find out how to watch every single episode of the reality TV series, you'll need to go back to the beginning. My Lottery Dream Home premiered on March 7, 2015 (via nine). And while you might not be able to see every episode of popular series on HGTV, the site does have a nifty guide that not only tells you a bit about the episode (in case you confuse your millionaires), but also offers an upcoming airings section that lets you know when you can catch it on cable again.
There's a My Lottery Dream Home spin-off series, too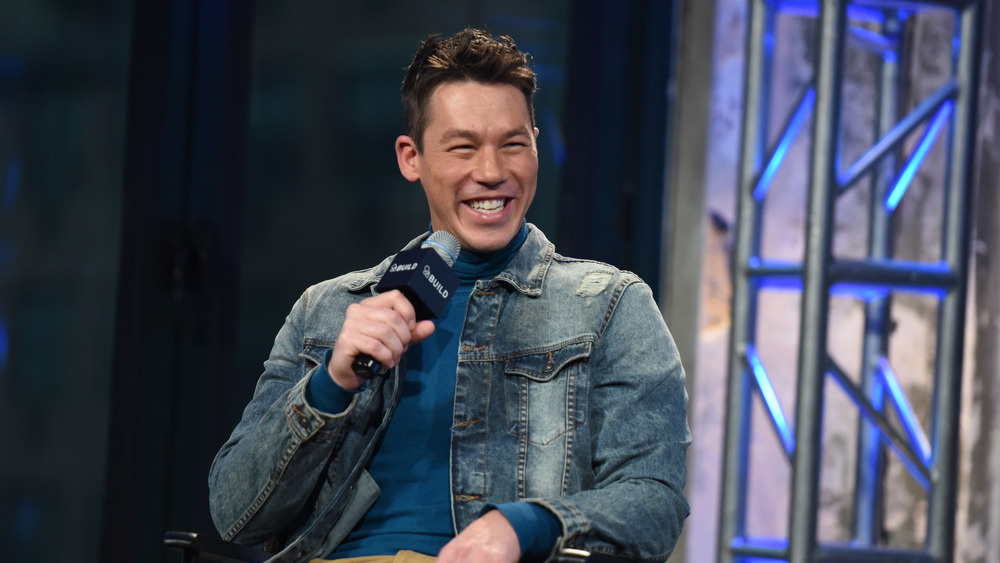 Dave Kotinsky/Getty Images
To date, there have been  a whopping 152 episodes of My Lottery Dream Home, and that's definitely a whole lot of lucky winners. Before hitting the store for some scratch offs of your own here's how to watch every episode, just in case you need David Bromstad's help yourself in the future.
The easiest way to watch every season is through discovery+. Subscriptions, start at $4.99/month, although upgrading to the ad-free option is only $2 bucks more. The streaming platform allows you to catch all the shows, when you're ready to view them.  
Another alternative is Amazon. You can buy a whole season in HD for $14.99 or just stream individual episodes for $2.99 each. 
And no tears when you've watched them all, as it turns out, there is a European spin-off of My Lottery Dream Home, aptly entitled My Lottery Dream Home International. According to HGTV, it's everything you love about My Lottery Dream Home amidst a gorgeous European landscape. 
And don't forget, if you don't mind missing an occasional episode, or watching shows out of order, you can always wait for them to air on cable. Just be sure to set your DVR.