David Bromstad's Advice For Lottery Winners On My Lottery Dream Home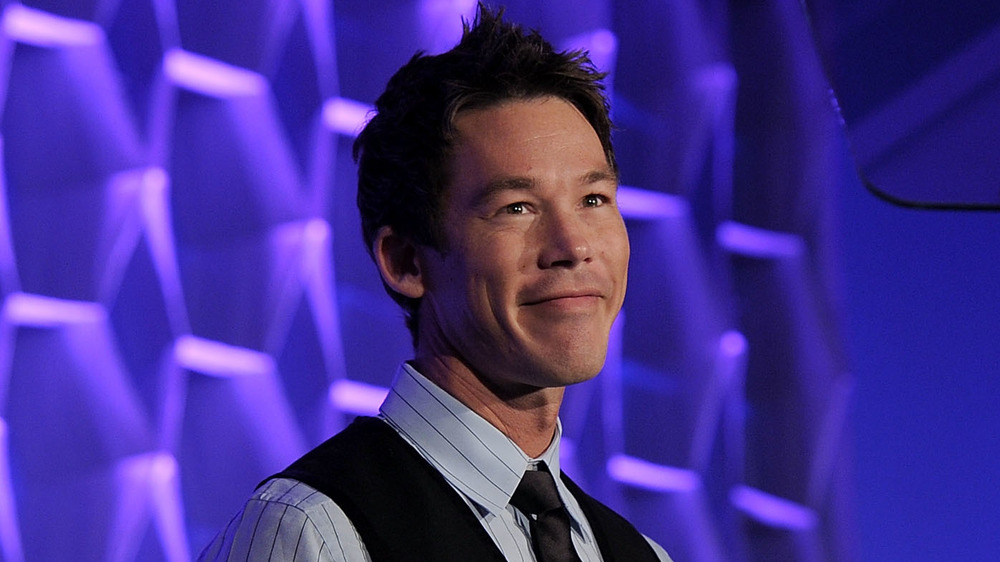 Larry Busacca/Getty Images
My Lottery Dream Home is a popular HGTV show that debuted on the network in 2015. The premise of the show is pretty straightforward: veteran host David Bromstad works with various couples and individuals who have recently won the lottery as they look for their dream home. In the 2018 press release, Bromstad explained, "When it comes to spending a million bucks, I'm your man. Six numbers change these winners' lives forever, and I live for taking them on the search of a lifetime to find their dream home."
Bromstad has been hosting HGTV productions for a while now, and he has definitely seen a lot. It makes sense that he would have plenty of advice for the guests on his show. He told Aol (via Yahoo!) in 2016 that one of the hardest parts of his job is helping people understand various design elements.
"When it comes down to style and location, though, it's hard to get what they like or what they want out of them," he said. "To teach them the difference between styles and design terms can also be difficult. I'm like, 'Show me a Pinterest board!' But, yeah, I'll get the most possible information out of them as I can. That's probably the hardest part, honestly, is trying to figure out their style and showing them things that keep us viewer-conscious."
David Bromstad has tips for being successful, too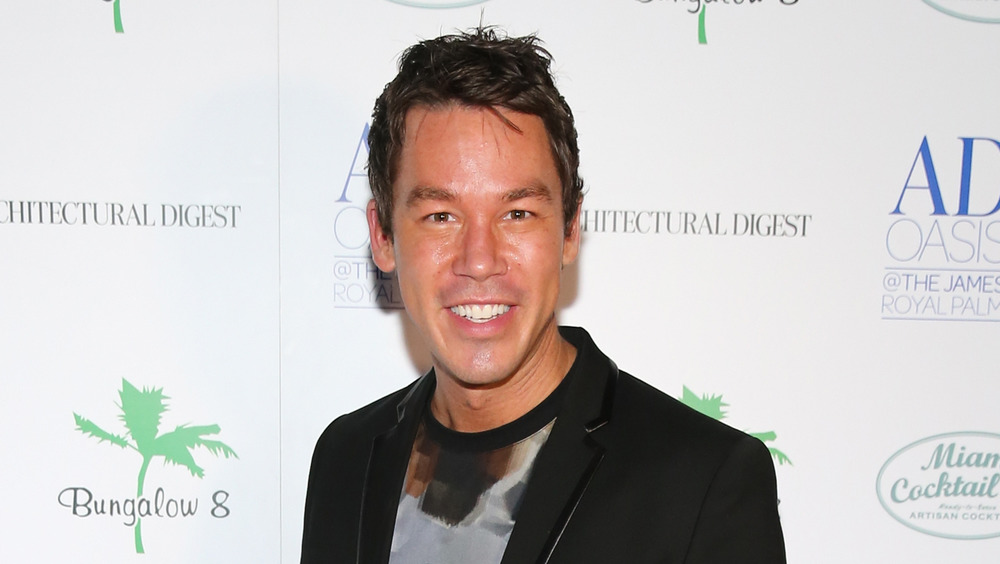 Neilson Barnard/Getty Images
David Bromstad also takes the time to advise couples on what they can and can't afford, and how taxes could factor into their decision. "On the first episode, they had asked for a $3 million or lower limit, and I showed them a $5 million house," Bromstad said to Aol (via Yahoo!). "I usually don't do that — you know, go millions above their limit. But when you win $180 million in the lottery, it comes with the territory."
He continued, "I pushed it a little bit there. I look at how much they won, I look at how much they kept after taxes — we don't usually talk about the taxes; it's not something that's very glamorous — and then I have fun with it."
By far, one of the biggest pieces of advice Bromstad gives to the people he works with — and to himself — is to stay true to who you are. He told the Orlando Sentinel in January 2020 that the key to his own success is exactly that: "I just think being yourself, on and off camera. I'm not an actor. I express myself exactly how I am off camera as I am on camera."