Taylor Momsen Opens Up About Her 'Rebellious' Teenage Years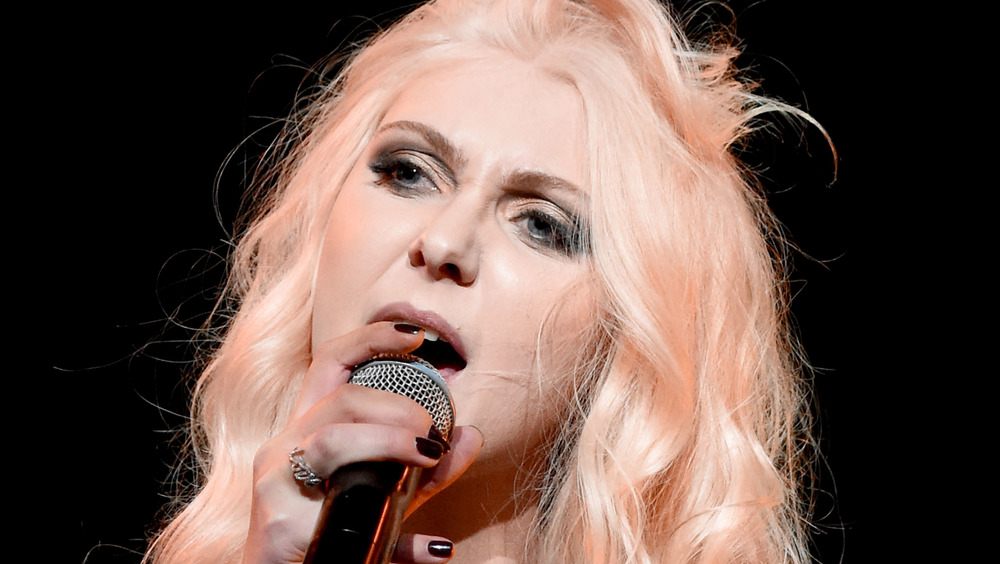 Kevin Mazur/Getty Images
Taylor Momsen first gained show business attention when she starred alongside Jim Carey in the Christmas classic movie, The Grinch. She then cut her craft on the set of teen drama, Gossip Girl, before setting her sights on music. During an interview, The Daily Beast described the way she was portrayed as having a rock and roll attitude. And while speaking to People, Momsen has opened up about her "rebellious" teenage years. The Pretty Reckless released their fourth studio album in 2020. Momsen said that while it marks a fresh start for her, "rock and roll was never a phase."
While promoting her latest album, Momsen spoke to People about the perception that she was a bit of a wild child. "I was a little wild," she told the publication, "But I don't think I was the ass that everyone made me out to be. I was young, and I was going through my rebellious teenage years."
During an interview with Teen Vogue in 2009, when Momsen was 16 years old, she said, "People misinterpret what I say all the time: They think I'm being offensive when really, I'm only being opinionated. Most of my friends are older, too. I live a very adult life: I have two different careers; I'm on tour. What am I going to do, hang out with the high school kids? I just can't relate to what they talk about—it seems so petty." While her peers were in school, she was playing Jenny Humphries in Gossip Girl and launching her band, The Pretty Reckless. 
She told People that she "grew" and "matured," but Momsen said she's always been herself.
Rock and Roll was "ingrained" in Taylor Momsen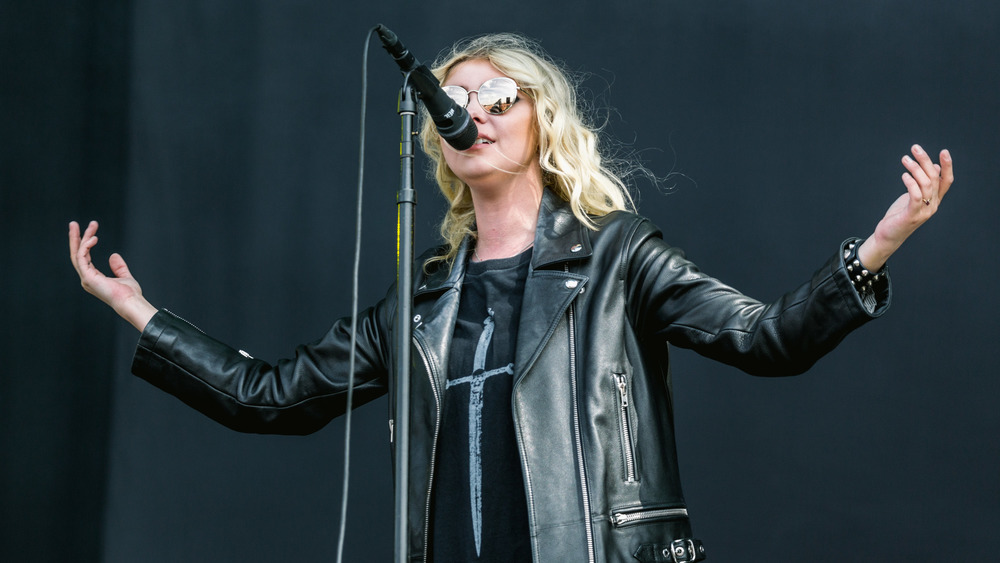 Rob Ball/Getty Images
Momsen started working from a very young age. She told Louder, "I have experienced a lot. I feel like I have lived a billion lives. Some days I feel like I'm two years old and sometimes I'm 107. It depends on the day." She's on the cover of People magazine, and outlined that while she was given a party girl reputation for the clothes she wore and her performances, it was always who she was.
"The phase was the stripper heels and the outrageous outfits," she told People. "But at the time, that didn't feel like a phase. That was very much who I was and how I was comfortable dressing." She went on to say that while she gained fame on Gossip Girl, rock music was always her first love. She left the show in 2011. She told People that fame was "something that you have to deal with," rather than the reason she was producing music.
"When I got to a place where I realized I was in control of my own life and had found the right band, and everything was coming to fruition, it wasn't even a question: I was going to quit my day job," she told The Daily Beast. "I came to set every day with a f[**]kin' guitar. But I'm very lucky that the producers were nice enough to write me out, allow me to tour, and pursue my passion."
What Taylor Momsen means when she says she's going through a "rebirth"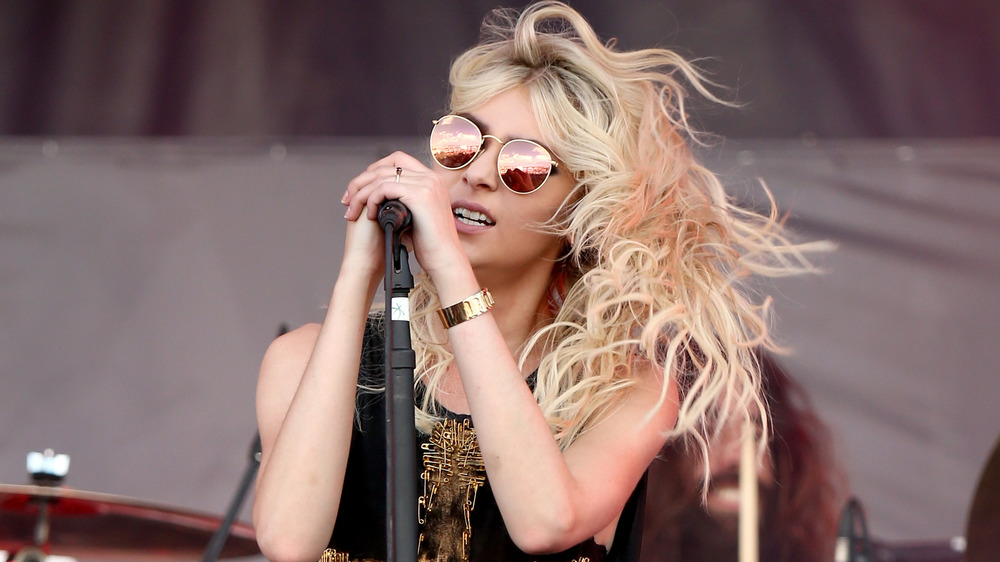 Rich Polk/Getty Images
Death by Rock and Roll was described by NME as "a theatrical hard rock spectacle that dishes out plenty of hand-horn moments, but curiously little introspection." It was released a few years after The Pretty Reckless' last studio album. Momsen told People that it came out of a difficult year. She said, "I consider this a rebirth in my life right now." She detailed that she'd lost a couple of her friends in recent years and the band is healing.
After coming through the difficult times, she told Loudwire, "Music for me has always been the thing that's been my salvation, it's always been the thing that I can do in my bedroom and helps me stay sane. So I turned to music again, and it once again saved my life. It really brought me back to life again."