What Raina Hein Has Been Doing Since America's Next Top Model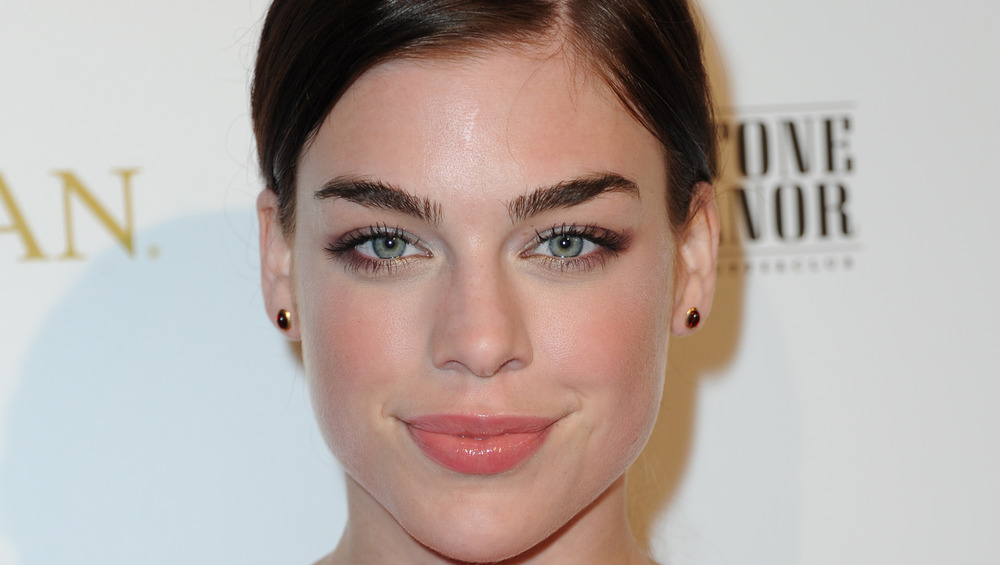 Allen Berezovsky/Getty Images
When Tyra Banks' modeling competition show America's Next Top Model premiered in 2003, it created a new conversation around beauty standards, modeling and the fashion industry as a whole. 
As Banks explained in a 2015 interview with Variety, "It was the first competition reality show in the fashion space. We were the first show to have the format that we had with each challenge and elimination, and my partner [showrunner] Ken Mok came up with that format that almost all competition reality shows follow." 
The former supermodel even commented on the replication of ANTM's show format, noting, "Too bad you can't patent a format because everybody copied it — 'America's Next This,' 'Top This,' 'Project This' — they have all copied that format, so kudos to Ken for coming up with that." 
Outside of the cultural shift the show created, it also launched (and indirectly destroyed) the careers of many aspiring models. One of which notable names is Raina Hein who competed for the glamourous title in Season 14 who Banks called, per Twin Cities' Pioneer Press, the "second coming of Brooke Shields." 
Raina Hein is a full-time mommy and model these days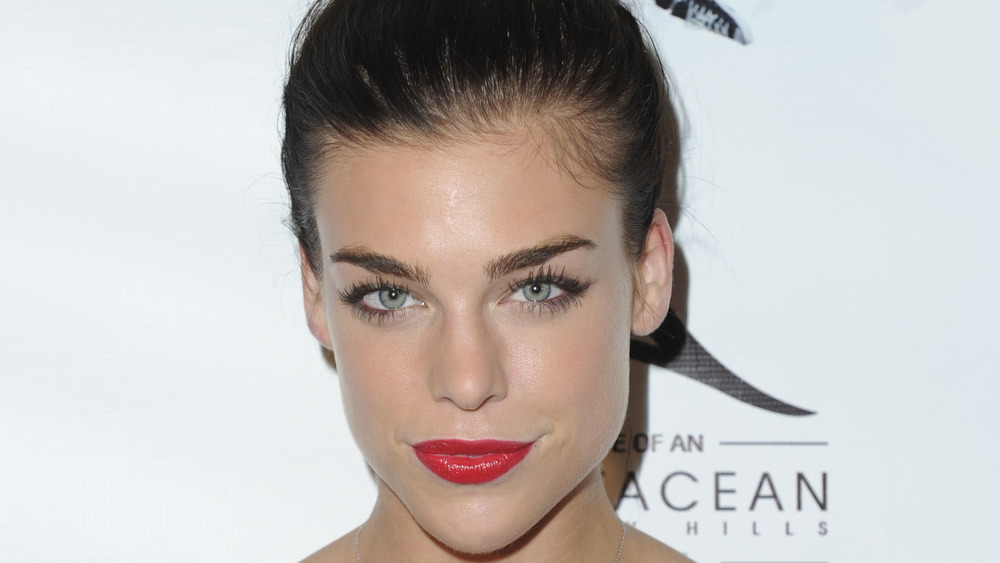 Allen Berezovsky/Getty Images
Who could forget the term "smize" created by Tyra Banks, where a model would "smile with their eyes?" Well, apparently Raina Hein is the best smizer, according to the multi-million dollar business woman. 
"She did a photo where we had water coming at the girls from the air like a storm, and they had fabric sticking to them, and I remember seeing her picture and it gave me chills up and down my spine," Banks recalled to Twin Cities' Pioneer Press. "I nicknamed her 'wolf.' You know how wolves' eyes are so intense? That girl was probably one of 'Top Model's' best smizers." 
And while Hein didn't win her season – she was the runner-up to Krista White – she went on to have a successful modeling and acting career. Per her IMDb profile, her latest acting credit was in 2017 in the movie Zombies. 
Outside of her career, Hein went on to marry retired football player Rhett Ellison in 2016. The couple welcomed their first child together, Kaia Rose, in November 2017 and their son, Riggs Marshall, in February 2020.