The Real Meaning Behind Celeste's Hear My Voice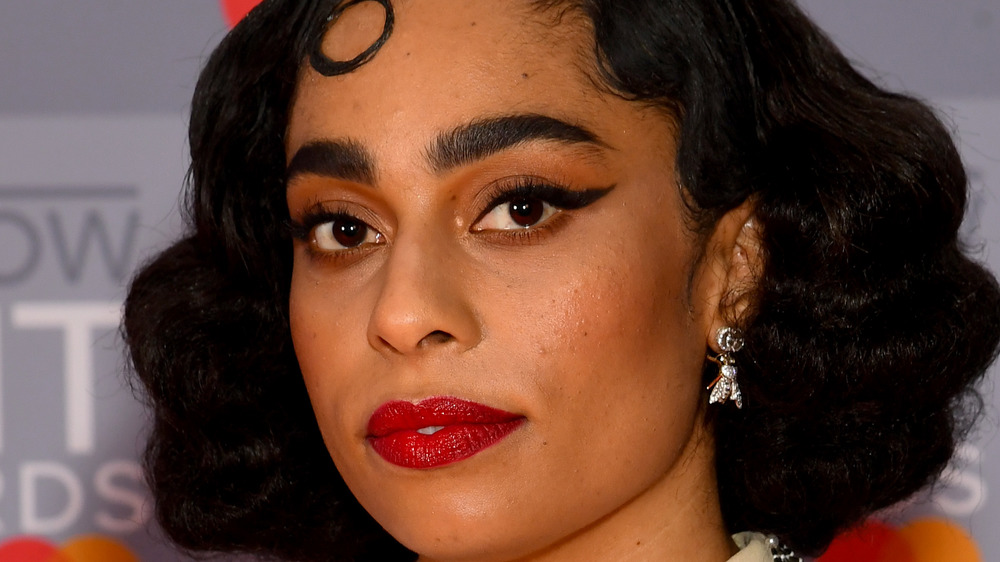 Dave J Hogan/Getty Images
British soul singer Celeste is having a helluva year so far. As the BBC reports, early this month, she simultaneously received a number one album, a Golden Globe nomination and a Super Bowl commercial. Her debut record, Not My Muse, stormed the charts, beating the likes of Fredo and Arlo Parks to nab the top spot. The Golden Globes, meanwhile, gave Celeste a nod for "Hear My Voice," a cut from the album that features in Aaron Sorkin's Netflix movie, The Trial of the Chicago 7. 
"This has done the world of good for me. It means a lot for this music to get heard in this way," the singer gushed in an interview with the BBC. After winning the BBC Sound of 2020 award and the Brits' Rising Star award last year, she has seen her profile skyrocket, which naturally led to the Brighton-based singer covering "Twinkle, Twinkle, Little Star" in an ad for civilian space mission Inspiration4. Celeste spent 2020 refining her sound before unleashing Not My Muse on the world. Now, her single "Hear My Voice" is making major waves. 
Hear My Voice encourages everybody listening to speak up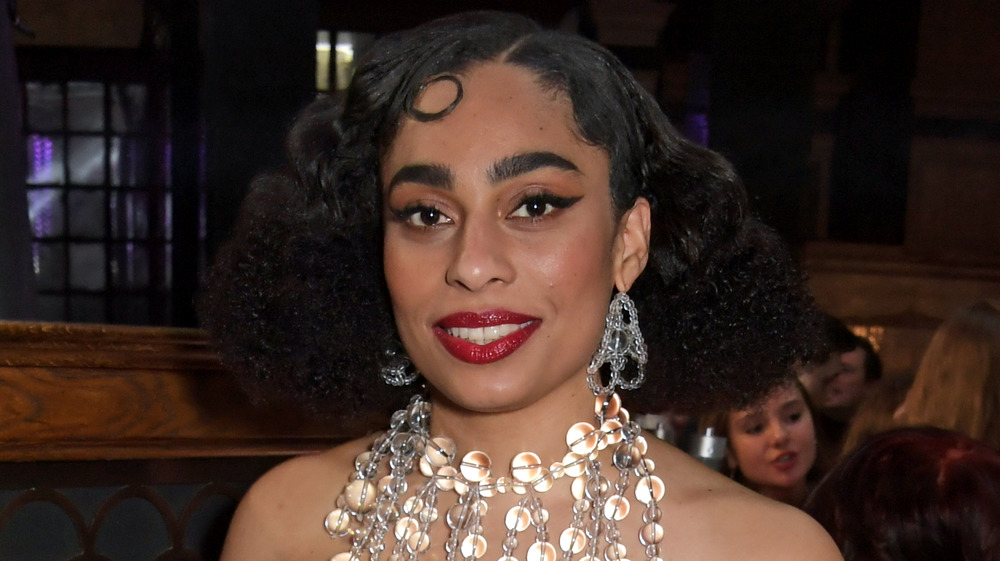 David M. Benett/Getty Images
"Hear My Voice" is an incredibly hopeful song. The lyrics, as per Genius, find the British singer resolutely refusing to stay silent. "You may think I won't be heard, still I raise this hand, spread this word," she sings emphatically. Celeste later adds, "These words of fire, of hope and desire and now I'll let them free." The soaring chorus, meanwhile, intones, "Hear my voice, hear my dreams," and "Let us make a world in which we believe." Celeste worked on the empowering track, one of three she contributed to the soundtrack, with composer Daniel Pemberton, who scored The Trial of the Chicago 7, overall. According to Variety, they were looking to "create a song that would be as meaningful, relevant and powerful as Aaron Sorkin's film."
Evidently, it's a call to arms for everybody listening and, indeed, watching Sorkin's timely film, which follows the titular trial of the Vietnam war protestors charged with conspiracy and inciting a riot during the 1968 DNC following what was supposed to be a peaceful protest (via The Verge). Pemberton noted the importance of ending the movie on a positive note, with a song "that could leave us with a sense of hope and possibility, of light beyond the darkness." Therefore, "Hear My Voice" intends to reaffirm everybody has a voice that deserves to be heard, regardless of race, class or gender.