Here's How Much Money Kim Kardashian Is Really Worth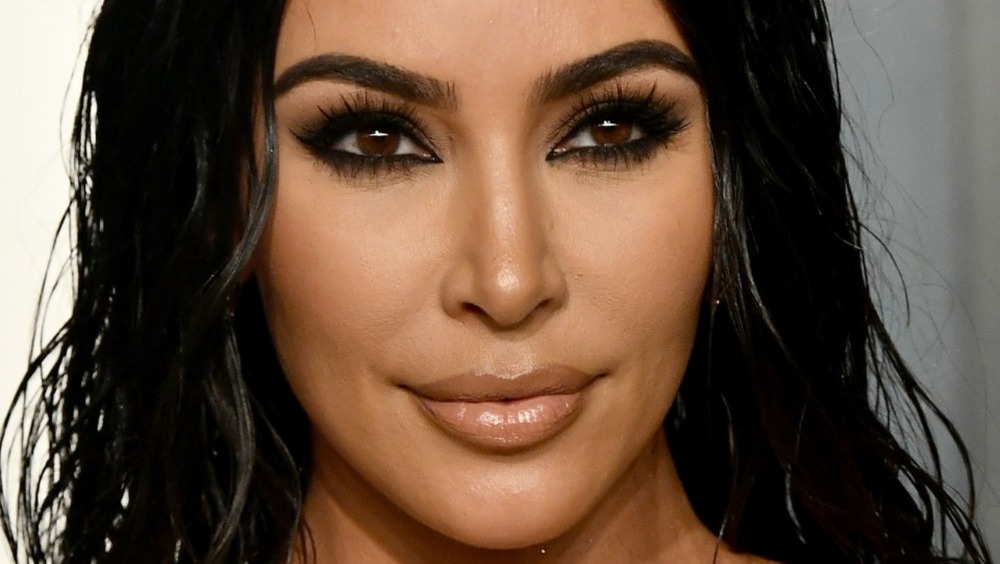 Frazer Harrison/Getty Images
On February 19, after months of divorce rumors and "will-they-won't-they" speculation, TMZ reported that Kim Kardashian and Kanye West have officially split. A prenup between the couple is reportedly involved, which raises questions of how they will divide their substantial assets and what impact it will have on their individual incomes. But it's probably safe to say that prenup or no prenup, Kim Kardashian's finances are pretty much secure all on their own.
From the minute she first broke into the scene, Kim has made a lot of smart and intentional business choices. Love her or hate her, the reality star has cultivated an impressive following on her social media over the years and used her reach to tap into different ventures, a move that has paid off big time. Critics of her controversial beginnings in the spotlight never miss a moment to bring her career into question, but there's no denying that she has the numbers to back up her success.
Putting aside her 13-year tenure on the widely popular Keeping Up With the Kardashians, Kardashian is currently sitting on top of a mega successful beauty and lingerie empire. With her hands in so many projects, it's no surprise that her bank account is sitting comfy in the nine-digit zone, per Forbes.
Kim Kardashian's strategic investment in her beauty brand has paid off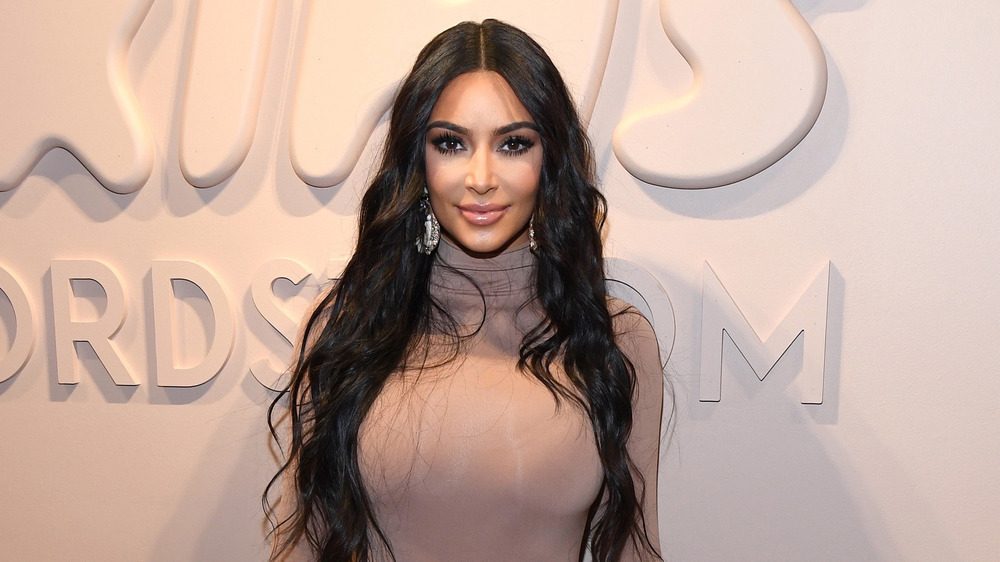 Kevin Mazur/Getty Images
As of February 18, Kim Kardashian has over 205 million Instagram followers and over 33,450 page views (via Trackalytics). This major milestone is nothing to scoff at, and actually translates into serious bank for the beauty mogul. For starters, a single post on Instagram generally makes her $300,000 to $500,000 richer, but she's even reportedly been paid as much as $1 million for a feature, per InStyle.
Her good fortune doesn't end there. According to Forbes, Kim's overall net worth is $780 million, which isn't too shabby. Most of her money is tied to her successful beauty brand KKW Beauty. Her 72 percent stake in the company brought in a cool $500 million. In January 2021, ET reported that Kim secured a partnership with Coty, one of the largest beauty companies in the world, and sold them a 20 percent stake in her cosmetics line. This deal alone is worth $200 million, and doesn't even touch on the endless opportunities she'll get to grow her beauty and skincare line with their support (and big bucks). 
Kim seems to have taken this power move straight from her little sister Kylie Jenner, who sold a 51 percent stake in Kylie Cosmetics to Coty, according to People. Kylie made $600 million off of the deal, so we're sure she isn't too bothered either.