Inside Nicholas Hoult's Relationship With Model Partner Bryana Holly Bezlaj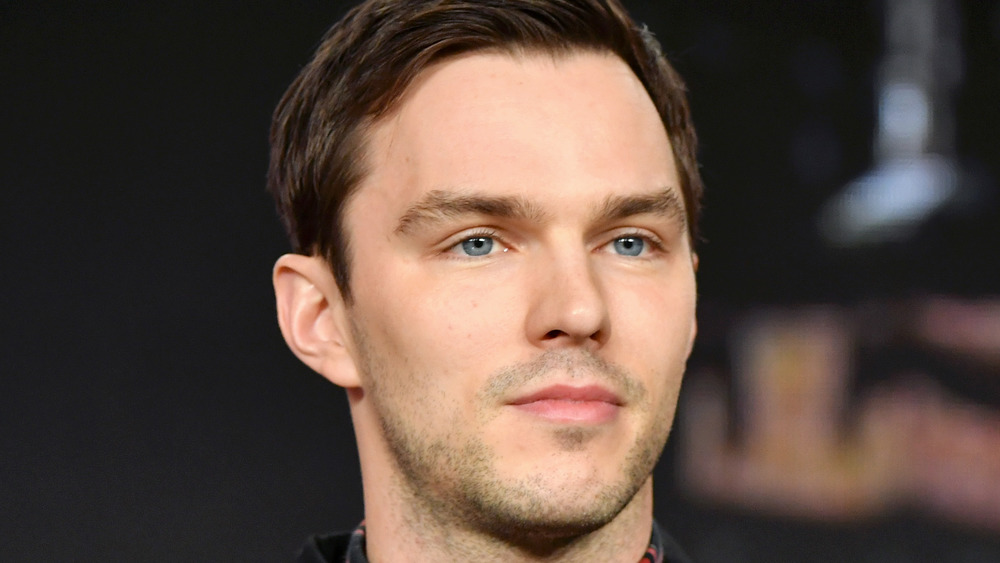 Amy Sussman/Getty Images
These days, many people know actor Nicholas Hoult from The Great, the Hulu series that co-stars Elle Fanning as infamous Russian tsarina Catherine the Great and Hoult as her husband, Peter III. But before that, he had a robust career as a child actor, with his breakthrough role in 2002's About a Boy (via IMDb).
People are also interested in Hoult's relationship with lingerie model Bryana Holly Bezlaj (often referred to as just Bryana Holly). The two have been dating since 2017 and welcomed their first child together in April 2018. They've both been pretty quiet about their relationship, but Hoult did offer a rare insight into their life together when he spoke to Mr. Porter's The Journal.
After being asked if Holly has her own space in his room, he said, "I don't feel as though I'm that possessive over things like that. She can put her stuff wherever she likes. My dad was an air pilot so he was flying a lot, and I grew up with my two sisters and my mum so I was used to 'girl things' being around and a 'girl environment' in the household."
Nicholas Hoult loves being a dad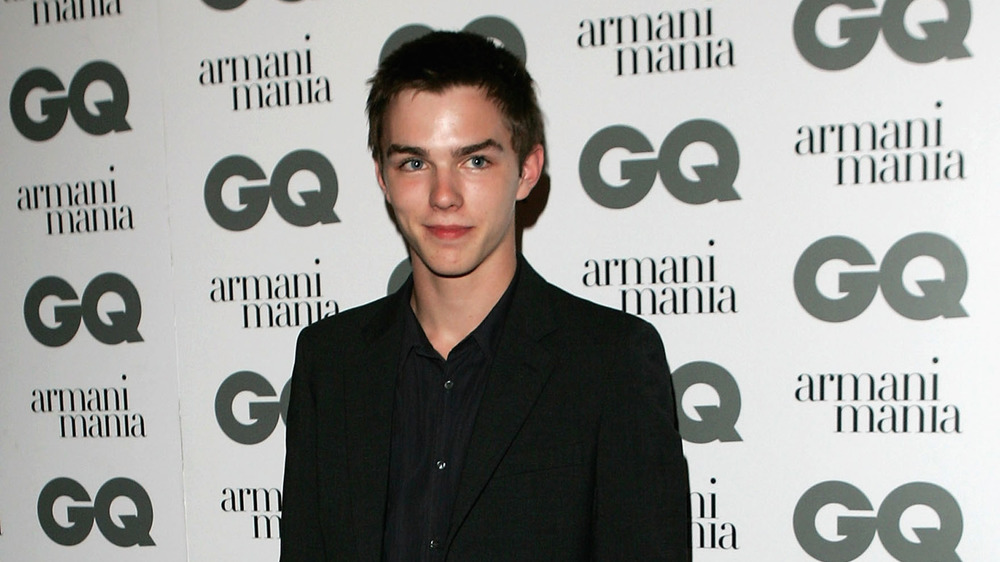 Mj Kim/Getty Images
Nicholas Hoult has also previously spoken to W Magazine about what life is like as a dad. Like a lot of new parents, he and his girlfriend were tired at first.  He said, "The levels of tiredness are extreme. No one warns you about it! But the level of love that comes with it outweighs everything. It's phenomenal. I'm loving it. And it evolves all the time. They change so much, every day is different. It fills you up as a human completely."
Hoult and Holly were also careful to not reveal too many details publicly about their child, and for a good couple of years, fans weren't sure if they had a son or daughter. In the beginning, they only used "they/them" pronouns in an effort to guard their privacy. Hoult acknowledged that eventually, the information would get out. "Someone will find out soon enough and that's fine, no big deal. But for now it's my own precious little thing and I'm keeping it."
Hoult didn't keep his precious secret forever. Speaking with James Corden, he appeared to confirm that he had a son (via E! Online). Recalling his time as a child star in relation to raising his own child, the actor remarked, "I don't understand it now looking at my little boy. How do you convince the kid to do what you want them to do, like designate a time on stage? Because I can't convince him to do anything."