Priyanka Chopra Reveals How She Broke Out Of Her Depression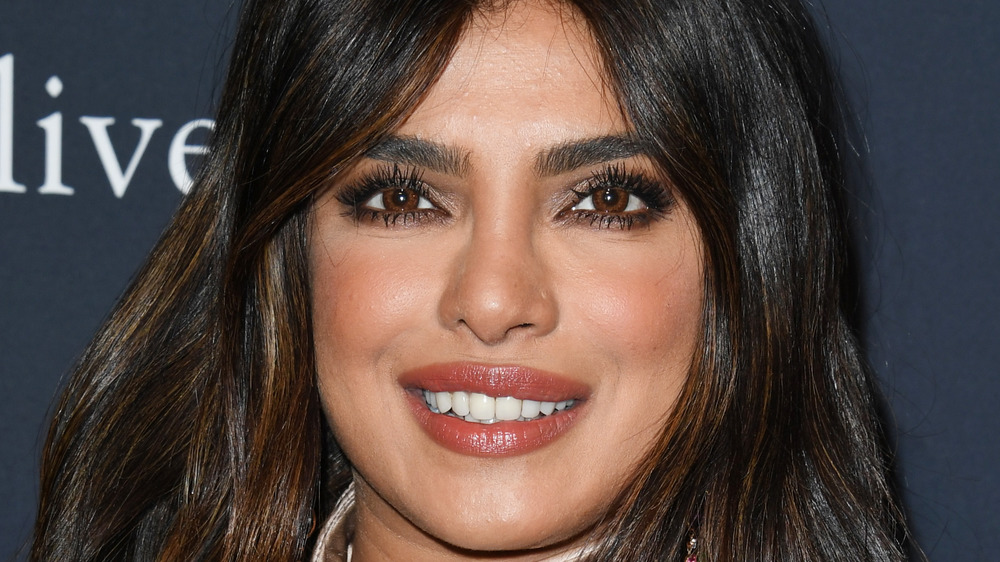 Jon Kopaloff/Getty Images
After losing her father to cancer in 2013, actress Priyanka Chopra revealed that she experienced a time of deep sadness, one which she felt she couldn't shake. On the Happy Place podcast, Chopra got real about her struggles with mental health and what helped her finally find relief, Daily Mail reports. She told host Fearne Cotton that the usual avenues of recovery, such as therapy, weren't helping her at the time, and she struggled to "step into the light" instead of staying "comfortable in the darkness."
"That's what I felt, I feel like my fear is always being stuck. I find wiggle room and movement, I don't like being stuck in anything outside of my control," the actress shared. "I tried therapy, it didn't work for me at that point. I didn't think medication was an option."
Chopra went on to explain how much she wanted to feel better, but she didn't know where to start. Little by little, things began to shift as she took small actions. "It started by just going to take the dog for a walk, it started like that, let's get some fresh air. Then slowly I was like, 'Oh, okay, that made me smile a little.' Going for a bath, sitting in the kitchen, I was still not going out with friends."
In her recently released memoir, Chopra also shared how her priorities have changed since the experience and her marriage to Nick Jonas.
Priyanka Chopra recently released her memoir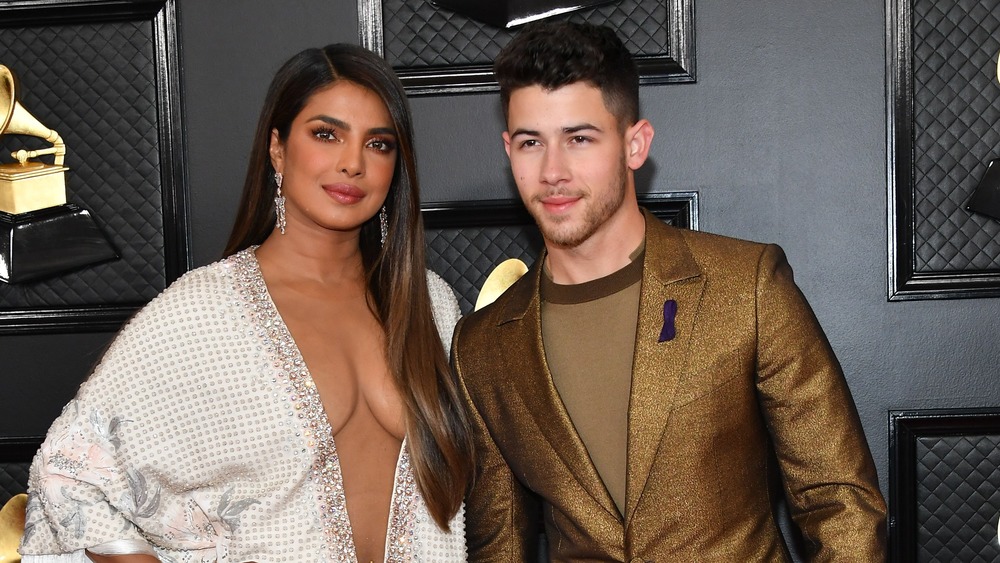 Amy Sussman/Getty Images
Priyanka Chopra, who won the 2000 Miss World competition, made the transition to American television and eventually settled down with Jonas in 2018. Her book, Unfinished, chronicles her rise to fame and her efforts to land more roles in America, E! Online notes. From her first stint in boarding school as a 7-year-old to getting bullied in high school, the new memoir dives into her struggles and triumphs. Plus, she reveals that she even planned to study aeronautical engineering!
In addition to her school days, Chopra writes about some of the challenges she faced as a woman in the entertainment industry. After a producer asked her to twirl for him, he had a slew of adjustments he wanted to make. "He stared at me long and hard, assessing me, and then suggested that I get a boob job, fix my jaw, and add a little more cushioning to my butt," she writes in her book. "If I wanted to be an actress, he said, I'd need to have my proportions 'fixed,' and he knew a great doctor in L.A. he could send me to. My then-manager voiced his agreement with the assessment."
After securing endorsements and landing more roles, Chopra reached a point where she was "tired of being sad" following her father's death and consciously made an effort to "reengage with the world," the outlet notes.
Today, Chopra is just getting started, as the title of her memoir suggests. With countless successes under her belt, Mrs. Jonas isn't slowing down anytime soon.