Priyanka Chopra Reveals The Disturbing Advice She Received From A Director As A Teen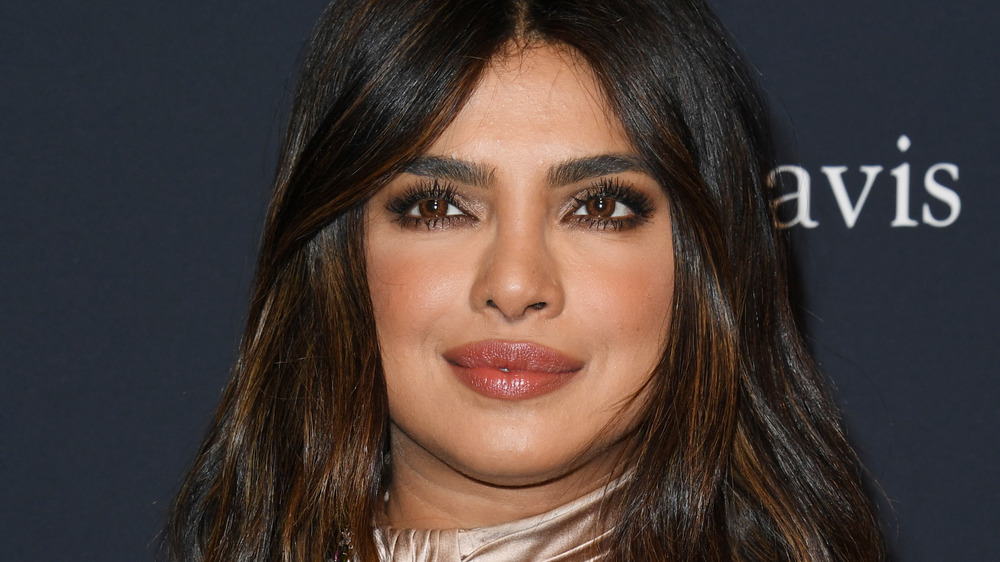 Jon Kopaloff/Getty Images
While it seems pretty undeniable that Priyanka Chopra Jonas is drop dead gorgeous, apparently not everyone feels the same way. The Indian actress has written a book about her life thus far called Unfinished: A Memoir, coming out this week, and in it, she tells the world about the scrutiny she's faced over her look.
In the book, she writes about meetings for different projects, where her body was brought up as a thing that needed to be fixed. Chopra Jonas said of one incident, that after being asked to "twirl," a director/producer advised her to make changes to her chest, jaw, and butt. She wrote: "If I wanted to be an actress, he said, I'd need to have my proportions 'fixed,' and he knew a great doctor in L.A. he could send me to. My then manager voiced his agreement with the assessment" (via Metro).
She goes on to share, "I left the director/producer's office feeling stunned and small. Was he right that I couldn't be successful unless I had so many body parts 'fixed'? I thought of how individuals in the media and others in the industry had referred to me as 'dusky' and 'different-looking,' and I wondered if I was cut out for this business after all." Thankfully, Chopra Jonas didn't listen to the haters and she's gone on to become an A-list Hollywood celebrity, no scalpel necessary.
Priyanka Chopra used to be terrified to publicly stand up for herself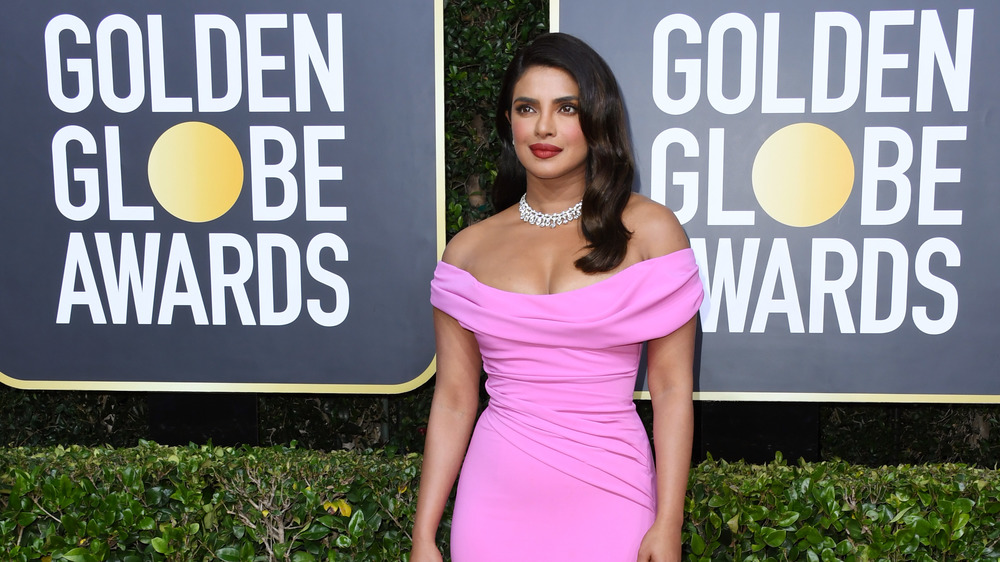 Jon Kopaloff/Getty Images
The actress felt like she couldn't do much about it at the time since she thought it could jeopardize her career if she voiced her opinion, telling Metro, "I never had the courage to stand up for myself, and actually admit it. Because I heard so often, 'Don't be a nuisance, you're new in the industry, you don't want to have a reputation that you cause trouble or you're not easy to work with' [...] I fell for it too, even though I consider myself a forward-thinking, smart girl. I learned from that over time, but at that time, I was terrified."
As beautiful as she is, Chopra Jonas did win Miss World in 2000 after all, sounds like some directors and producers just couldn't see that. And even with her natural beauty, some have accused her of having had plastic surgery, and when asked by Asian Style Magazine if she felt she needed to address those types of rumors and others, the actress said, "I didn't write about these things now to clarify anything to anyone. I was in a place in my life where I sat down and wrote about the milestones in my life. These happened to be those things, that I'd kept personal in my heart, things I've been affected by."