Tyler Hoechlin's Net Worth: The Superman & Lois Star Makes More Than You Think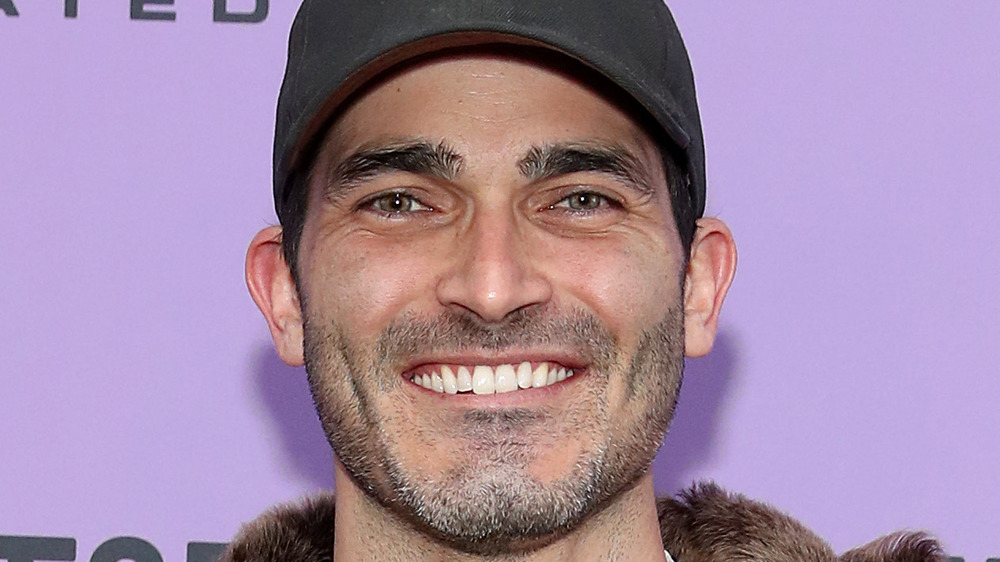 Cindy Ord/Getty Images
Where did Tyler Hoechlin get his reported net worth?
As fans await his latest project, Superman and Lois, which is currently in post-production and due to hit the small screen later this year, it is being revealed how exactly he accumulated his wealth, and just how much of it he has.
In addition to portraying Clark Kent in a number of different TV shows, including Supergirl, Arrow, The Flash, and DC's Legends of Tomorrow, Hoechin, a native of Corona, California, has taken on a number of other television roles, including his long-running portrayal of Derek Hale in Teen Wolf (from 2011 to 2017), and his four-year stint as Martin Brewer on 7th Heaven.
Hoechlin also made a number of appearances on popular television series, including CSI: Miami, My Boys, and Castle, all of which he appeared on for just one episode.
He's even done a number of shorts, such as 1998's Disney Sing Along Songs: Happy Haunting Party at Disneyland and 2007's The Rapture of the Athlete Assumed Into Heaven.
Tyler Hoechlin isn't just a television star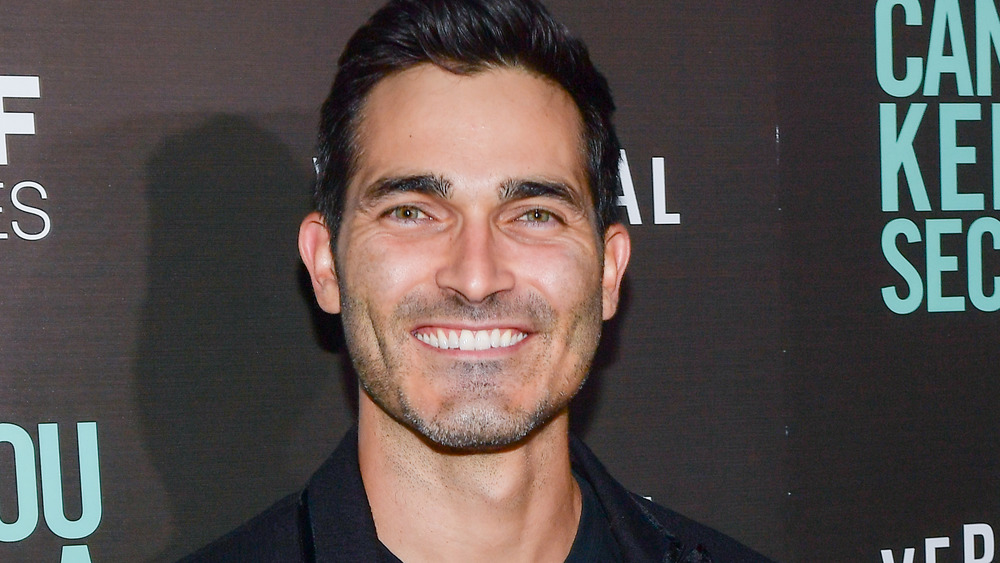 Matt Winkelmeyer/Getty Images
Years prior to hitting it big, Hoechlin, who got into acting as a small child, appeared in smaller-known movie projects, such as Family Tree and Train Quest. Then, in 2002, he nabbed a role in Road to Perdition, which garnered him a Saturn Award for Best Performance by a Younger Actor.
Later he had feature roles in films, including Solstice, Hall Pass, Open Gate, Undrafted, Stratton, and The Domestics.
So, how much is he worth? According to Celebrity Net Worth, Hoechlin is worth a whopping $4 million. 
Outside of his career in entertainment, Hoechlin is an accomplished athlete who began playing baseball when he was just seven years old. Years later, Hoechlin played college baseball for Arizona State University. He also played for the Battle Creek Bombers of the Northwoods League before moving on to the University of California in Irvine, where he also played ball.