Chris Noth Teases Good News For Sex And The City Fans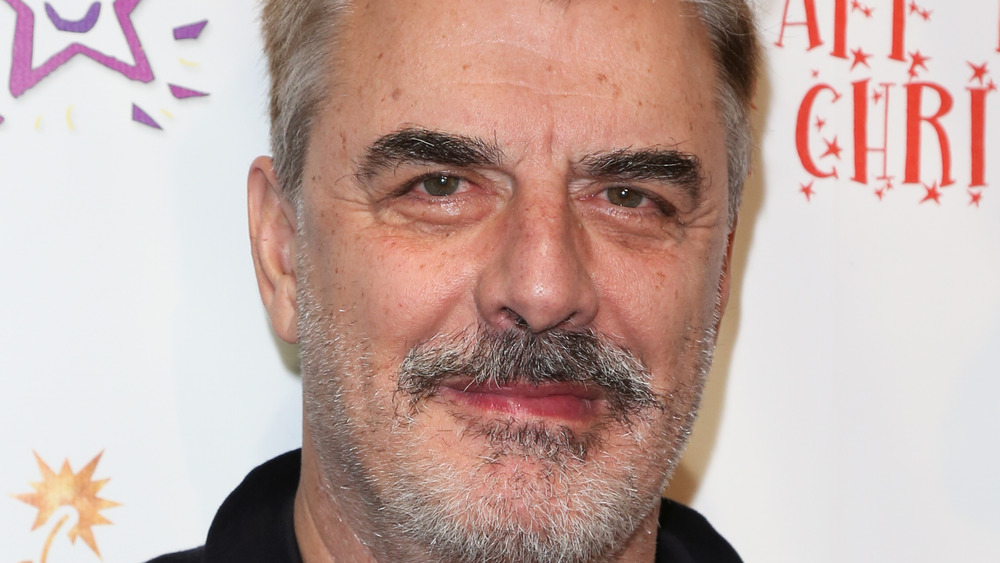 Paul Archuleta/Getty Images
Following the news of Samantha Jones' departure from the beloved series reboot of Sex and City, fans were dismayed to discover that another hallmark character wouldn't be returning either. Carrie's on-again-off-again future husband served as the focal point of most seasons and in the franchise films; finally, the main character goes on to marry him in the Sex and the City movie. The new series, titled, And Just Like That..., has yet to reveal an air date, but fans are speculating that the cast is currently filming, E! News reports.
When a fan wrote on Instagram,"Why for heaven's sake you are not playing my beloved Mr Big?? My heart is [heartbroken emoji]," Noth cryptically responded, "Everything changes — including announcements in the rags."
Seemingly refuting the reports that have announced his exit from the series, Noth made his thoughts known in other comments as well. Another user told the Law & Order star to "not make us sad again" and "reconsider" his departure," to which he promptly replied, "Well if page six says it, it must be true," alongside a winking emoji. Page Six had previously reported that the actor was out of the HBO Max project.
If the comments section on Instagram is any indication, it appears that the series' central love story may continue on the silver screen.
Chris Noth added to fans' speculation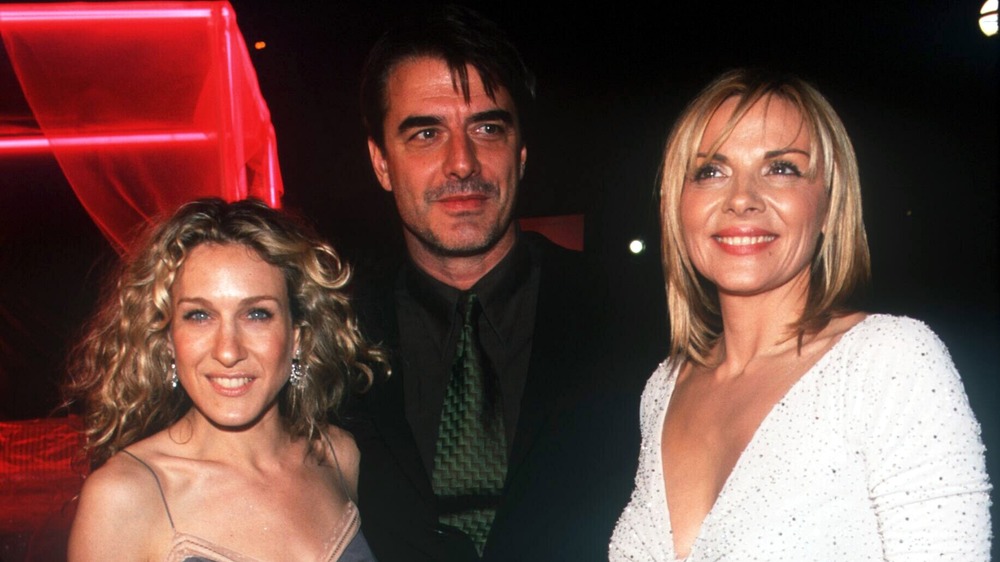 Evan Agostini/Getty Images
While fans took the actor's ambiguous comments to mean that there was a chance he would join the 10-episode series, it remains to be seen whether or not it actually happens. In the same Page Six report, the outlet alleged that Steve, Miranda's husband who was played by David Eigenberg, wouldn't reprise his role either, according to Entertainment Tonight. While Eigenberg hasn't responded to speculation, fans will have to wait and see whether or not the article's claims were true.
The new series has already spurred many discussions and reports around who is coming back and why. After Kim Cattrall announced she wouldn't return, many wondered what the series would be like — and how the writers would account for absence the fan-favorite character. An HBO Max executive then revealed to TV Line that the answer was simply, "friendships fade." So, while viewers are still on the edge of their seats to discover the fate of the infamous Mr. Big, audiences couldn't believe that such a strong character would simply be phased out. 
E! News also reports that each of the main characters are raking in $1 million per episode, meaning that Cattrall's exit may have freed up some funding for the other actors. Now, Noth's potential return is seeming to make up for the loss of beloved Samantha, but fans will have to wait and see.