Is Sweet Home Alabama Based On A True Story?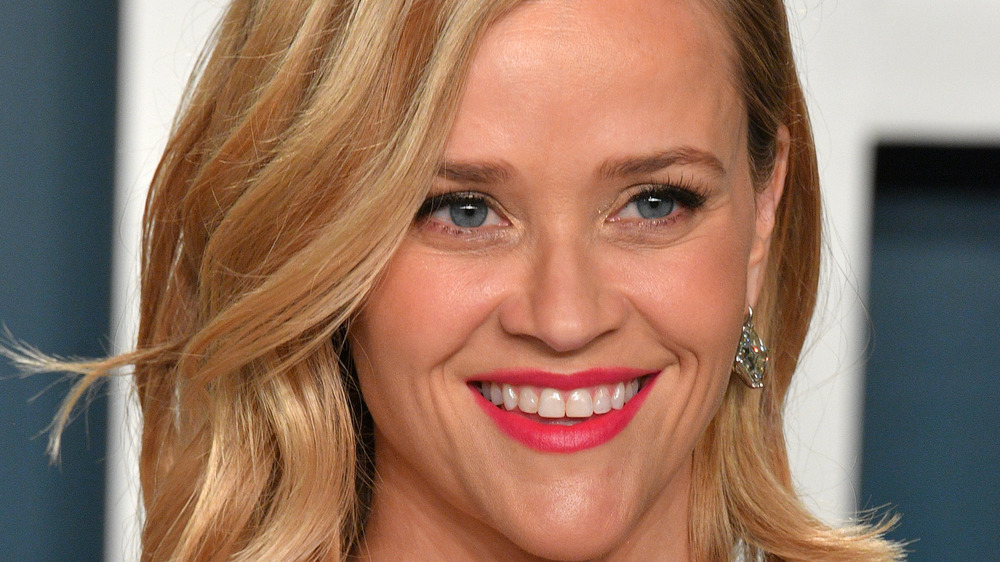 George Pimentel/Getty Images
Sweet Home Alabama, the wildly popular rom-com of the early 2000s was a heartfelt tale that brought us the love triangle between Melanie, played by Reese Witherspoon, a fashion designer trying to escape her past, and her two suitors, wealthy New Yorker Andrew, played by Patrick Dempsey, and free-spirited, artist Jake, played by Josh Lucas (via IMDb). And according to Witherspoon, the story hit so close to home for the actress it almost felt like it was based on her life!
In an interview with Page Six, the actress revealed that she saw quite a lot of herself in Melanie, who left her Southern hometown as soon as she could to make a life for herself in New York. She explained, "When I read the script I was like, 'Do these people know my life story? Because no matter how much you love where you're from, when you get a little bit older you get nostalgic for it. When I was 18, I was like, 'I am out of here! I am never coming back!'"  
While the movie may not mirror her love life – as far as we know, Witherspoon never tracked down her first husband in her hometown to get a divorce, only to fall back in love with him - Sweet Home Alabama rings true for her experiences with small town life.
The movie helped Reese Witherspoon embrace where she came from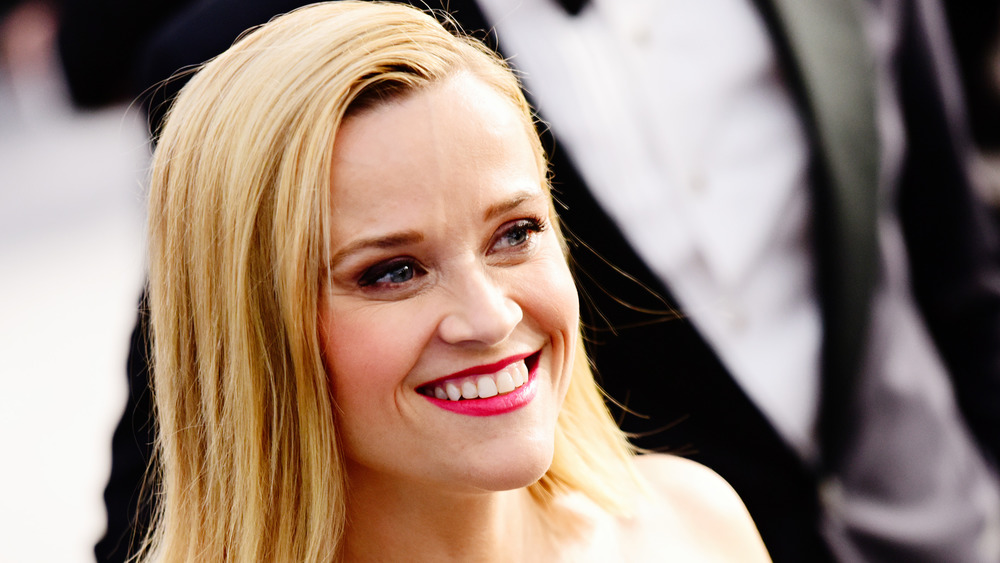 Chelsea Guglielmino/Getty Images
Reese Witherspoon was 26 when she took on the role in Sweet Home Alabama, which was actually filmed in Georgia (via Georgia.com). She revealed in her blog, "Draper James", "I loved shooting in rural Georgia... the people and the food brought me right back to my Southern roots." The location seems to have made the story of Melanie a reflection of how Witherspoon feels about the world. She told Page Six, "When I was going through 'Sweet Home Alabama' I was like, 'This is exactly how so many young people feel. You want to leave home and then you realize that there's so many important things about the closeness of family or people who knew you before.' And I feel really like that movie really encapsulated those ideas."
The A-lister also revealed on her blog, how being in Sweet Home Alabama was a re-introduction of herself to her fans. She wrote, "It was when the world realized that I was a Southern girl through and through, and that I was proud of where I came from. To this day, whenever I walk into a bar someone puts 'Sweet Home Alabama' on the stereo. It always makes me feel right at home!" It was also a turning point in embracing her accent. In an interview with Good Housekeeping  she explained, "Back when I was younger, I fought to lose my accent, but today I'm so proud of where I'm from!"