The A-List Actress Who Was Originally Cast As Sweet Home Alabama's Melanie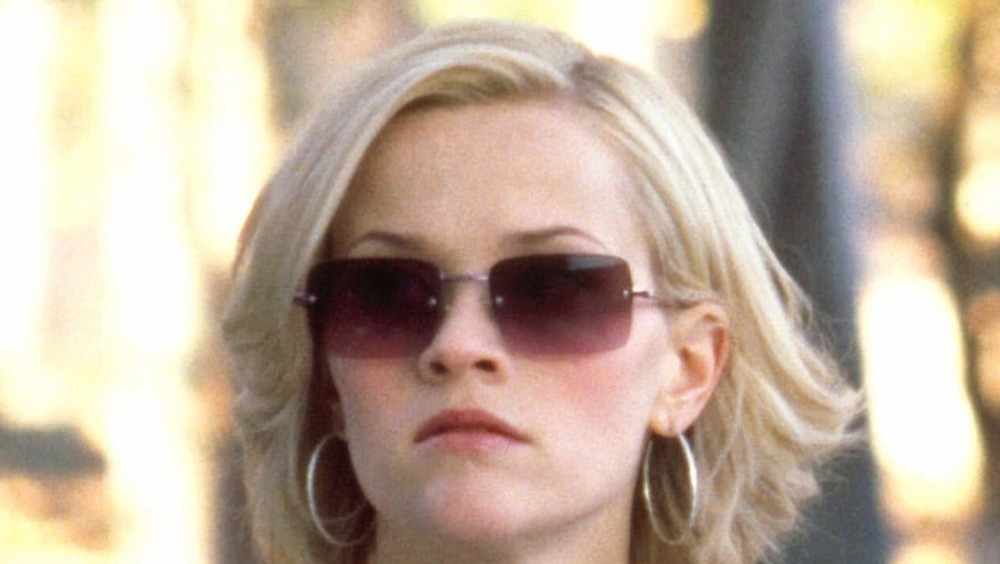 Touchstone Pictures
Beloved rom-com Sweet Home Alabama was released all the way back in 2002, but its influence is still being felt today, not least because of its killer cast. Reese Witherspoon leads the way as Alabama native turned city girl Melanie, who heads home to settle a divorce from her estranged husband so she can marry the man of her dreams. Melanie's childhood sweetheart is played by the gorgeous Josh Lucas, while her city boy is Dr. McDreamy himself, Patrick Dempsey, so what's initially an easy decision turns out to be anything but. 
The film, directed by Andy Tennant (who helmed the Matthew McConaughey-Kate Hudson rom-com Fool's Gold) from a script by Douglas J. Eboch and C. Jay Cox (who penned Renée Zellweger vehicle New In Town), has bucket-loads of charm, hence why it still resonates with audiences almost 20 years later (via IMDb). Although it's impossible to imagine anybody vying for Melanie's heart but Lucas and Dempsey, never mind someone else playing the ambitious fashion designer herself, another A-list actress was actually chosen for the part before Witherspoon. 
Furiosa herself almost tackled the fan favorite role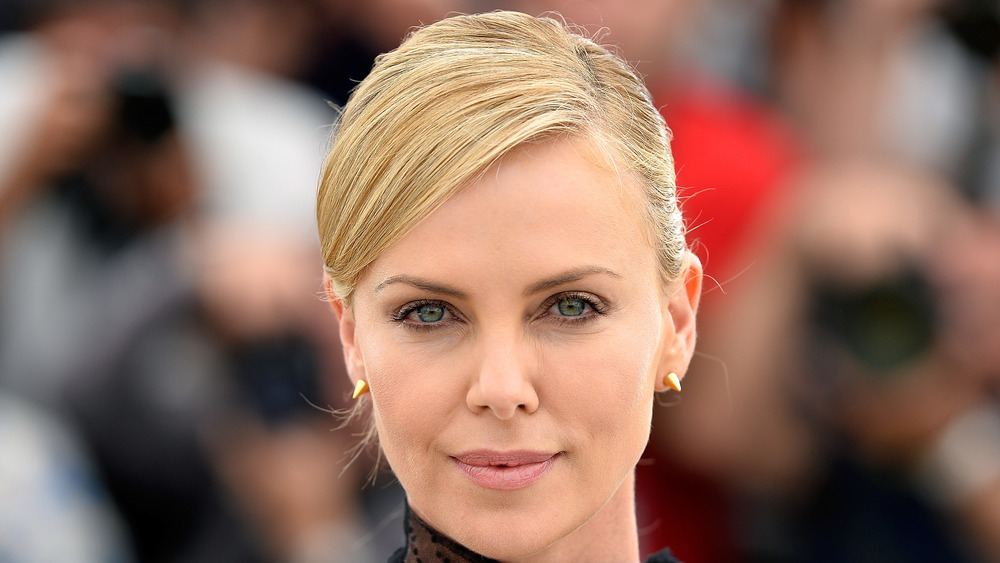 Pascal Le Segretain/Getty Images
As EW notes, Charlize Theron was cast initially but the writers' strike meant she had to jump ship to appear in Trapped, which was ready to go, instead. Thankfully, it gave Tennant an opportunity to take another pass at the script, alongside Cox and, funnily enough, "we turned it in the weekend Legally Blonde came out." As a result, the following Monday, they approached Witherspoon, whom Tennant had worked with in a TV movie a decade prior, to play Melanie. Although Witherspoon agreed, the specter of 9/11 loomed large and the production was concerned about being shut down. 
Thankfully, New York City was opened back up for business just in time. As Tennant sees it, the timing was surprisingly perfect. "We thought of our movie as such a nice tonic. It's a nice movie, it doesn't hurt anybody, and people needed to get back to work," he opined. Everybody was thrilled to be back working under the circumstances too. The rest is rom-com history. Outside of Theron's casting, Sweet Home Alabama had an alternate ending too, which was included on the DVD release. As Film Stories reveals, a joke about Melanie being dead was originally included but, luckily, test audiences nixed it.