Here's Why Elizabeth Leefolt From The Help Looks So Familiar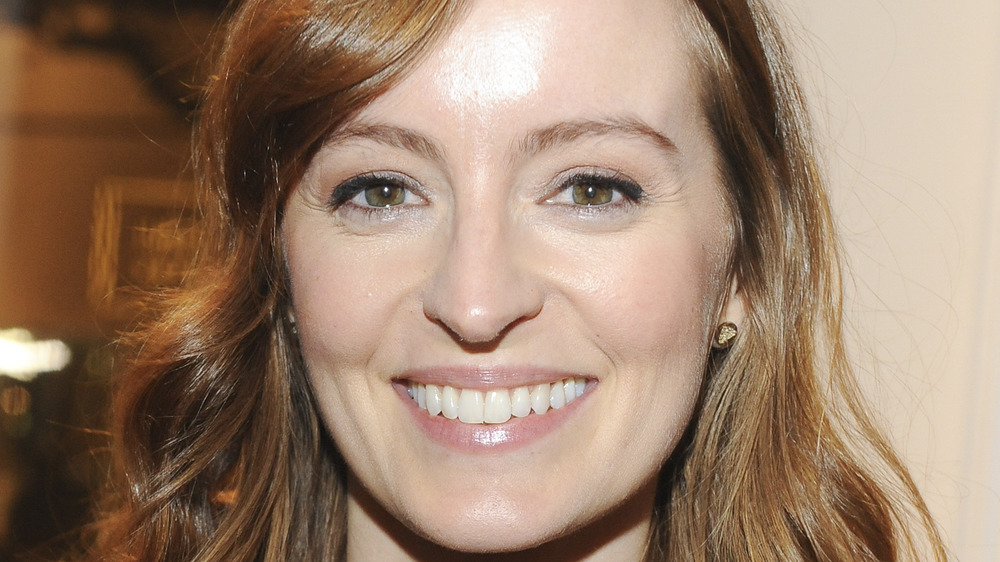 Amy Graves/Getty Images
Performing alongside Viola Davis and Bryce Dallas Howard in one of The Help's most heartbreaking scenes, Ahna O'Reilly really showed off her acting chops when her character, Elizabeth Leefolt, comes to the realization that her recently fired maid is more of a mother to her young daughter Mae, than she is. 
If you're wondering why the actress that plays Elizabeth Leefolt looks so familiar in The Help, here's what else O'Reilly has starred in.
According to her IMDb, O'Reilly has been in the industry since 2003, getting her first role in an independent comedy called The Intern. Five years later, she played Leslie in Forgetting Sarah Marshall, who you'll recognize from the unforgettably awkward conversation Peter (Jason Segel) has with her and Ann from the bar (June Diane Raphel).
From there, O'Reilly went on to star as Katie in Fruitvale Station, Chris-Ann Brennan in Jobs in 2013, and also appeared on two major TV series – How I Met Your Mother and The Vampire Diaries. She also dated fellow actor, James Franco for a few years and starred as Sandy in an adaptation of Grease for his Making A Scene series (via YouTube). The couple broke up in 2011 (via Cosmopolitan).
Ahna O'Reilly's most recent work includes The Morning Show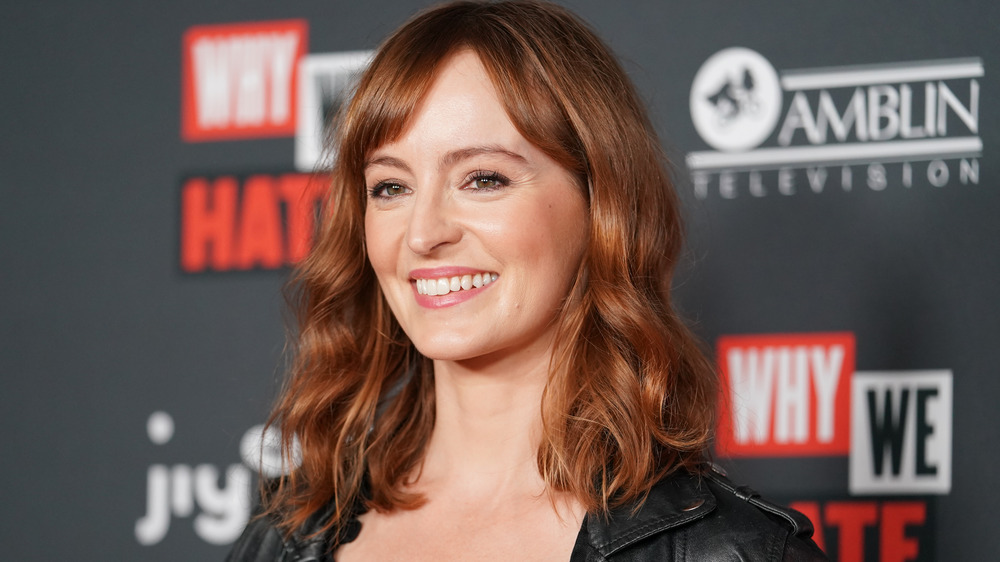 Rachel Luna/Getty Images
Ahna O'Reilly's most recent role was on the wildly popular Apple TV+ drama The Morning Show with Jennifer Aniston, Reese Witherspoon, and Steve Carrell. According to Harper's Bazaar, the cast and crew has, much to the delight of fans, resumed production for Season 2 after Covid restrictions halted filming last March. She has since also been featured in an episode of the increasingly popular Day by Day podcast, which O'Reilly described in an Instagram post as telling stories "inspired by the world we're living in right now." 
As for what's next for the actor, O'Reilly is currently working on an indie drama called Match (via Computer Graphics World). Although still in post-production without an official release date, the film, by Pace Pictures, was shot completely virtually on green screen stages where the actors would be "placed into virtual three-dimensional environments while complex camera movement and lighting were incorporated." The film follows O'Reilly, Austin Nichols, and Spencer Garratt as they traverse the world of online dating.