Here's How Much Soleil Moon Frye Is Really Worth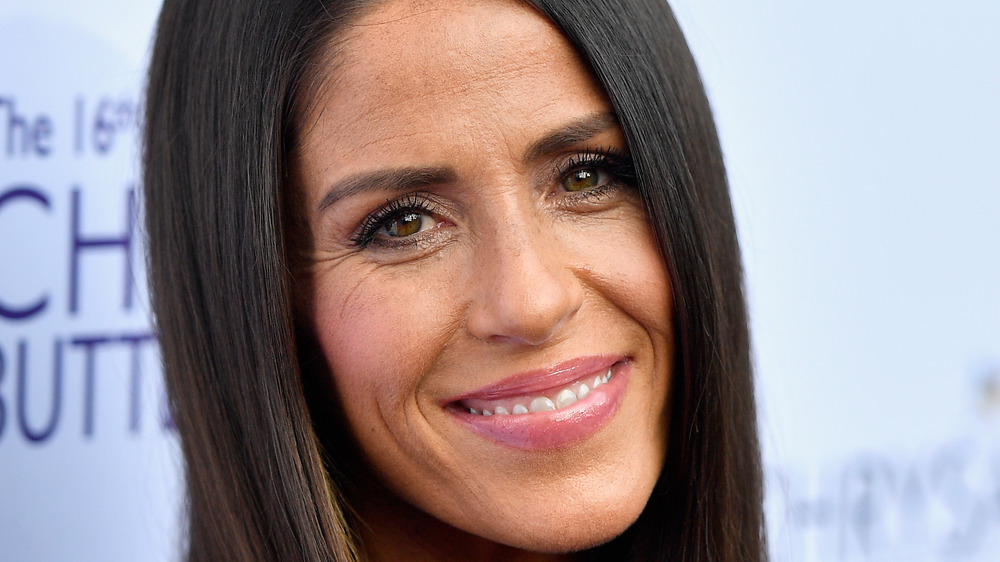 Matt Winkelmeyer/Getty Images
Depending on whether you grew up in the eighties or nineties, you might recognize Soleil Moon Frye as the precocious lead of the classic sitcom Punky Brewster, or as Roxie, the sarcastic college roommate in the latter seasons of another beloved show, Sabrina the Teenage Witch. Or, maybe you even know her as the diminutive lady who hit Joey on Friends, her playful punches memorably feeling like a "very tiny, but a very real bat (via IMDb and YouTube)." Suffice to say, Frye's acting resume is impressive. 
Now, 33 years after initially going off the air, Punky Brewster is back for a hugely-anticipated revival. Frye is once again leading the charge, telling EW the timing is perfect because, "I always say I don't know where Punky ended and I began. I feel like my child self and adult self are coming together as I've rediscovered my inner spark, my Punky Power." That power, a key part of her decades-spanning career, has earned Frye a considerable nest egg, and Punky's return will surely add to it, too. 
Soleil Moon Frye has earned the right to choose her roles carefully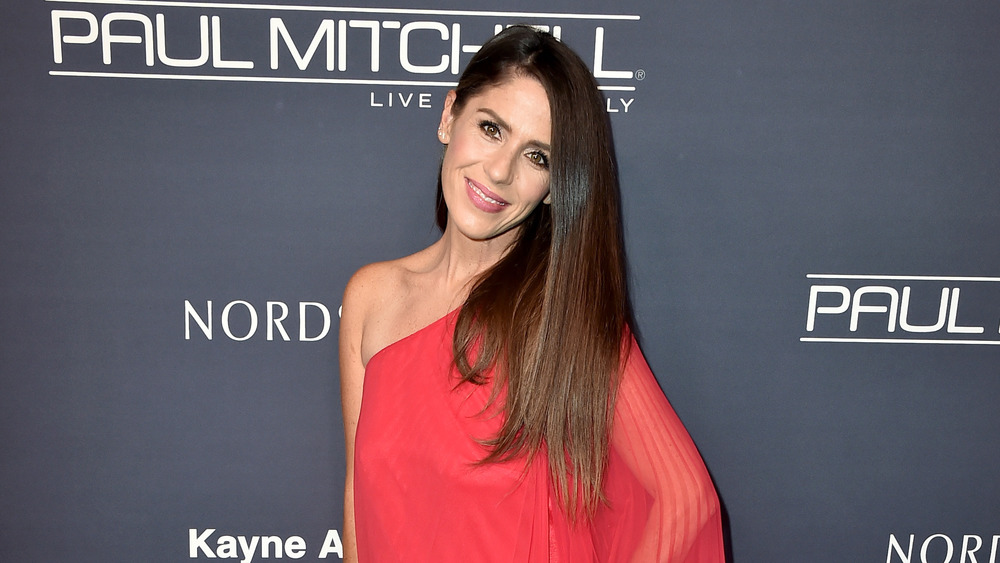 Frazer Harrison/Getty Images
As Paste magazine notes, the new, 10-part Peacock reboot finds Punky as a divorced mother of three living in the same apartment of her youth. She even becomes a foster mom in the premiere, similar to how the original series kicked off. Soleil Moon Frye wanted to revisit Punky for years, noting, "I love that this is a show that my family has been watching together. And I really hope that other families can come together and watch it too, and we can explore the different topics that we face in life in an authentic way, and make people smile and laugh and also sit around the dinner table and have real conversations." She added, "That's what I think the original did so beautifully, and we really tried to continue on in the lineage of it." 
Her co-star Cherie Johnson, who's also reprising her role, described the show as " the best part of my life." Aside from being resolutely family-focused, the new Punky will continue the original's mission of showcasing the plight of foster children and the issues with the foster system. "Soleil and I used to actually go visit foster homes when we were little. It's been a passion for Soleil and I for so long," she proudly told UPI. Staying true to herself all these years and having the courage of her convictions has paid off for Frye, who's currently worth $5 million, according to Celebrity Net Worth.