Annie Murphy: The Schitt's Creek Star Is Worth More Than You Think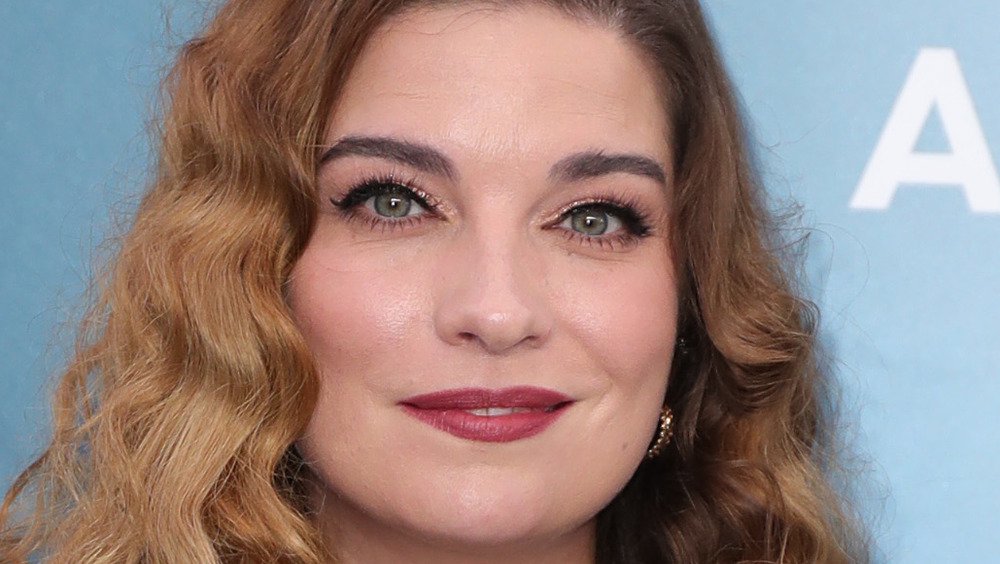 Leon Bennett/Getty Images
Annie Murphy, who played Alexis Rose on the hit comedy series Schitt's Creek, has been working on television shows for several years. Prior to her current iconic role, Murphy appeared in shows like Rookie Blue, Beauty and the Beast, The Plateaus, and Overwatch (via IMDb). With six seasons of the show completed, the series has grown immensely in popularity and came fully into its own before its finale. Murphy has found great satisfaction in growing along with the show, and told Deadline: "I just think that this show has, and I think I'm allowed to say this because I didn't write it, it transcended from a medium for good entertainment to a show that has touched people on a far more significant and personal level," Murphy said.  "I think that's a rarity." 
With success in the entertainment industry, also comes money, and Murphy and her fellow cast members have reaped the rewards of their hard work. 
Annie Murphy is already filming a new sitcom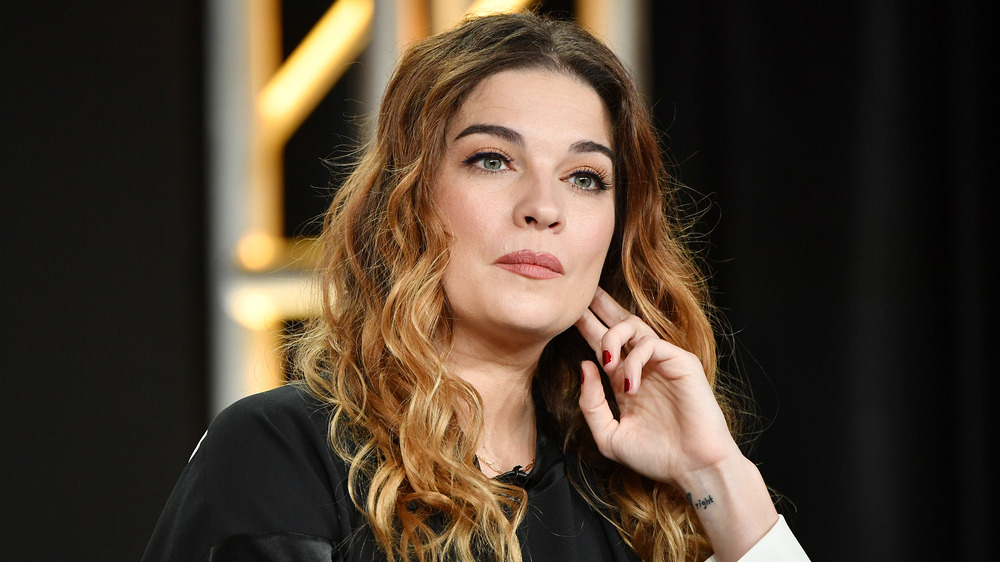 Amy Sussman/Getty Images
Catherine O'Hara, who, prior to Schitt's Creek was best known for her role as Kevin's mother in Home Alone, has done well for herself. As of this writing, her net worth is $10 million (via Cheat Sheet). Dan and Eugene Levy, the famous father-son duo who created and also starred in the show, are worth $14 million and $20 million respectively, which makes sense considering their role in the production of the series. 
So what about Murphy? Well, considering she held very few long-running roles prior to landing her spot on the comedy, it's safe to assume a fair amount of her current net worth is thanks to the show itself. As of this writing, her estimated net worth is a not-too-shabby $3 million (via Celebrity Net Worth). And with Schitt's Creek wrapped up, it looks like we won't have to fear an abrupt end to her career; she is already in the process of filming a new series, entitled Kevin Can F*** Himself, another comedy, the tagline to which is "A look at the secret life of a sitcom wife" (via IMDB).