Here's What Nick Jonas' Spaceman Really Means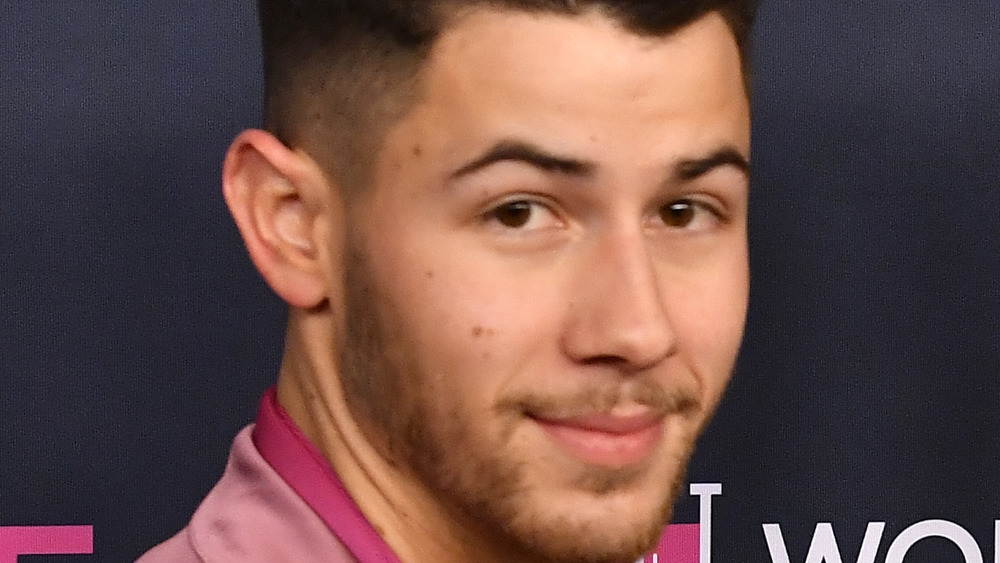 Frazer Harrison/Getty Images
Nick Jonas is officially back with his first single since 2018. On Thursday, February 25, Jonas released "Spaceman," the title track on his new album that is set to be released on March 12 (via Twitter). The track name and lyrics are certainly interesting — it's a pop song with a sort of outer-space vibe.
For the past three years, Jonas has been focused on his collaborative music effort, working with his two brothers Joe and Kevin as they revamped the Jonas Brothers. However, his creative juices were flowing, and there was no better outlet for him than writing. So, why 'Spaceman' and why now?
Jonas thought about the past year of quarantine and really drew on the current way of life; screen-to-screen over human interaction, which has become the new normal thanks to the coronavirus pandemic. "I think the key for me was trying to find a way to give this idea a persona, give it a name. So 'Spaceman' came into my mind because I was thinking, 'What's the one thing that all of us have felt during this time?' It's just completely disconnected from the world," Jonas told Apple Music's Zane Lowe.
Many songs on Nick Jonas' Spaceman album were inspired by Priyanka Chopra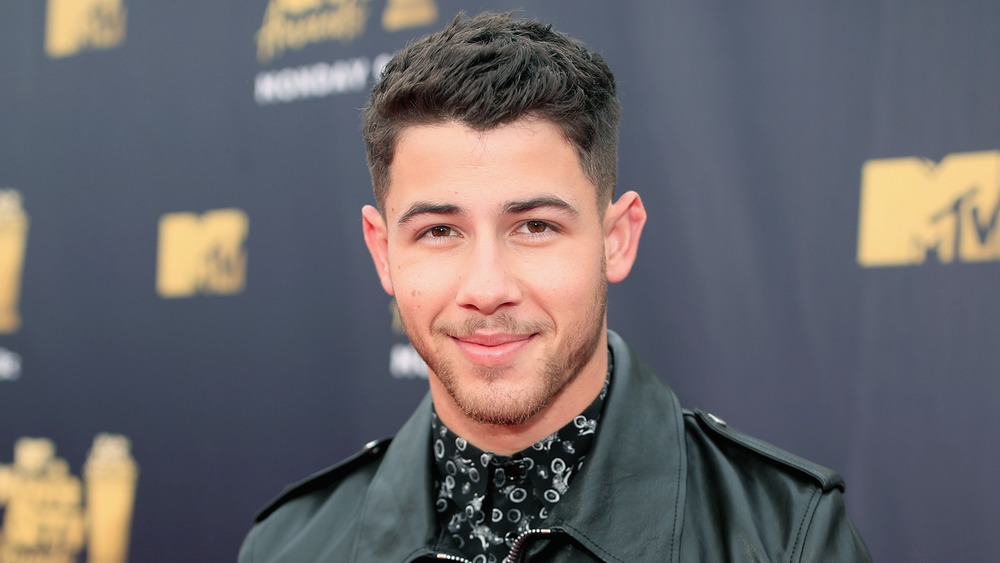 Christopher Polk/Getty Images
Clearly inspired by almost of year of social distancing, Nick Jonas' "Spaceman" lyrics aren't subtle when referencing the pandemic and state of the world. He sings, "Mask off minute I get home / All safe now that I'm alone / Almost like a spaceman / I feel like a spaceman (via Genius)." The chorus, which sounds like most of us after a year of Zoom calls with loved ones, sings, "And I'm talking to you / But it never feels like it comes through / I'm on my own, I'm a spaceman."
Jonas fleshed out the rest of his Spaceman album by keeping his wife, Priyanka Chopra, in mind. He admitted that many of the songs are just "love letters" to her. And, in case you were wondering, Chopra has listened to all of the songs and she "loves" the album. "I was away from my wife for a few months while she was filming a movie, and that's when I started making the record. And then the reconnection, understanding there is hope on the other side," Jonas told Zane Lowe.
No word on what the next single will be, but Jonas is excited to be back on the scene. He will be performing "Spaceman" on Saturday Night Live! on February 27 — and he's totally stoked about it. He's been tweeting behind-the-scene photos from his rehearsals all week.