Here's What Justin Bieber Hopes To Accomplish With His New Album, Justice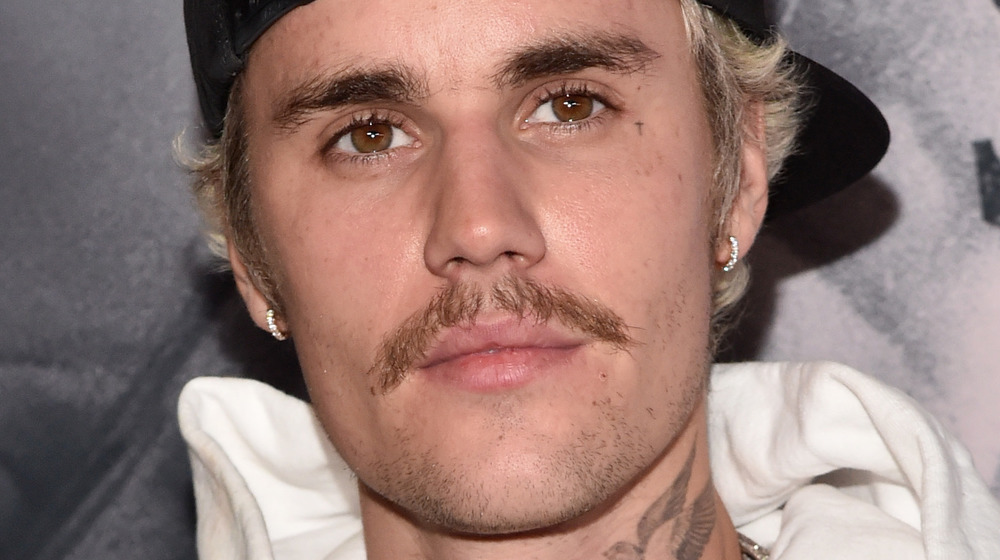 Alberto E. Rodriguez/Getty Images
Justin Bieber has just announced that he will be releasing a new album, Justice, on March 19. Following the release of his newest singles, including "Anyone," "Lonely," and "Holy," which features Chance the Rapper, the 26-year-old is ready to share his sixth studio album, which he hopes will provide comfort to his many listeners around the globe who've faced hard times amid the coronavirus pandemic.
"In a time when there's so much wrong with this broken planet we all crave healing and justice for humanity. In creating this album my goal is to make music that will provide comfort, to make songs that people can relate to and connect to so they feel less alone," Bieber wrote in an Instagram announcement shared with his fans and followers on Feb. 26, which also included the upcoming release's album art. 
"Suffering, injustice and pain can leave people feeling helpless. Music is a great way of reminding each other that we aren't alone," the "Intentions" singer continued. According to Bieber, he hopes his music will serve as a connection for people who feel alone.
Justin Bieber is doing his part to promote unity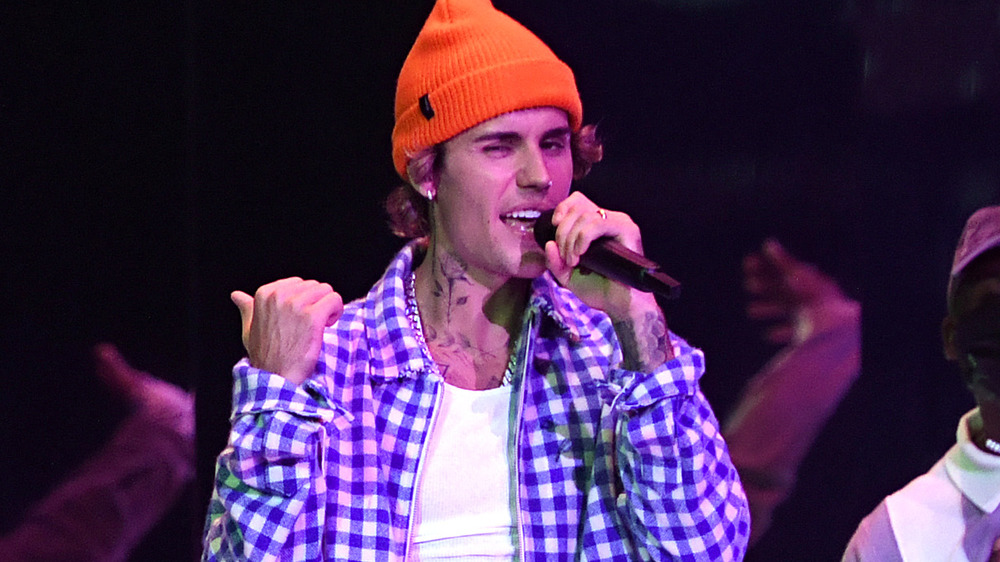 Kevin Mazur/ama2020/Getty Images
As per Justin Bieber's statement to his online audience, he acknowledges that he knows his music can't single-handedly solve injustice but said that sharing his talent is his way of pitching in and doing his part to create a more united planet. He also encouraged others to do the same. "I know that I cannot simply solve injustice by making music but I do know that if we all do our part by using our gifts to serve this planet and each other that we are that much closer to being united," he explained. 
Justice, which Bieber said is his "small part," follows his most recent album, Changes, which was released just over a year ago, on Feb. 14, 2020, and included singles "Yummy," "Intentions," and "Forever." The album went on to be nominated for a Grammy Award for Best Pop Vocal Album and was Bieber's first full release since 2015's Purpose. Justin Bieber is nominated for a total of four Grammys in 2021.