Vanessa Bryant Reacts To Evan Rachel Wood's Accusation Against Kobe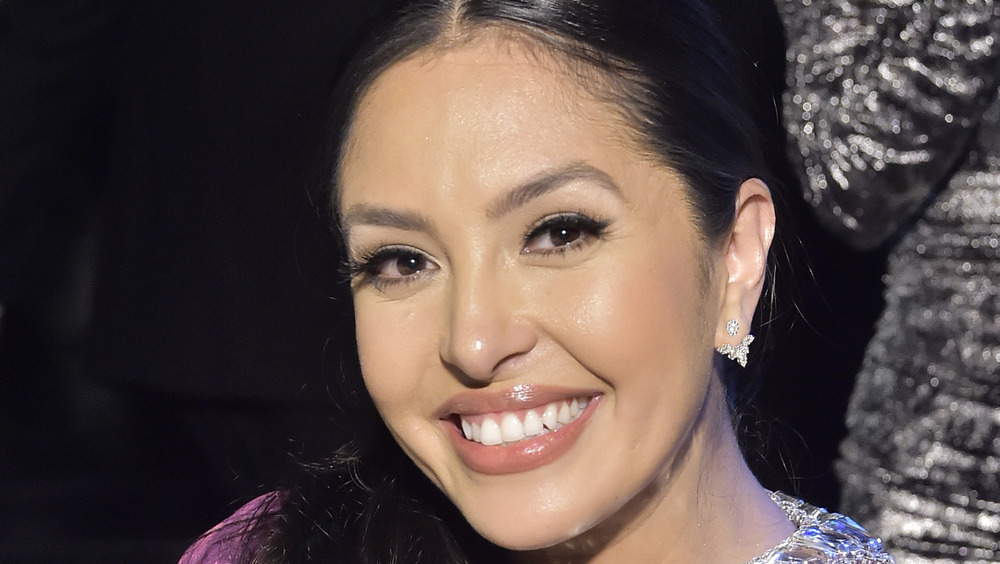 Stefanie Keenan/Getty Images
A controversial reaction to basketball great Kobe Bryant's death is now resurfacing – and causing just as much of a stir as it did back then. On January 26, 2020, a tragic helicopter crash took the lives of Bryant, his daughter Gianna, and seven other passengers, rocking the sports world and leaving Vanessa Bryant a widow and grieving mother. Social media sites were flooded with messages of shock and sympathy from friends and fans alike, but one reaction was unexpected and jarring. 
Evan Rachel Wood of Westworld and Kajillionaire fame tweeted, "What has happened is tragic. I am heartbroken for Kobe's family. He was a sports hero. He was also a rapist. And all these truths can exist simultaneously." The actress was referencing allegations of sexual assault made against Bryant in 2003 by a 19-year-old hotel employee, a case that was later dropped by prosecutors (via the New York Post). Fans were quick to criticize Wood for speaking ill of Kobe just hours after his death, which prompted her to write a follow-up tweet saying she was just trying to acknowledge that "everyone will have different feelings, and there is room for all of us to grieve together" (via Page Six).
Now, more than a year later, a new reaction to the tweet is making headlines.
The tweet came as a shock to Vanessa Bryant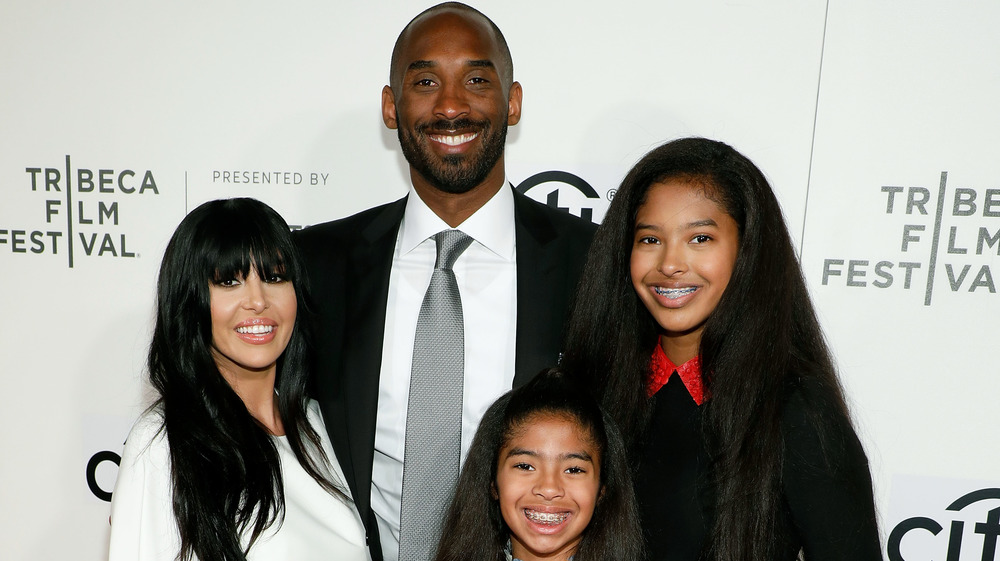 Taylor Hill/Getty Images
Wood's tweet escaped Vanessa Bryant's notice when it was first posted, perhaps lost in the midst of her grief and confusion. But somehow the word recently got to her. Vanessa wasted no time in posting a copy of it onto her Instagram Stories feed. She superimposed the words "This just came to my attention" over the tweet and followed it with her own response (via Daily Mail). "Your false, insensitive, defamatory and slanderous tweet on 1/26/20 is vile and disturbing to say the least," she wrote. "Behavior like this is part of the reason innocent black men go to jail over crimes they didn't commit. An accusation doesn't make someone guilty. YOU DON'T KNOW THE FACTS OF THE CASE." 
As of this writing, Wood hadn't yet responded to Bryant's message. She is currently coming out with her own accusations of abuse against her former fiancé, Marilyn Manson (via Us Weekly).