Here's Why Bobby Ray From Sweet Home Alabama Looks So Familiar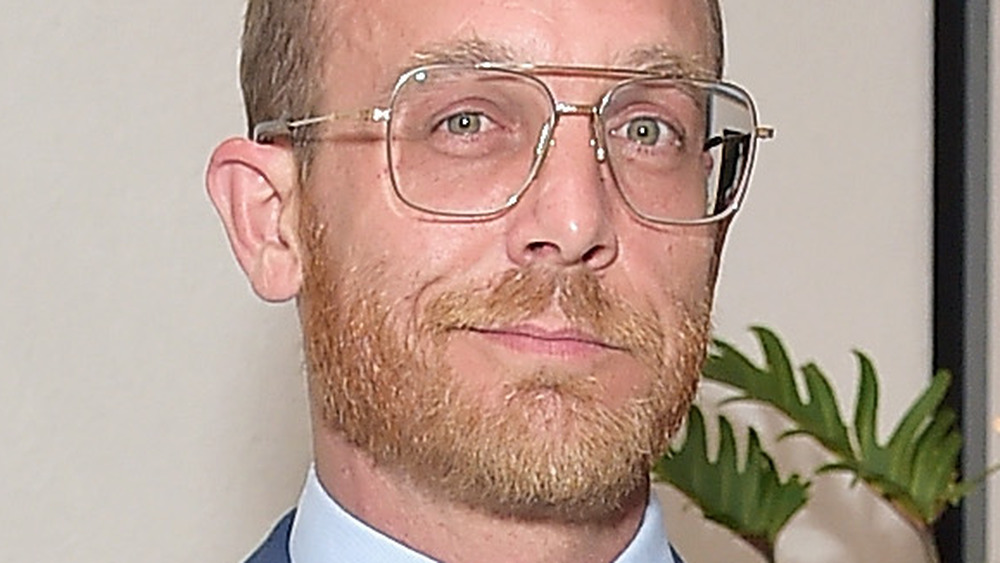 Stefanie Keenan/Getty Images
The movie Sweet Home Alabama was released in 2002. The film follows the story of Melanie Smooter (played by Reese Witherspoon), a young woman who returns to her home state of Alabama after becoming a fashion designer in New York City. Melanie has a problem: her boyfriend, Andrew Hennings, has recently proposed, but it turns out she's actually still married to her high school sweetheart.
Sweet Home Alabama plays on ABC's Freeform on Feb. 27, and quite a few people are realizing that another familiar face is in the film. Ethan Embry, best known for his roles in Grace and Frankie and Empire Records, plays the character Bobby Ray, who is Melanie's old childhood friend.
As Insider relates, "Bobby Ray is one of the people who's happiest to see Melanie when she returns to her hometown, and he has been keeping up with her design career in New York. While it seems like an open secret that Bobby Ray is gay, Melanie accidentally outs him while she's drunk — however, he eventually forgives her and even covers for her when one of Andrew's mother's colleagues comes to Alabama to snoop."
Ethan Embry has launched a comeback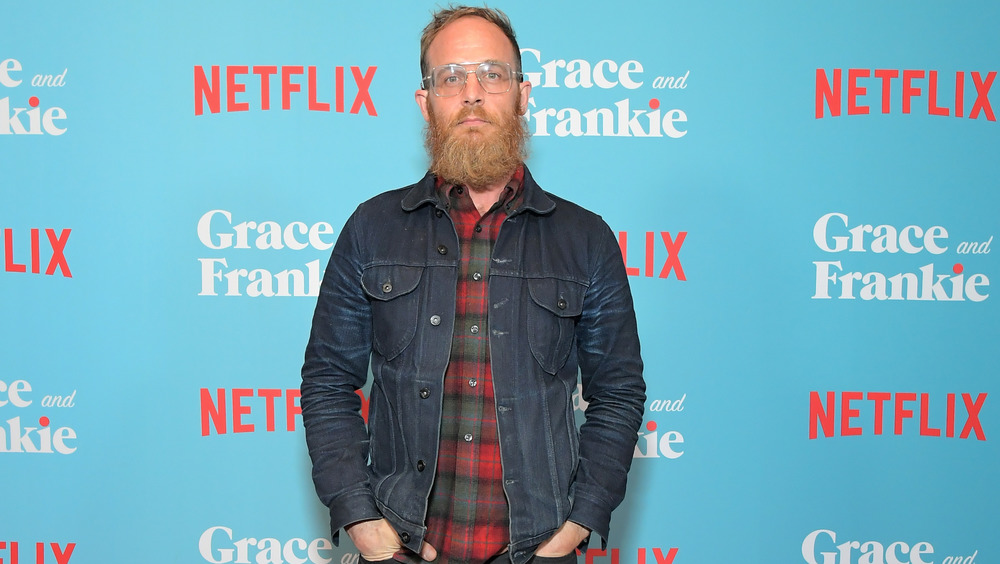 Charley Gallay/Getty Images
In recent years, Ethan Embry has been able to pull off something not every actor can: a career comeback. In 2015, BuzzFeed noted that Embry nearly lost his way as he battled to become sober, but landing the role of Coyote on Netflix's Grace and Frankie proved to be the game changer he needed.
The year 2015 also marked the 20th anniversary of cult classic Empire Records, which, even though Embry was only 15 at the time, may be where many viewers of Sweet Home Alabama remember him by. And as Looper explains it, Embry's portrayal of Empire Records employee Mark may be what landed him his role as Rusty Griswold in National Lampoon's fourth vacation movie Vegas Vacation two years later in 1997. In between those two films, Embry also appeared in That Thing You Do; that's a lot of early success for an actor who wasn't even yet 18. 
And as Embry's comeback is evidence of, it was a success he wasn't able to maintain over the years that followed. He told BuzzFeed that it's easy to lose sight of what you have, and that his past drinking definitely could've impacted his career trajectory: "[Y]ou become greedy and want something different, you lose what's already been given to you. I think that's a common action in people that drink too much. You get really selfish. I couldn't tell you if the timing of me making changes and working more is related, but it would be silly if I didn't think that had something to do with it."