People Are Loving Tom Hanks' New Movie On Netflix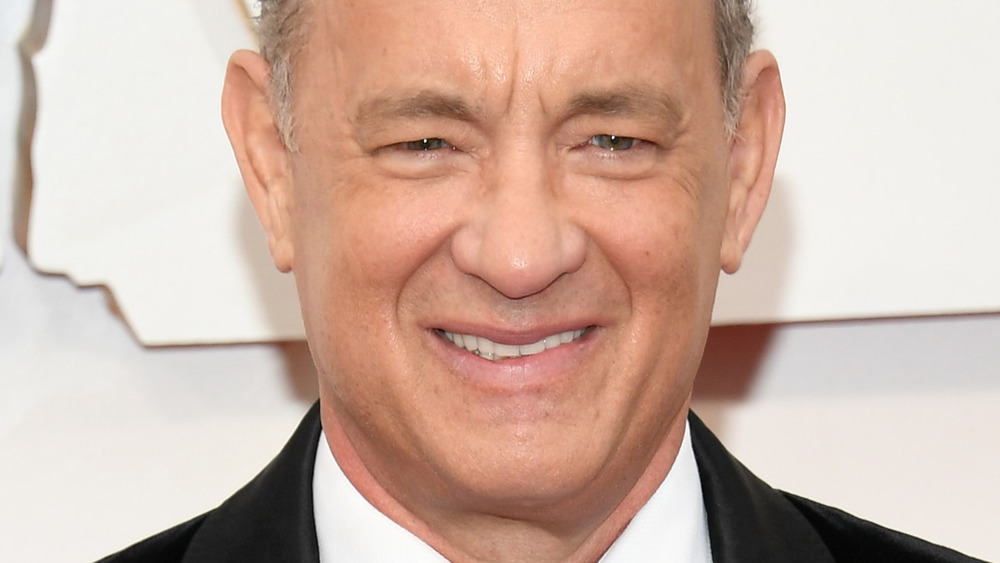 Kevin Mazur/Getty Images
Tom Hanks can do it all. From rom-coms like You've Got Mail and Sleepless in Seattle to Oscar-winners like Forrest Gump, the now 64-year-old has been a well-loved actor since the 1980s. But now, Hanks is dominating the semi-small screen with massive Netflix success. His latest film, News of the World, held the No.1 worldwide streaming spot for nearly a week, as reported by Giant Freakin Robot. 
Based on the Paulette Jiles novel of the same name, the Western was released in theaters domestically on Christmas Day 2020. The film tells the story of Captain Jefferson Kyle Kidd (played by Hanks), a widowed Civil War veteran, who through his travels meets a 10-year-old girl (Helena Zengel) who was taken in by the Kiowa people years earlier. The pair then embark across the harsh Texas terrain so Kidd can return the girl to her parents.
The end of the year is typically a prime time for both blockbuster and prestige movie releases, but because of the COVID-19 pandemic, News of the World didn't last long at the U.S. box office; Netflix released the film digitally in international territories starting on Feb. 10 (via HITC).
News of the World is a smash on Netflix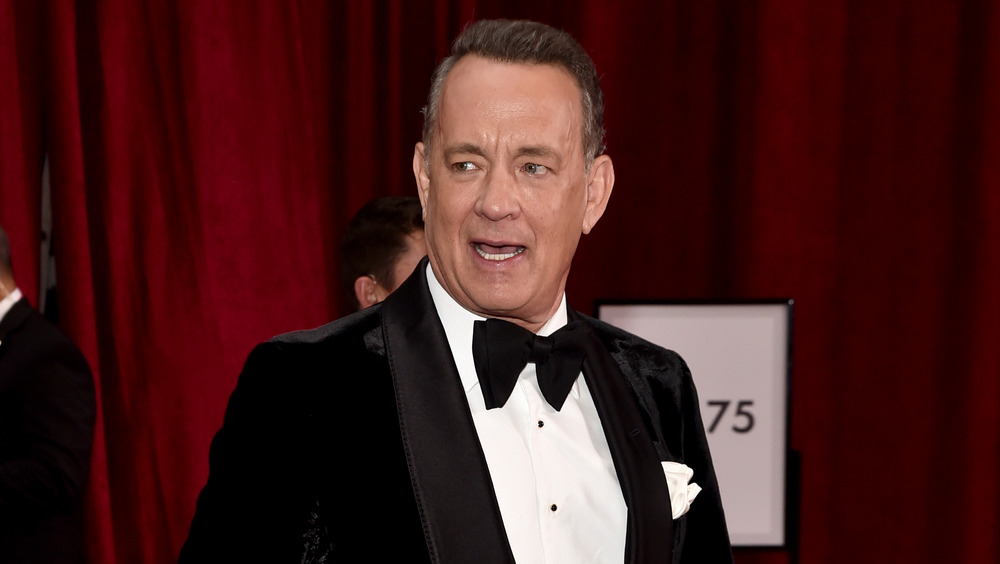 Alberto E. Rodriguez/Getty Images
Before the film was even released, Universal Pictures had announced, in November of 2020, a distribution deal with Netflix, with Universal holding onto domestic rights while Netflix would take on the film's international distribution.
Due to COVID-19, many productions have been forced to adjust their plans for release, some forgoing theaters altogether. But Variety reported that the main reason News of the World was still appearing in theaters was because of a deal the studio struck with AMC Theatres. This deal allowed Universal to place films on streaming services within weeks of premiere and in return, AMC would receive a share of the profit. 
This was clearly the right move for both parties, because News of the World has been wildly popular on Netflix internationally. It's currently the fifth most-streamed Netflix movie worldwide, but as noted, the film held the No. 1 spot for nearly a week straight earlier this month (via Giant Freakin Robot).
Critics are equally impressed. In his review, Brian Tallerico for RogerEbert.com said, "It's relatively predictable and arguably a little thin in terms of ambition, but it's also refined and nuanced in ways that these films often aren't." There's no news yet on when the Tom Hanks-starrer might become available for streaming in the U.S.