Here's How You Can Watch Prince Harry And Meghan Markle's Interview With Oprah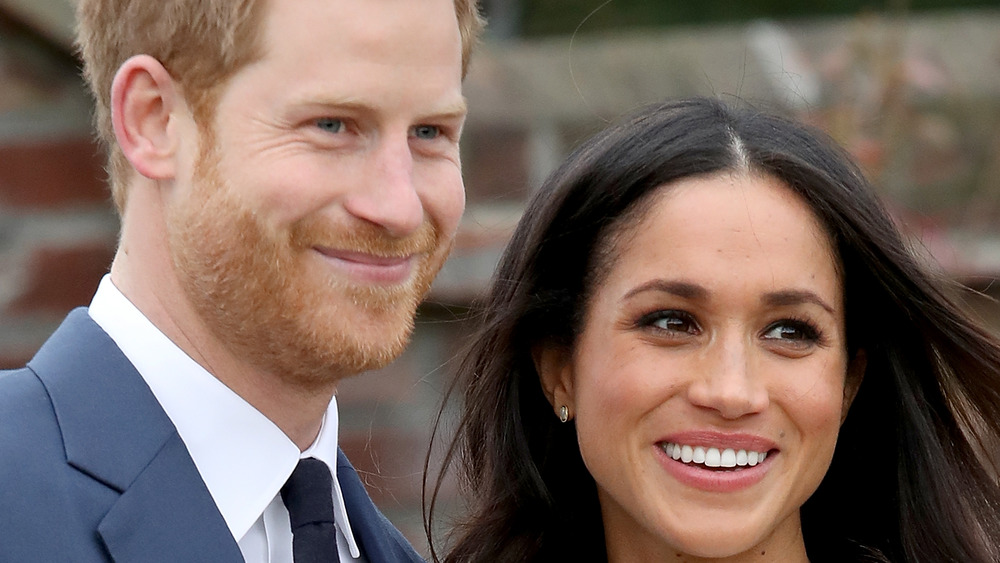 Chris Jackson/Getty Images
Prince Harry and Meghan Markle are set to open up like never before this Sunday, March 7, in the primetime interview special everyone has been waiting for. Airing on CBS from 8:00 to 10:00 p.m., the two-hour interview with Oprah Winfrey, titled Oprah With Meghan and Harry, is believed to deep dive into the couple's decision to step back from the royal family with Oprah promising "nothing is off-limits" (via The Hollywood Reporter). 
So, how do you watch the highly-anticipated interview without cable? According to CNET, you can watch the couple share their story on CBS All Access or almost any other live-TV streaming service (think Hulu with Live TV, YouTube TV, FuboTV and AT&T TV). All you need to do is sign up for a free trial if you're eligible.
The last time we saw such an interview was when Prince Harry's mother Diana spoke to the BBC in 1995, sharing secrets regarding her marriage, mental health and more that rocked the royal family (via The Independent). And from what we've seen in the trailer (via Youtube), according to Oprah, the couple are set to reveal "some pretty shocking things," just as Diana did.
Prince Harry and Meghan Markle are set to reveal the real reason they stepped back from the royal family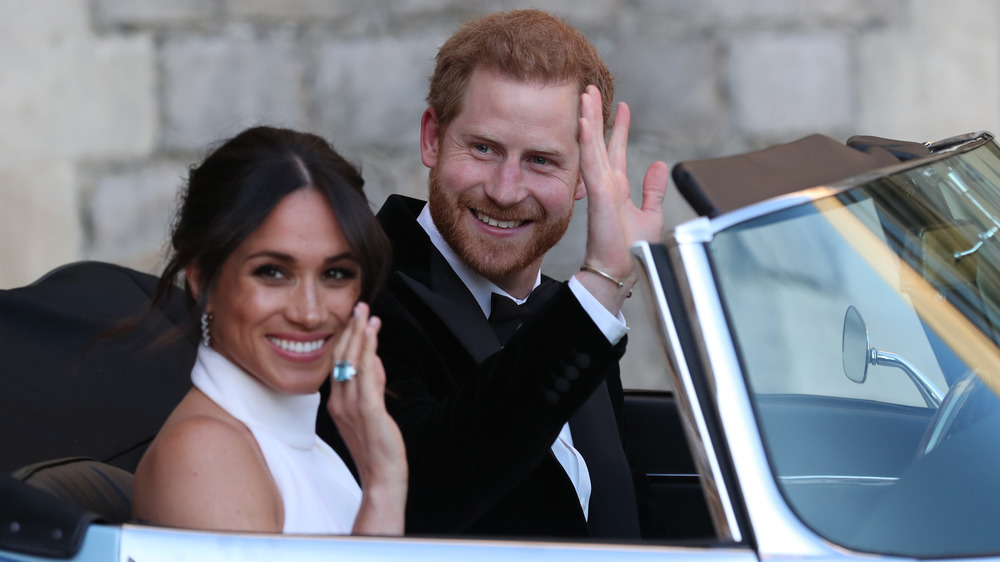 Wpa Pool/Getty Images
"I'm just really relieved and happy to be sitting her talking to you with my wife by my side," Harry tells Oprah in another trailer. "Because I can't imagine what it must have been like for her [Diana], going through this process by herself all those years ago," he continued, adding, "It's been unbelievably tough for the two of us, but at least we had each other" (via YouTube). 
In one of the sneak peeks, he also brings up his mother's tragic death, admitting that in regards to the way the British press treated his wife, his biggest fear was "history repeating itself" (via Youtube).
Though we don't hear from Meghan Markle in either of the two clips, we can only presume she will rightly have a lot to say. Tune into CBS this Sunday to find out just what that is.