This Bachelor Contestant Was Edited Out Of 'Women Tell All'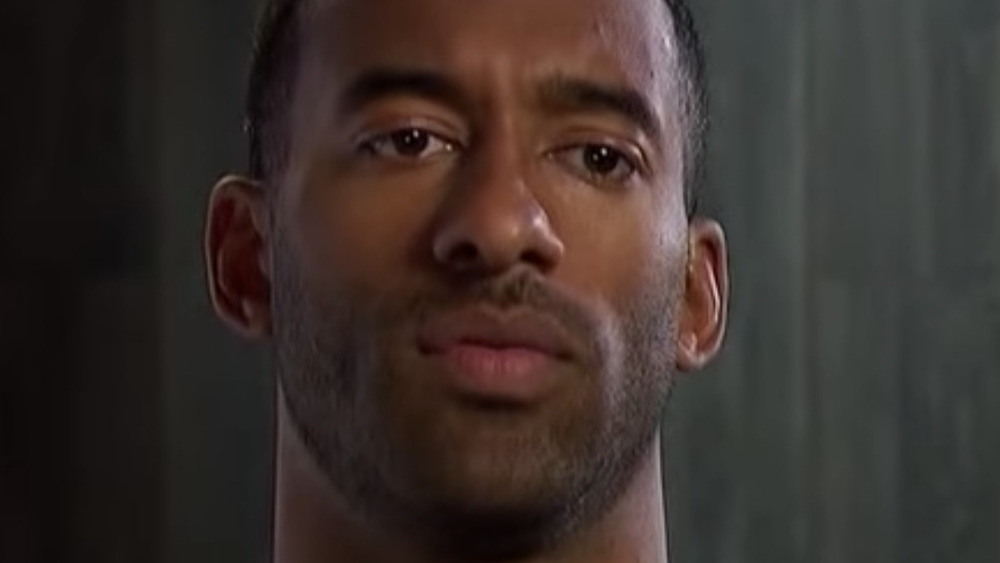 Getty Images/Getty Images
After a long and dramatically winding season, the women of the 25th season of The Bachelor sat down to discuss everything that went on during their chance at love with Matt James. Fans waited with baited breath to see "Queen" Victoria held accountable for her bullying ways and were quickly disappointed with the lackluster response. But, between the never-before-seen dates and the interview with Chris Harrison, fans noticed that one of the women didn't speak at all.
A blonde with her back turned towards the camera was never addressed throughout the two-hour long special. Vulture confirmed that the unnamed woman was Heather Martin — and she was edited out of the Women Tell All episode. Martin drove herself to the scene of The Bachelor in a minivan late in the season, only to be met with severe disdain from the group of women. She sat amongst the crowd of contestants with her back to the camera and fans started to recognize her familiar profile.
The outlet explained a likely theory, stating that Martin probably discussed her thoughts about her dramatic entrance and exit with Chris Harrison in a one-on-one interview that was later edited out to make time for all of the topics from this season. Six episodes into Matt James' chance at love, Martin's decision was met with confusion and excitement from the audience, but her time proved short lived.
Bachelor fans were perplexed by Heather Martin's absence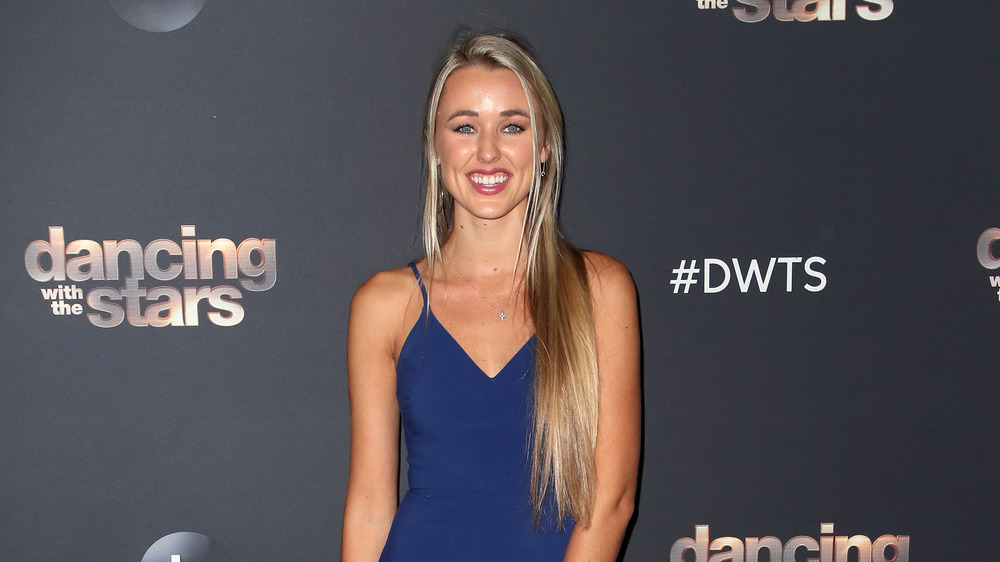 David Livingston/Getty Images
The Bachelor alumni has appeared on two seasons of the ABC series, starting as a contestant for Colton Underwood's heart. During that time, she befriended Hannah Brown, who would later go on to become the Bachelorette. People reports that Brown encouraged the match, telling Martin that Matt James was a good fit for her. Following the advice of her friend, the blonde beauty rented a minivan and drove to the venue on her own accord.
"Hannah is one of my very best girlfriends. She knows Matt and loves Matt so much. Her telling me that — it meant something. I couldn't let him get engaged and not meet him, or not try my best," she said, according to Vulture.
But, despite her best efforts, James walked her out after explaining that he had already established meaningful relationships with various women and it was too late in the game to start anything. As for the Tell All special, fans were less than pleased that they heard nothing from Martin.
"Did ABC really think they could sneak Heather in without us noticing?" one user wrote on Twitter. Another took aim at the episode's subject matter, "I DONT CARE ABOUT THE BLOOPERS I WANT TO KNOW WHY HEATHER MARTIN IS THERE."
As the season comes to a close, Martin's absence is just one of the issues that fans had with production.