Here's What Josh O'Connor's Net Worth Really Is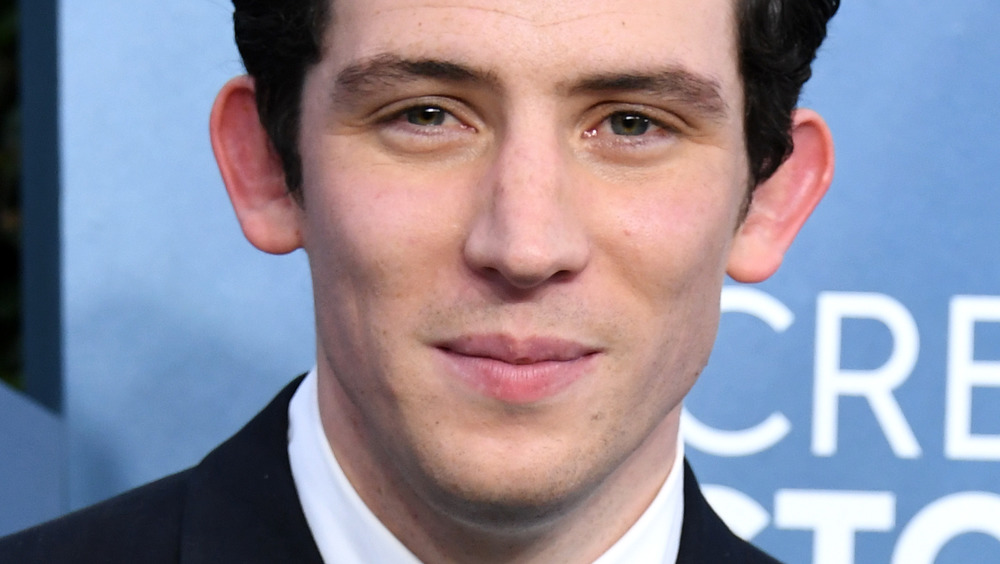 Jon Kopaloff/Getty Images
Unlike his co-star Emma Corrin, Josh O'Connor was a bit more of a seasoned actor when he came to his royal role in The Crown. O'Connor had appeared in a number of films and television series since his filmography's start in 2012 (via IMDb), and he now finds himself up for roles against the likes of Sam Claflin and Oscar-winner Eddie Redmayne (per The Hollywood Reporter); his net worth also reflects some years in the business.
O'Connor's breakout role was in God's Own Country, a gay love story in which he starred in 2017. He played Jonny, a Yorkshire sheep farmer who falls for a migrant worker he encounters (per the Evening Standard). There was some controversy over his casting, as a straight man. 
"I think it's a really difficult one because ultimately — in some ways this is the best way to describe it — if you go into a casting room, it would be impossible for [director] Francis [Lee] for instance to say, 'Tell me your sexuality'," he noted. "We should continue to fight for equality across all roles. I think from Francis' point of view, it was a case of casting the role in the best way or who is best for a role."
O'Connor originally didn't want to audition for the role of Prince Charles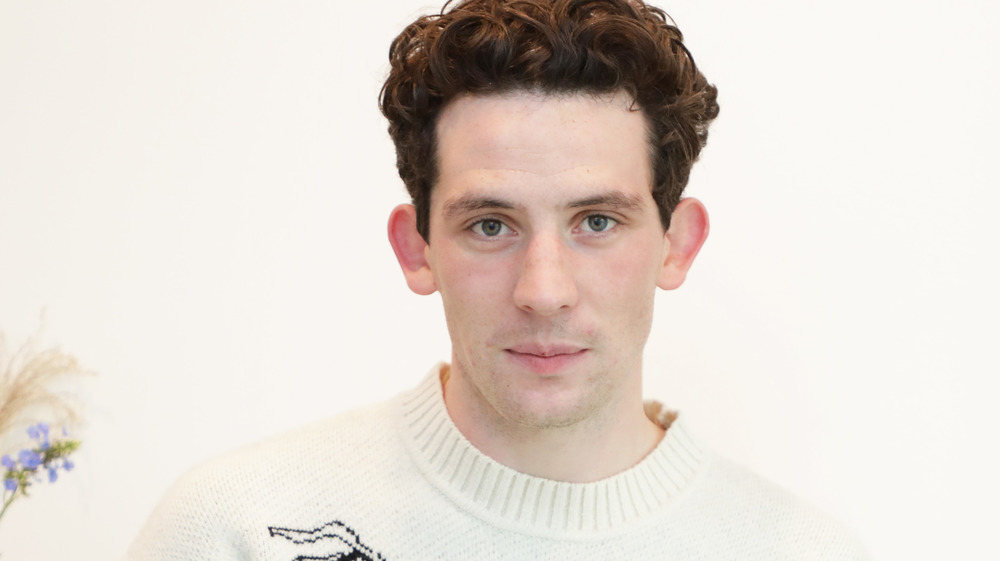 David M. Benett/Getty Images
Although the role of Prince Charles in The Crown seems to have catapulted Josh O'Connor's star that much further, he was initially quite reluctant. "I think a bit of me felt that, beyond Prince Charles being a very rich and posh man, what's the get-in? Where's the juice to him? Where's the stuff?" he told The Guardian.
"I didn't want to do the audition. It didn't excite me. But eventually they gave me this scene to read." The scene had Charles compare himself to the titular character in Saul Bellow's novel Dangling Man. "That book is about a guy waiting to be drafted to go to war. And he wants to be drafted because it will give his life meaning. This was Charles' conundrum, too. And I thought, s–t, yeah, that's the juice."
With his tenure on The Crown complete, O'Connor is moving on to other exciting projects. In 2021, he's due to have two new projects out. One is a Romeo & Juliet TV movie where he will play Romeo, due out in the spring (per Playbill). The other is a post-World War I romance. He's being well paid for these projects, too, with an estimated net worth of $2 million as of 2020 (per Top Planet Info).