Joy Behar Has Some Thoughts About Canceling Dr. Seuss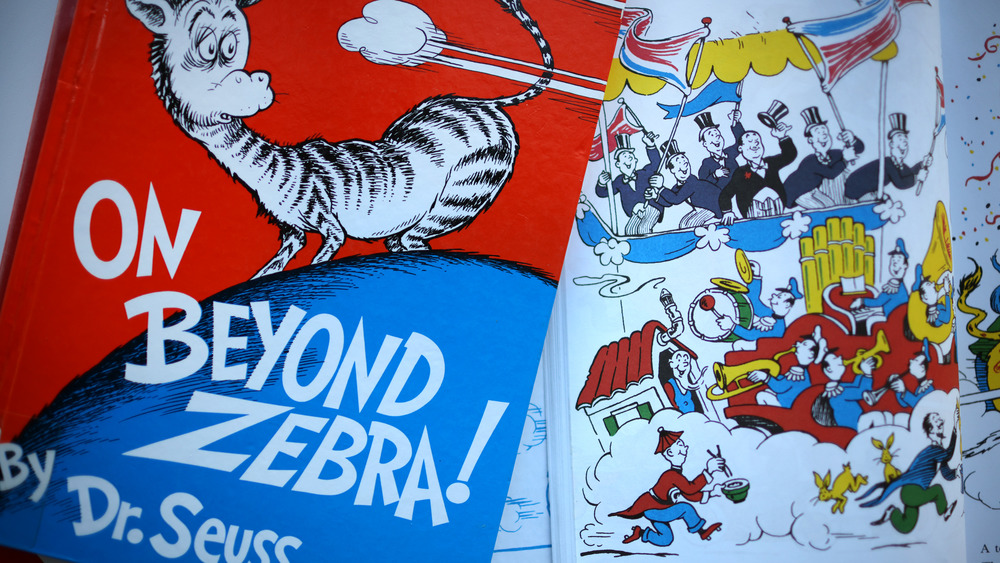 Scott Olson/Getty Images
Entire generations have been raised on Dr. Seuss books. The whimsical rhymes and colorful illustrations live perpetually in the memories of kids and adults alike. But this week, Dr. Seuss Enterprises, the organization in charge of Theodor Seuss Geisel's estate and works made an announcement that six of the classic books will no longer be published due to images that are racially insensitive (via The New York Times). The statement read in part, "These books portray people in ways that are hurtful and wrong." The organization says it reached this decision last year after discussions with experts and educators about the problematic content of the books that were written between 1930 and 1950. The books that are being pulled from print include "And to Think That I Saw It on Mulberry Street," "If I Ran the Zoo," "McElligot's Pool," "On Beyond Zebra!" "Scrambled Eggs Super!," and "The Cat's Quizzer." 
The announcement has caused vastly mixed feelings in readers, because while most agree the illustrations are problematic, many wonder whether removing the books is really the solution.  Many argue these books could, perhaps, provide a teachable moment about why such stereotypes are wrong, and create a platform to talk with children about a time in history when racial injustice was more accepted in our society.
The View co-hosts were torn on the topic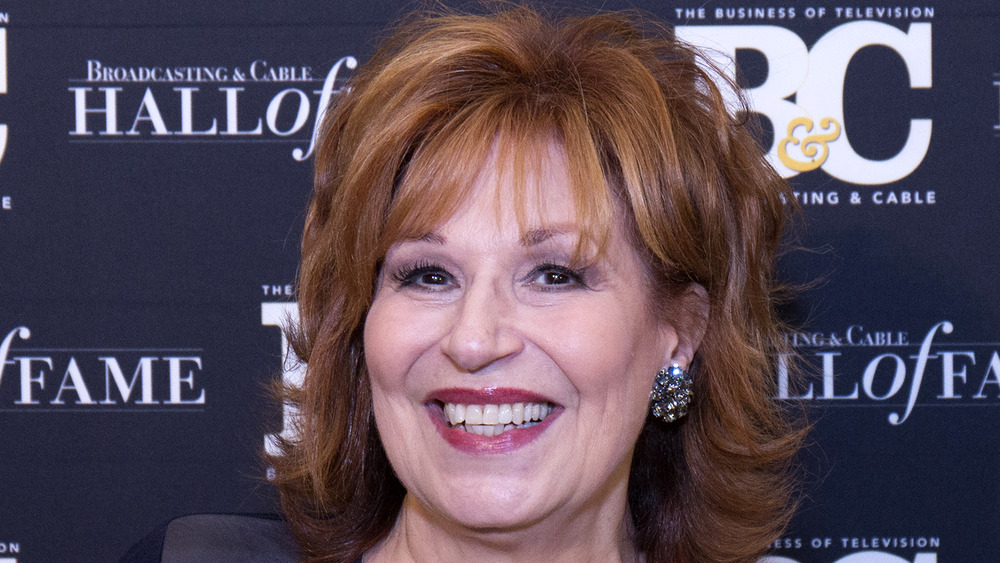 Santiago Felipe/Getty Images
Among those upset was The View co-host Joy Behar (via Decider). During Tuesday's broadcast, Behar said, "I do not like erasing art. I do not think it's wise or smart," playing upon a Seuss-style rhyme. She went on to explain, "I think that these books are teaching tools...If I were teaching a class now, I would bring them right into the class so that people can see what he was thinking. 'Do you think it's racist? Is it racist? Is it anti-Semitic? Let's discuss it...If you eliminate these books, if you take things away, there is no way to discuss what's in the book. It's not an educational moment."
Her co-hosts were torn on the topic. Sunny Hostin said, "When children do open up those books and perhaps see images of themselves that are distorted in such a stereotypical way, they do learn a powerful lesson about how they may be devalued in society." Meanwhile, Sara Haines felt the solution was a disclaimer being printed in the books. She explained: "We need to teach these examples as they were. Not whitewash them; not erase them. But put disclaimers out there...We're all flawed. Our heroes are often flawed. And I think it would be better to teach both." This is actually the solution another maker of beloved childhood classics has been using: Disney. If you watch certain films like Aladdin, Mulan or Dumbo on the Disney+ platform you will see a disclaimer before the movie begins, acknowledging racial misrepresentations.