What Bachelor Nation Really Thinks About Taylor Nolan's Controversial Tweets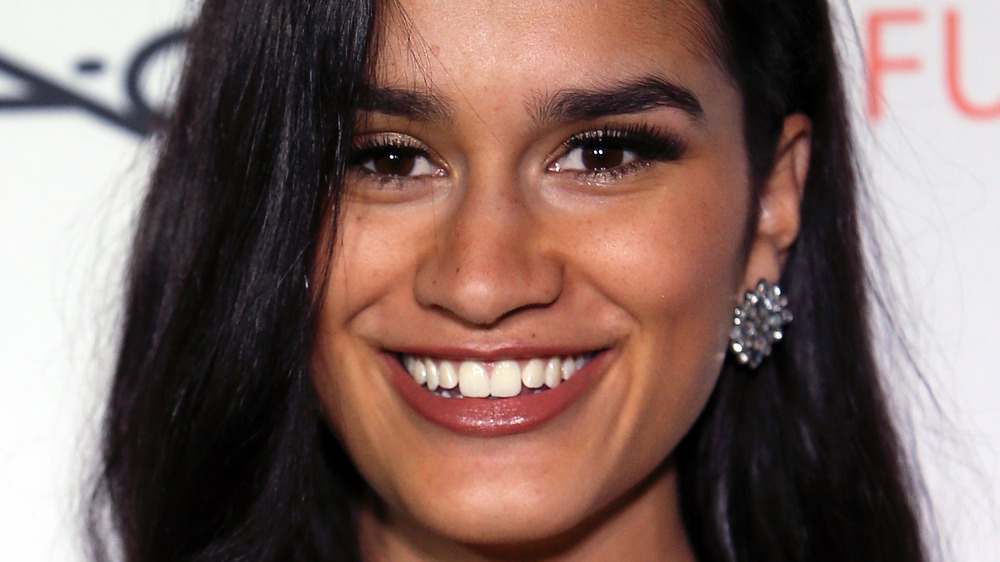 David Livingston/Getty Images
https://www.thelist.com/333793...Think back to Nick Viall's season of The Bachelor (via People). You'll of course remember Taylor Nolan, who was also featured on Bachelor in Paradise (she got engaged to Derek Perth, but they later split) after being sent home on week five, according to Fandom.
Fans are of course already reeling from the racism controversy rocking Bachelor Nation, with Chris Harrison ultimately deciding to temporarily part ways with the franchise in light of his cringeworthy interview with Rachel Lindsay on the topic of Rachael Kirkconnell's past social media posts. But now, Nolans' tweets from 2011 and 2012 have also come to light, which poke fun of Jews, Asian Americans, and Indians, according to People. She also allegedly made homophobic comments in past posts.
Now, Bachelor Nation is speaking out about Nolan's posts, with Lindsay among the first to comment. On her podcast, Lindsay admitted to feeling "shocked" by the content of the tweets, noting Nolan had been "very outspoken about all the inequalities and injustices within the [Bachelor] franchise."
Kaitlyn Bristowe condemns Taylor Nolan's posts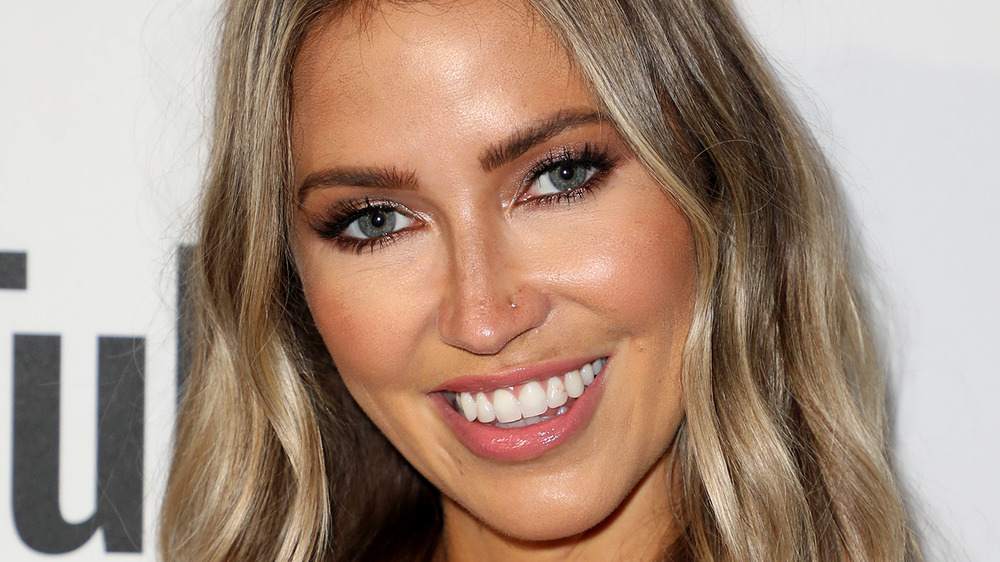 Alexander Tamargo/Getty Images
Former Bachelorette Kaitlyn Bristowe spoke out on Instagram after at first taking a beat since she was too disturbed to comment. The Dancing With the Stars winner, who initially faced backlash for not saying anything about Nolan's tweets, said she "needed to take a second and not react with emotion."
"I'm shocked that it's Taylor Nolan because she talks about being an ally and how she's done all this work — which I'm not discrediting that she's done all the work. But to use that as an excuse ... is dismissing what you've said" Bristowe eventually shared (via Us Weekly).
Meanwhile, for her part, the psychotherapist has addressed her past posts via Instagram. "My tweets from ten years ago are s****y, they suck, they were wrong, and are hurtful," she wrote alongside a lengthy video. She added, "I want to be clear that they don't take away from the work I do today, they are literally how I got here to doing this work."
Taylor Nolan has apologized for her past tweets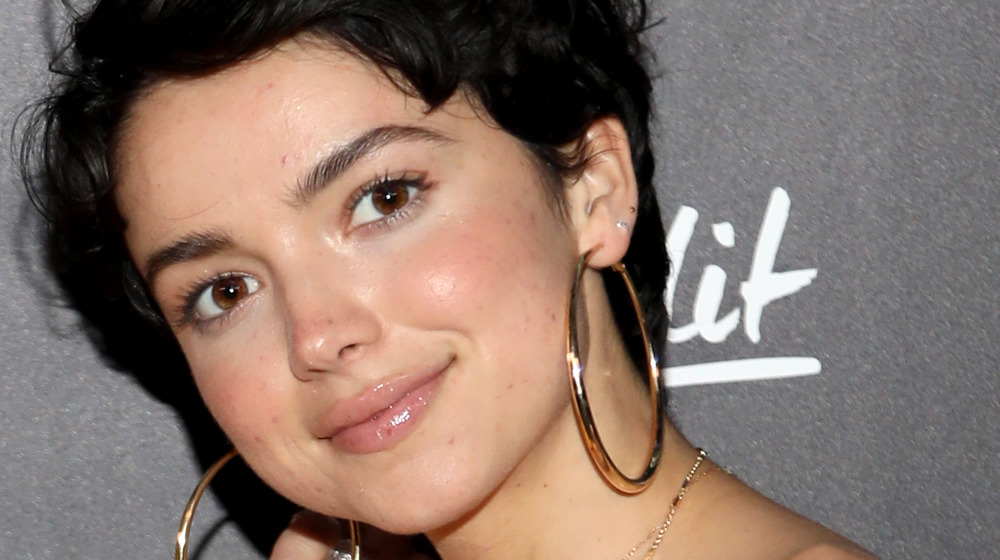 Jerritt Clark/Getty Images
In her initial video addressing the situation, the reality star also told fans, " If you're gonna take the time and energy to scroll through ten years of my tweets then please take your time to listen to this video. I never deleted those tweets for a reason because they've been a part of my ~journey~ since way before going the bachelor [sic]."
Nolan later released a lengthy follow-up statement and apology on Instagram in which she noted in no way did she mean to defend her past tweets. One prominent member of Bachelor Nation, Bekah Martinez, was not satisfied, commenting, "Taylor, it's hard to accept this apology after seeing what appeared to be your true feelings in your reaction yesterday. It's really disappointing to see how your apology has missed the mark of so many of the standards you've held everyone else to."
Interestingly, despite her controversial past posts, Nolan has been among those calling for Harrison to be fired from the ABC show given his racially insensitive interview. The irony wasn't lost on Twitter, with one fan noting, "Wait... so, the same girl that created a petition to get rid of Chris Harrison after he perpetuated racism is now in trouble for similar s**t & asking for grace? I can't keep up anymore. I'm speechless."