Jason Bateman's Net Worth Is More Than You Think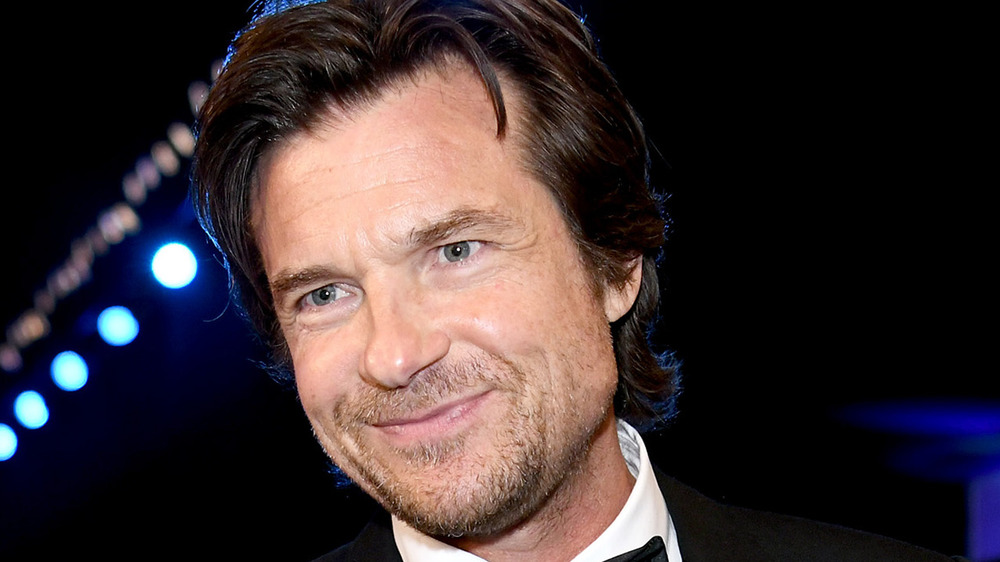 Morgan Lieberman/Getty Images
You may know Jason Batman best for his deadpan humor when dealing with his hilariously dysfunctional family on Arrested Development or from his starring roles in the films Juno and Office Christmas Party. Most recently, he is showing off a more serious side as a financial advisor being threatened by drug lords in the Netflix original series Ozark. Yes, it appears Bateman has enjoyed a pretty decent level of success in Tinsel Town, and he's worked a long time for it – a really long time! His first acting credit dates 40 years ago when he portrayed little James Cooper Ingalls on Little House on the Prairie (via Men's Health).
While the star has proven his longevity as an actor, he still keeps himself humble from time to time. "I've been offered a couple of leads in some movies that really suck," he said (via IMDB). "I mean, you know, if they're offering me the lead, the script ain't that great. The stuff that's good, I'm a little further down the cast list." Despite his brutally honest admission, you'd still be surprised to find out how much he's raking in.
Jason Bateman's work behind the camera helps his bank account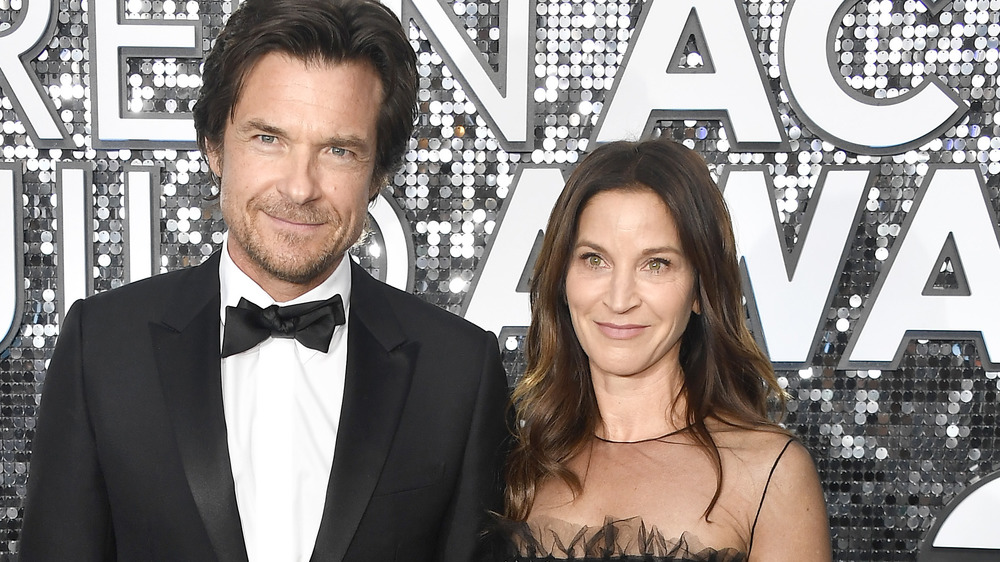 Frazer Harrison/Getty Images
So how much is Jason Bateman, who is best known for his funny, "everyday man" roles, worth? A whopping $30 million (via Celebrity Net Worth). That's a nice chunk of change! How did he do it? Reportedly, he's making an estimated $300,000 per episode on Ozark (via Variety). His days as Michael Bluth on Arrested Development were bringing $125,000 dollars per episode (there were a total of 68 episodes), plus his paychecks from numerous film credits. And that's all in front of the screen. However, behind the screen, Bateman has worked as both a director and producer on many projects which is surely padding the bank account (via Style Caster).
In addition to his career as an actor, he is also enjoying living in some prime real estate that is adding to his net worth. Bateman and his wife Amanda Anka are living in a Beverly Hills home they bought for $3 million and did a gut renovation on it for a $2 million price tag. The couple also purchased the neighboring property for just under $2 million (via Celebrity Net Worth). From Little House on the Prairie to a big house in Beverly Hills – not too shabby Bateman, not too shabby.