Here's What Alec Baldwin Really Thinks Of Twitter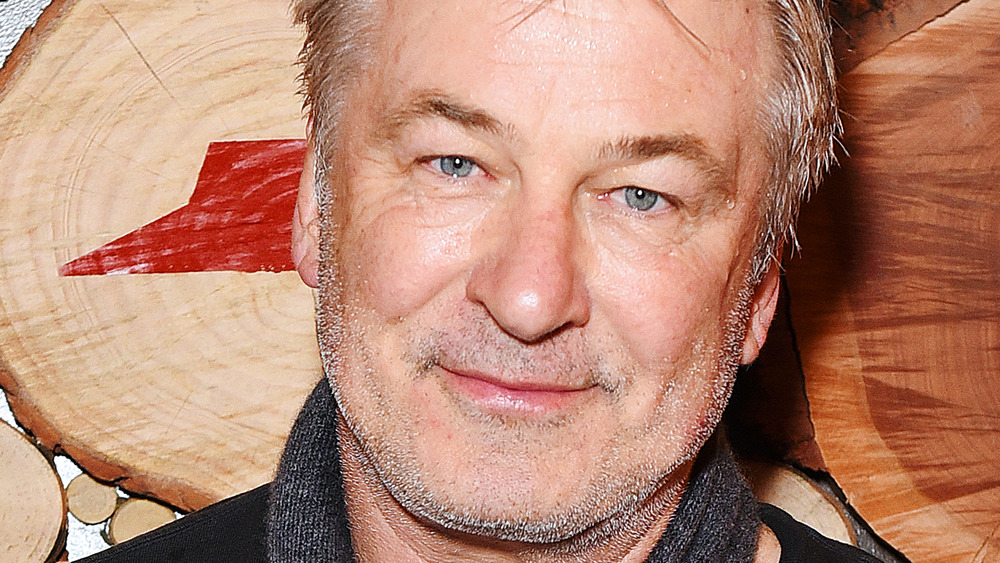 Presley Ann/Getty Images
Alec Baldwin has quit Twitter — again. According to Independent, the actor shut down his account earlier this year as well. This time, the new dad of six, perhaps ironically, shared on Instagram that his relationship with social media was coming to an end, captioning his post, "Deactivated my Twitter today. So...onward with Instagram. And thank you."
In a lengthy accompanying video, Baldwin noted Twitter is where "all the a******s in the United States and beyond go to get their advanced degrees in a*********s" (via Page Six). It's worth noting that earlier in the week, Baldwin blasted a follower on Twitter for asking for details about he and his wife Hilaria welcoming their sixth child.
The star's strong point of view about the social media platform was apparently the result of criticism over a tweet he shared about actress Gillian Anderson, who played Margaret Thatcher on The Crown, and had just accepted a Golden Globe Sunday. Reposting an article about her dual upbringing in Britain and America, Baldwin then commented about her acceptance speech, "Switching accents? That sounds... fascinating."
The truth behind Alec Baldwin's misguided tweet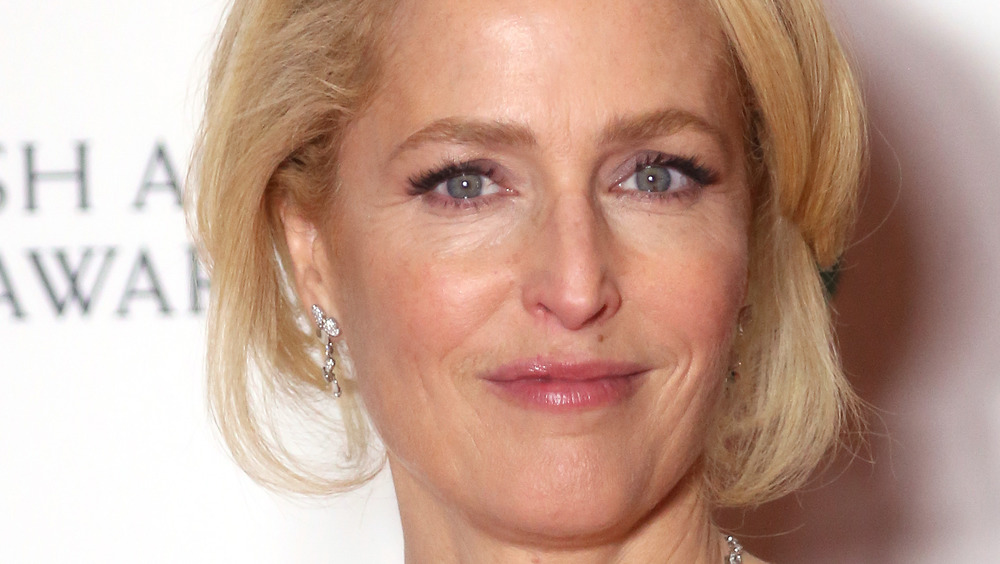 Lia Toby/Getty Images
Of course, Baldwin is referring to the heritage scandal his wife Hilaria recently faced when she falsely claimed to be Spanish, and in fact she grew up in Boston — never in Spain. Critics alleged the yogi spoke in a Spanish accent to cultivate a more unique identity. However, according to Today, Anderson's situation is different given that she actually grew up in two countries, and is considered bidialectical, or able to speak with two accents.
Commenters to Baldwin's post about Anderson were not kind about what he called an ironic tweet — that in his mind, people didn't get. Thus, he decided to deactivate his account. Meanwhile, in his video explaining the move, the star said, "When I made that comment about people switching cultures, if you will. It was in no way meant to be derogatory toward someone who I admire."
The internet's heart is not exactly broken, with reaction to Baldwin's decision to leave Twitter eliciting comments like this: "does he think Twitter will collapse without him?" and "Twitter sucks without #AlecBaldwin — 'Things you'll never hear.'"