What Grace VanderWaal's Don't Assume What You Don't Know Really Means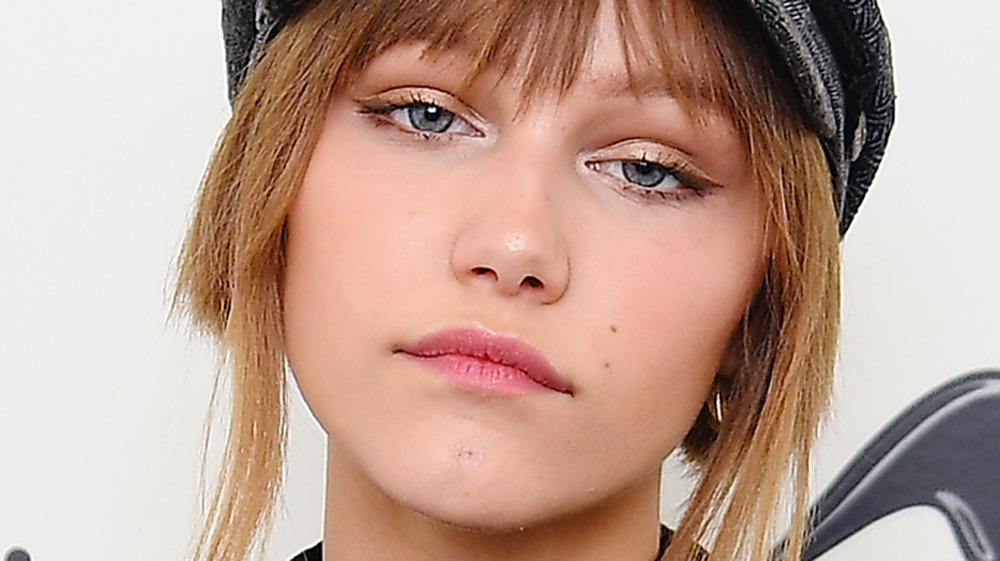 Nicholas Hunt/Getty Images
Grace VanderWaal was just 12 when she emerged victorious from America's Got Talent, so the talented singer-songwriter has, understandably, spent the subsequent years redefining who she is as an artist. As ET reported back in December, fans were concerned after VanderWaal posted footage of her head being shaved with "dog clippers." She also posted a shot of herself rocking the buzzcut while sporting an edgy black turtleneck, huge hoop earrings, and a surprising makeup look of two black lines drawn across her face. The teen sensation had previously dyed her hair bubblegum pink.
However, VanderWaal wants everybody to know she's perfectly fine, and the updated look complements her new, rock and roll sound. "I think everyone should do it," she told Nylon of shaving her head on a whim. Latest single "Don't Assume What You Don't Know," her first new release since 2019, is emblematic of the evolving artist, who utilizes an electric bass guitar instead of her usual ukulele, while the music video (via YouTube) sees her haircut fashioned into rock-star devil horns. Fans may be confused by the new Grace VanderWaal, but her catchy single demonstrates an artist in flux, who's finally figuring out who she really is.
Grace VanderWaal is taking aim at Hollywood with Don't Assume What You Don't Know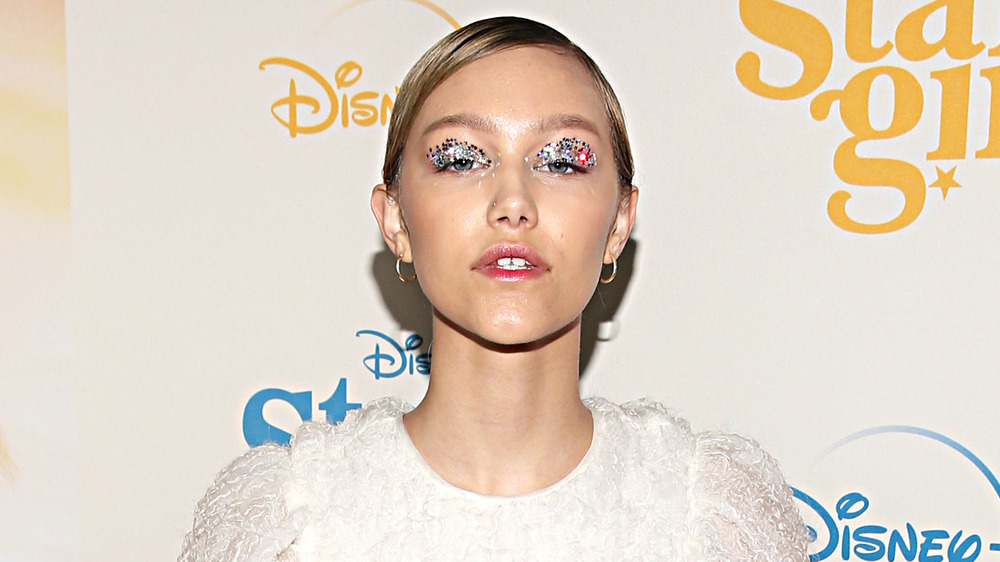 Jesse Grant/Getty Images
As Grace VanderWaal told Nylon, the song — which follows a young protagonist trying to find their way through Hollywood's dark underbelly — was written over a year ago. She explained it's "all about the fantasies of Hollywood and how I've personally witnessed the debunking of all those myths. People put fame and beauty on such a pedestal, as if that's the answer to life and all of that. I want people to take away [from the song] that your life is awesome, and my life is awesome, and everyone just makes the best of what they have." VanderWaal embraces her newfound love of punk rock on the track, which finds her growling in a similar manner to Taylor Momsen, whose band, The Pretty Reckless, just released their first batch of new music in years, too.
To fans worried she's going off the rails, the America's Got Talent winner counters, "Physically, I feel like I'm being more honest and myself than ever." VanderWaal elaborated, "That's coming out in my fashion and how I give interviews, but most importantly, my music." The singer-songwriter wasn't constrained before. Rather, growing up has simply necessitated an artistic evolution. As Grace VanderWaal stated emphatically of her new musical direction, "I want this whole project to just be about just completely unapologetic self-expression. If you're uncomfortable, screw you. That's your own s*** to work through."