Why Chris Cuomo's Old Tweet Is Coming Back To Haunt Him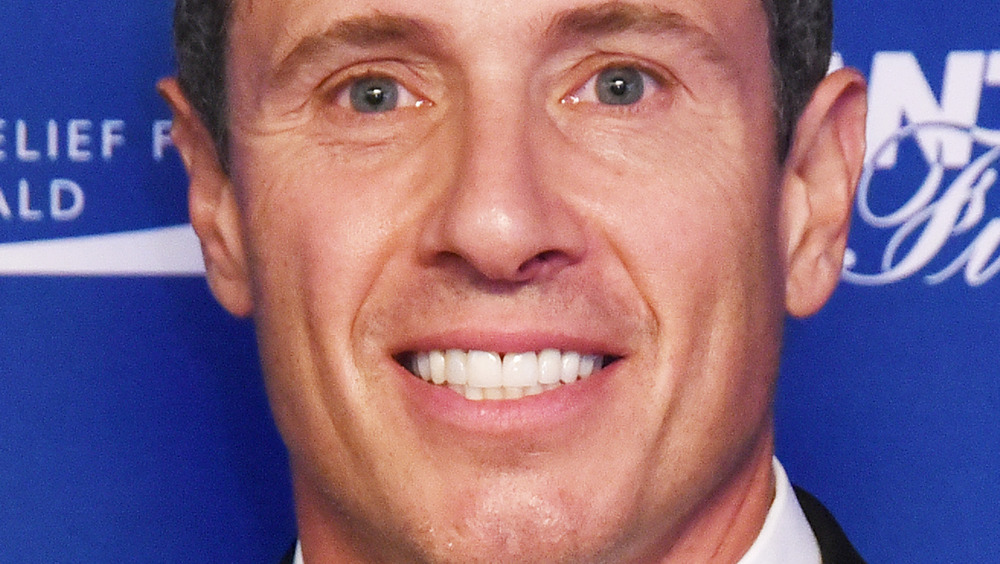 Presley Ann/Getty Images
Another week, another tweet by Chris Cuomo not going over well. In late February, the CNN personality shared a post about a Texas mayor who resigned in the wake of the power and water crisis in the state. Of course, the irony was not lost on Twitter that Cuomo's brother, New York Governor Andrew Cuomo, is facing pressure to resign over his mishandling of COVID-19 in nursing homes.
Now, a tweet from July is causing the internet to shake its collective head again, with Cuomo commenting about COVID case numbers released from Ron DeSantis, "Can we trust the data from florida's governor?" Ironically, data massaging is exactly what his brother is being accused of, with Fox News reporting the governor may have under-reported nursing home deaths from the disease by as many as 6,400.
Of course, it's worth noting that De Santis is a Republican, while Cuomo is a Democrat.
People aren't happy with Chris Cuomo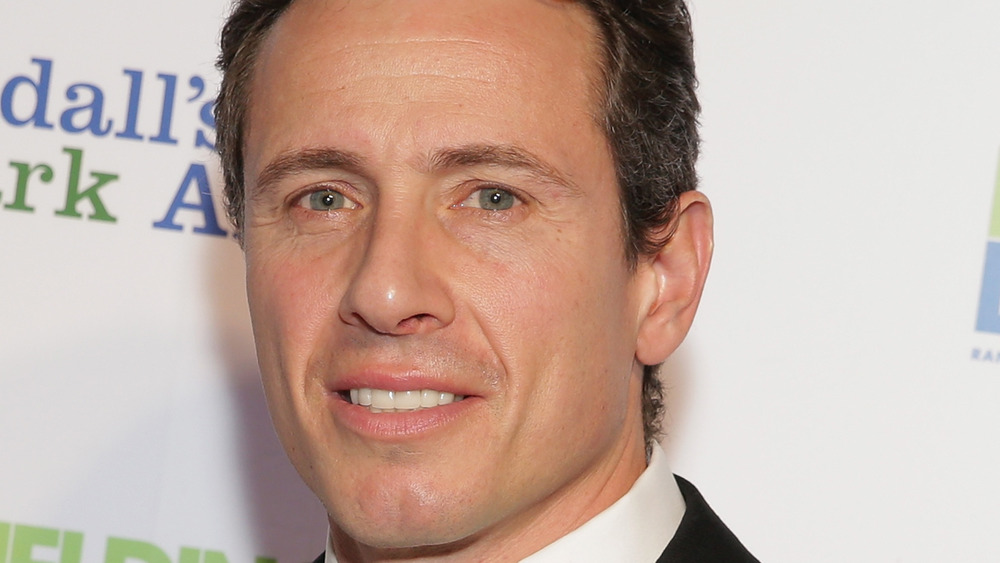 Andrew Toth/Getty Images
Now, Twitter users are reacting to the resurfaced knock on Florida's COVID reporting, with one commenter joking, "Maybe he meant to say New York."
Meanwhile, Cuomo has been barred from covering news about his brother's scandal — which isn't actually the only problem he is facing, with allegations of sexual misconduct mounting daily as well (via New York Post).
Speaking on air recently, Cuomo noted about the conflict of interest, "Obviously, I'm aware of what's going on with my brother. And, obviously, I cannot cover it, because he is my brother. Now, of course, CNN has to cover it. They have covered it extensively. And they will continue to do so. I have always cared very deeply about these issues, and profoundly so. I just wanted to tell you that" (via The Washington Post).
But given his controversial positions, and his ties to the embattled governor, some are calling for the anchor to step down from his post on the network all together, with one Twitter user wondering, "How is #ChrisCuomo still on the air at #CNN?"