The Highest Paid Female Athlete Of 2020 Isn't Who You Think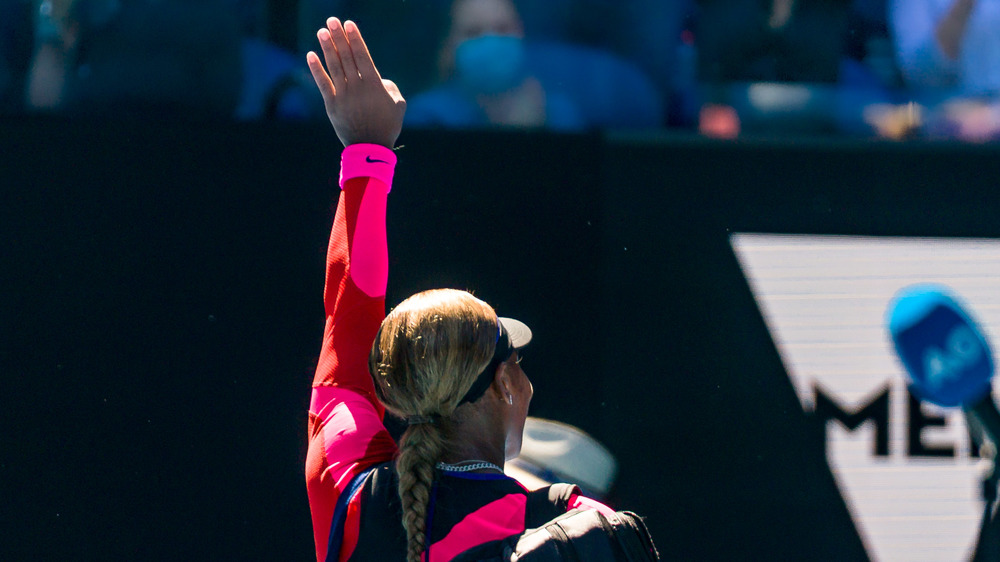 Andy Cheung/Getty Images
It's no secret that professional female athletes make much less than their male counterparts, even if they play the same exact sport. In fact, according to a study done in 2020, male athletes make anywhere from 15% to nearly 100% more than female athletes, which, to put it bluntly, is insane. While the pay gap between male and female athletes has slowly (keyword: slowly) started to inch close over the last few years, it's nowhere near where it needs to be.
That said, while sports fans have been enjoying watching their favorite athletes dominate their respective sport, one can't help but wonder which female athletes are getting paid what they deserve. In Aug. 2020, Forbes released their annual list of highest paid female athletes, and while a few famous female athletes immediately come to mind — like Serena Williams and Venus Williams — the highest paid female athlete of 2020 isn't who you think it is.
The highest paid athlete of 2020 is professional tennis player, Naomi Osaka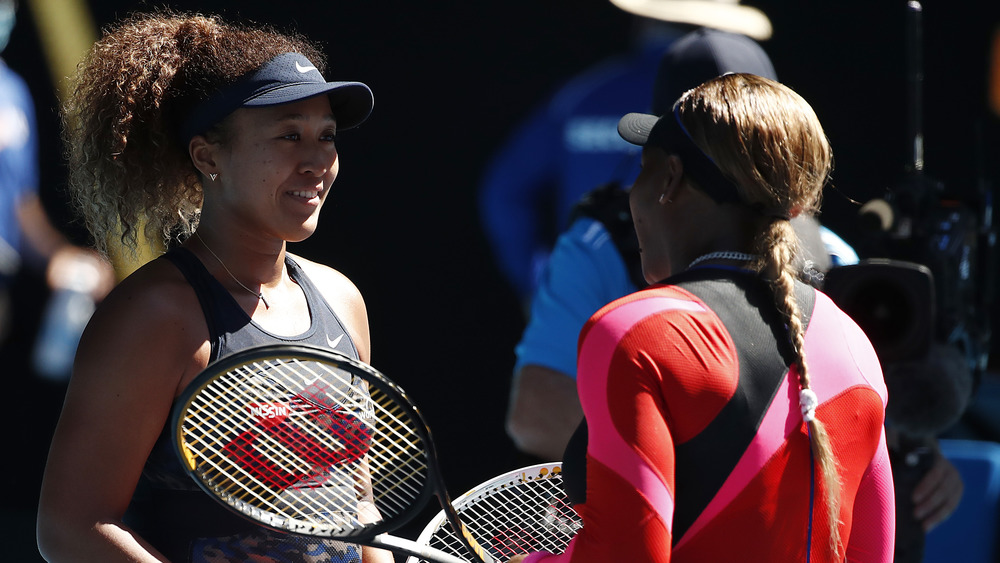 Daniel Pockett/Getty Images
Per Forbes, 23-year-old tennis phenom Naomi Osaka is the highest paid female athlete of 2020, earning a whopping $37.4 million dollars last year. According to the report, Osaka made $3.4 million in prize money, and earned the majority of her annual income from endorsements, raking in a cool $34 million.
The young tennis star barely edged out veteran Serena Williams, who made $4 million in prize money and $32 million in endorsements, totaling an impressive $36 million. The rest of the list includes Ashleigh Barty ($13.1m), Simona Halep ($10.9m), Bianca Andreescu ($8.9m), Garbine Muguruza ($6.6m), Elina Svitolina ($6.4m), Sofia Kenin ($5.8m), Angelique Kerber ($5.3m), and Alex Morgan ($4.6m).
It's important to note that of all the female athletes on Forbes' top ten list, all are tennis players except Alex Morgan, who plays soccer for the U.S. Women's National Team. The likely reason for that is because tennis is one of the few sports to pay both men and women similar prize money. While Roger Federer — who was named the highest paid male athlete of 2020 (via Forbes) — made a mind-blowing total of $106.3 in pre-tax earnings, the majority of that money ($100 million) came from endorsements, and he took home $6.3 million in prize money.