Here's How You Can Watch Every Episode Of 19 Kids And Counting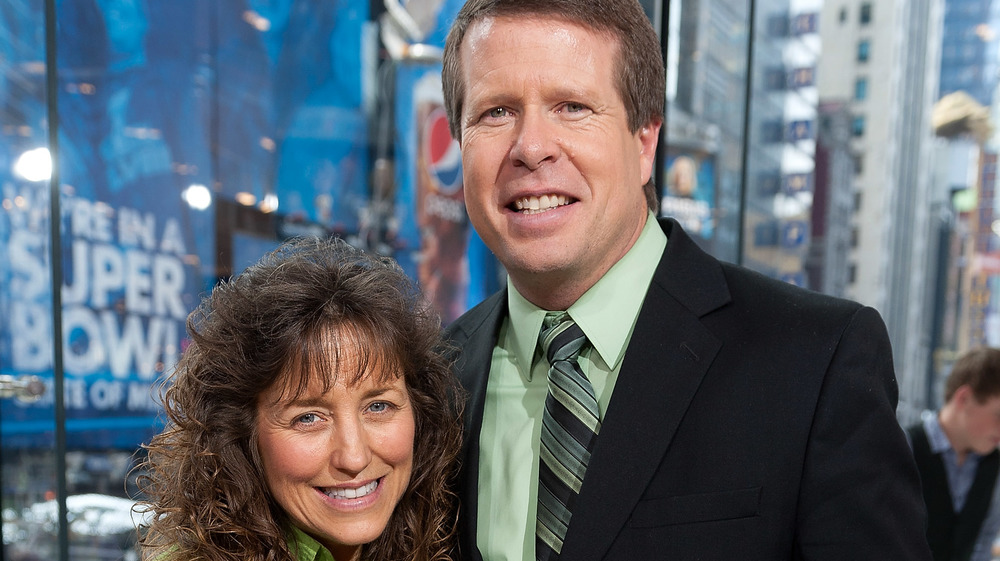 D Dipasupil/Getty Images
If you think keeping up with the Kardashians is hard, try keeping up with the Duggars. The conservative family, helmed by Jim Bob and Michelle Duggar hailing from Arkansas came into the national spotlight as their growing family grew beyond their wildest dreams. In 2004, the family was featured in a Discovery Health special called 14 Kids And Pregnant Again! which documented Michelle's pregnancy with her 15th child (per Advanced Health).
The family starred in a number of other specials for Discovery Health and later, TLC, as their family continued to grow.  Michelle gave birth 17 times, over a period of 21.5 years, averaging a birth every 15 months and having 19 kids all together (per Entertainment Tonight). When it came time for their 17th child, Jennifer, TLC offered the couple their own series. What began as 17 Kids and Counting would grow to 19 after Jordyn and Josie were welcomed into the family as the series progressed.
The series is available for streaming (and for super cheap!)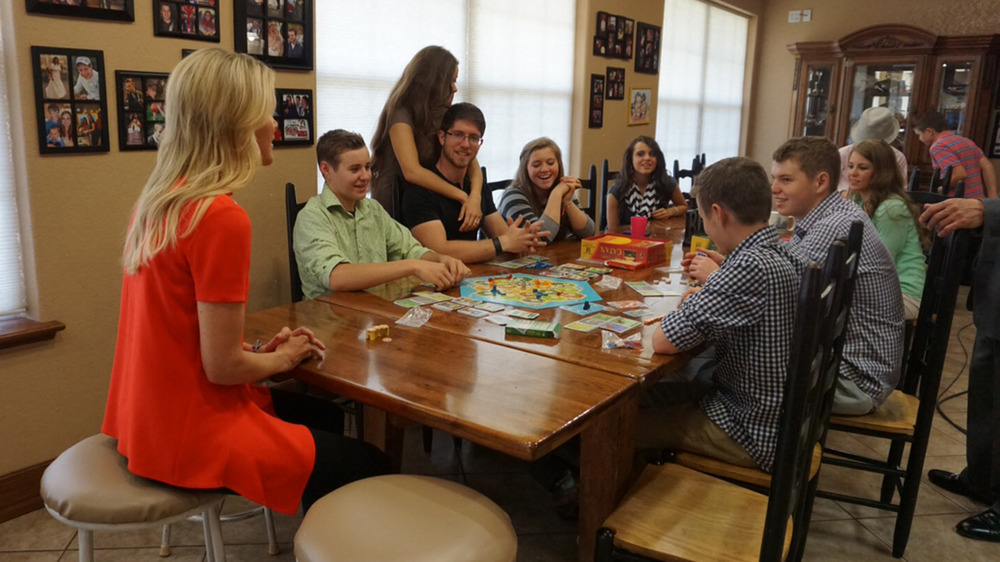 Handout/Getty Images
The world at large met the Duggar family when 17 Kids and Counting debuted in 2008. If you're interested in revisiting that first season of the show, you're in luck. The season is available for $1.99 per episode on Amazon Prime, Google Play, or iTunes. 
Season 2 of the show saw a title update after revealing another Duggar was on the way at the conclusion of Season 1. The updated title, 18 Kids and Counting, debuted in January 2009. The next two seasons covered everything from weddings to more babies, concluding at the end of 2009. The action of those two seasons is also available to stream on Amazon Prime, Google Play, or iTunes for $1.99 per episode.
At the end of that year, the family added their final member of their biological family with the birth of Josie Duggar (per People).
That last birth was far from easy for Michelle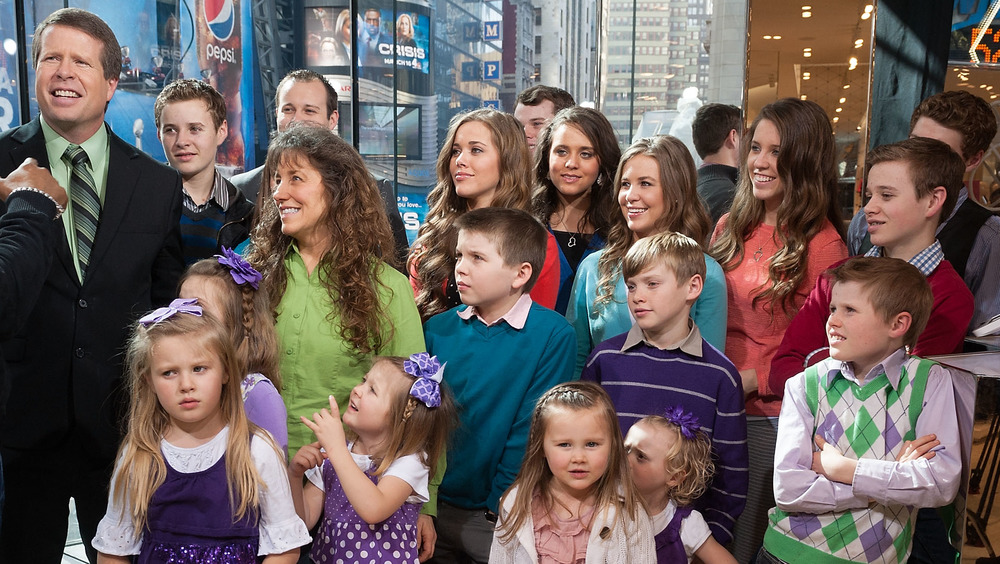 D Dipasupil/Getty Images
Josie weighed just over a single pound at birth after being born at 25.5 weeks (per ABC News). Obviously, it was a while before the newborn could go home with mama. The action of those days plays out in the early days of 19 Kids and Counting, which followed the Duggar family for the next five years and six seasons of the show. To check out these seasons of the show, 
19 Kids and Counting came to an end in the summer of 2015, after bombshell reports rocked the Duggar family. It was revealed that the Duggars were aware their eldest child, Josh Duggar, had molested a number of girls as a teen, including four of his sisters (per TV Line). While that marked the end of some of the Duggars being on TV, the story of others continued on their current franchise, Counting On.
If you, or anyone you know, have been a victim of sexual assault, help is available. Visit the Rape, Abuse & Incest National Network (RAINN) website or contact RAINN's National Helpline at 1-800-656-HOPE (4673).