Jameela Jamil Makes A Shocking Claim About Piers Morgan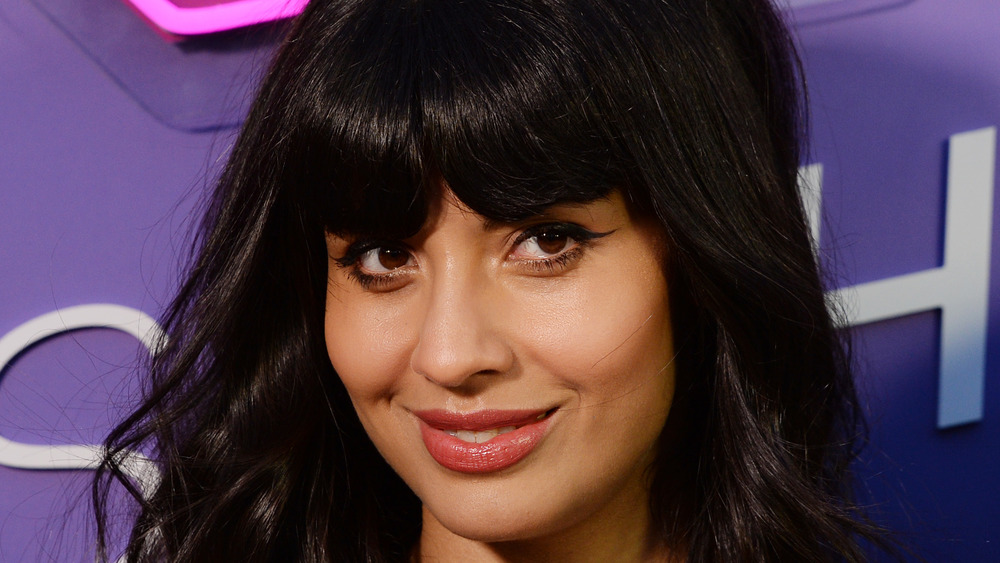 Amanda Edwards/Getty Images
It was last year that Piers Morgan, former host of Good Morning Britain, allegedly harassed actress Jameela Jamil so viciously, that she contemplated suicide. According to Page Six, the ITV star seemed to allege that the Good Place star was in some way responsible for the death of Love Island host Caroline Flack, who took her own life, by accusing Jamil of bullying her.
But as Jamil explained, her public criticism of Love Island had to do with its lack of diversity — and was not an attack on Flack in any way. Furthermore, when the 35-year-old noted she had an issue with another show Flack was set to host that would judge people on whether they should get plastic surgery — the show was later canceled — Jamili was quick to clarify that again, this had nothing to do with the host herself.
Still, Jamil is now claiming in the wake of Morgan leaving his show after harshly criticizing Meghan Markle that his attacks on her were so brutal, like the Duchess of Sussex, she contemplated taking her own life.
Jameela Jamil opens up about how Piers Morgan's attacks influenced her mental health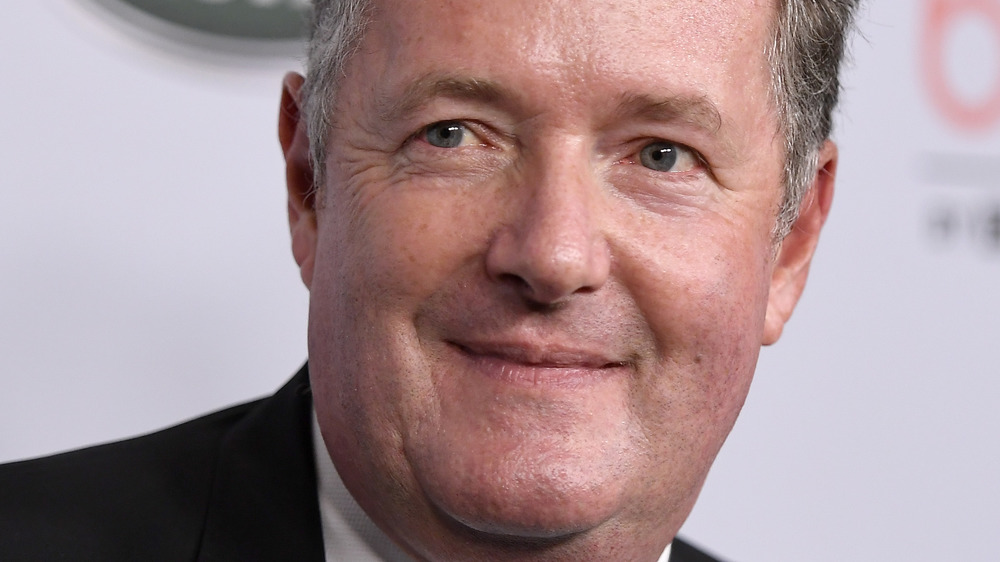 Frazer Harrison/Getty Images
In a series of tweets following Morgan's departure from Good Morning Britain, Jamil courageously shared her struggle with mental health that came at the hands of the British TV personality (via Fox News).
"I almost killed myself a year ago because of Piers Morgan's relentless campaign of lies and hatred against me last February," the actress tweeted. She added, "I'm glad I'm still alive today for many reasons. But watching him leave GMB today is right up there and has me feeling..." she then shared a GIF of herself flipping her hair on the red carpet.
Earlier, Jamil also tweeted along with a GIF of Morgan, "May we NEVER have to watch minorities have to go on mainstream news and have to *defend* their right to be treated with dignity and respect... ever again. All while being screamed over by this man."
Twitter reacts to Jameela Jamil's candid tweets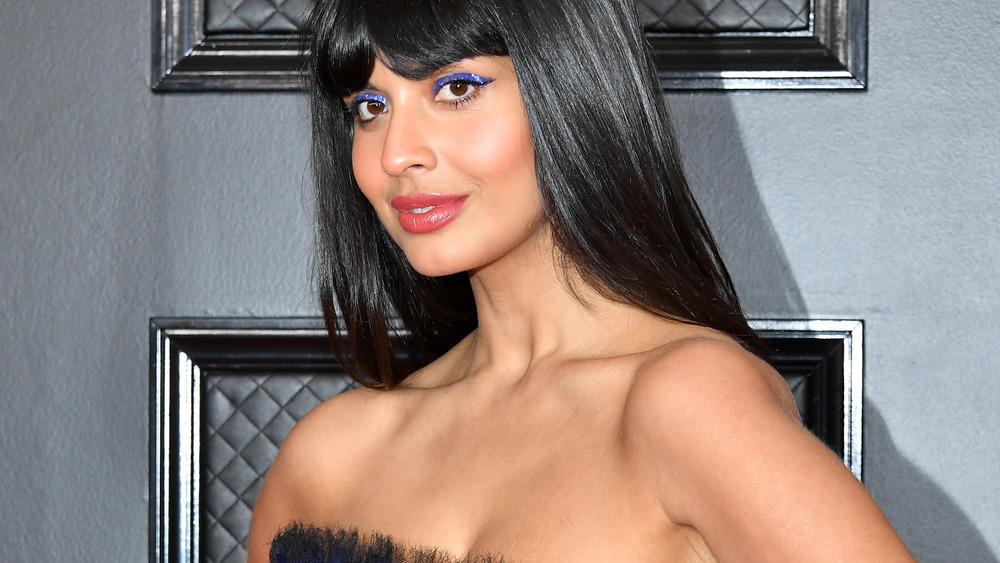 Amy Sussman/Getty Images
Responses of support poured in for Jamil following her admission, with one follower commenting, "Sending lots of love and support to you! You are a strong woman." Another supporter said, "you're an inspiration."
A Twitter user also noted, "More strength to you for making it through that. Harassment is never okay," while yet another commenter said, "Glad you are here to share this. Thank you for being so brave."
It's worth noting that according to Variety, Jamil has long advocated for mental health awareness, while Page Six reports she is a supporter of body positivity and condemns online bullying.
She recently told Cosmopolitan about the impact she hopes Harry and Meghan's interview will have, "I just hope that we continue to have more and more people speak out when they are subjected to abusive behaviour. These things continue if we stay silent about it. That's when an abuser has the most power over you. Be that the media, be that the family or your boss. Whoever it is, if you keep their bullying private and secret then they have free reign over you. I think calling it out makes it easier to identify and then deconstruct, and that goes the same for our inner bully."
If you or anyone you know is having suicidal thoughts, please call the National Suicide Prevention Lifeline​ at​ 1-800-273-TALK (8255)​.