Piers Morgan Has Harsh Words For Meghan And Harry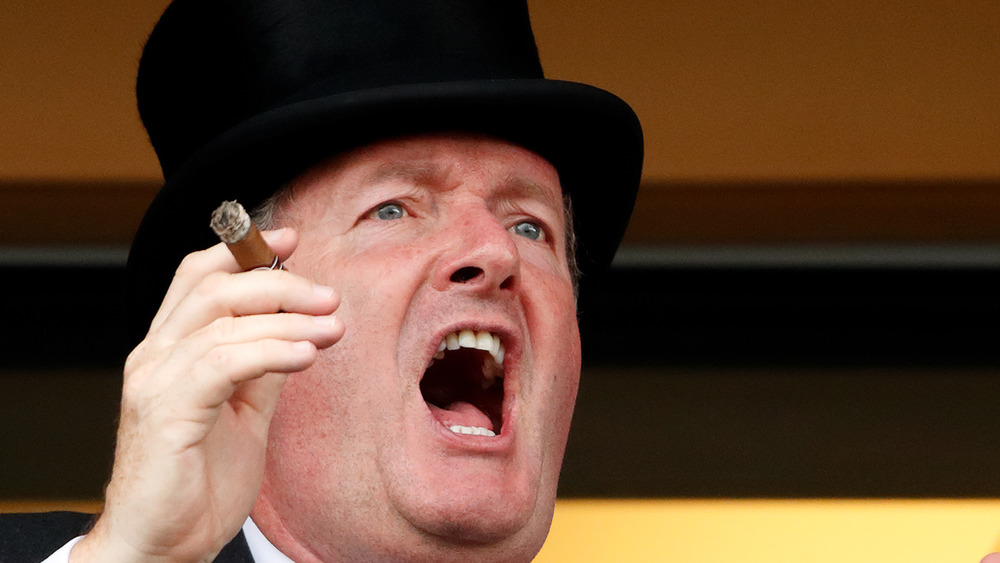 Max Mumby/indigo/Getty Images
Oprah Winfrey's long-awaited sit-down with royal defectors Prince Harry and Meghan Markle was finally broadcast yesterday after weeks of intense buildup and social media is, understandably, totally buzzing about it. As Elle notes, several devastating home truths were delivered over the course of the surprisingly frank interview, including how an unnamed royal questioned whether Archie was going to be darker than his parents and even refused the then-unborn child the requisite security and an official title. 
Commentators are furiously debating whether Harry and Meghan deserve compassion or scorn, with Megyn Kelly calling the couple out for supposedly throwing the royal family "under the bus" by speaking out. Although several celebs, including inauguration poet Amanda Gorman and Markle's stylist and close friend Jessica Mulroney, have rushed to the Duchess's defense, professional agitator Piers Morgan took to Twitter to echo Kelly's sentiments and accuse the Sussexes of destroying the monarchy from within.
The TV host is worried for the royal family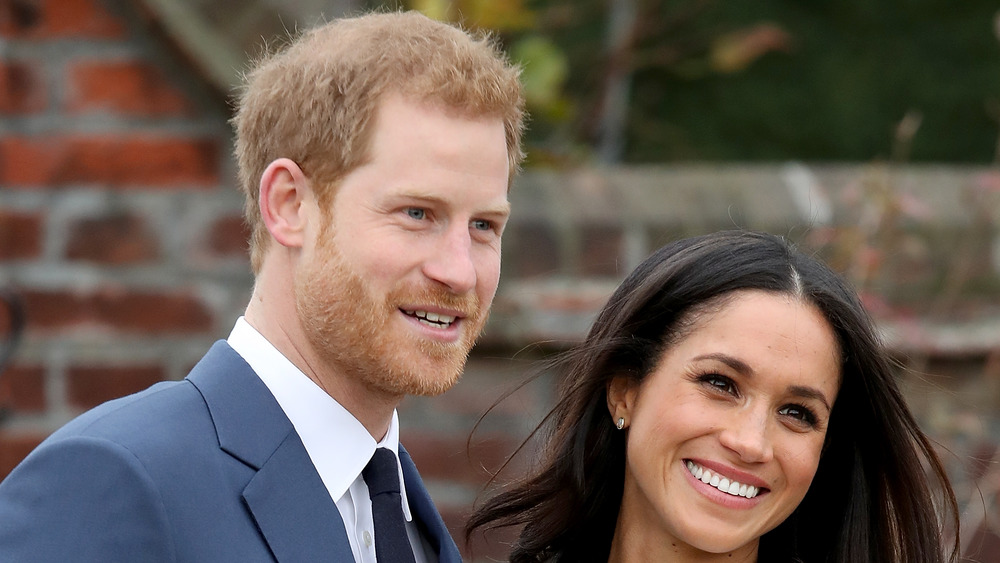 Chris Jackson/Getty Images
Morgan noted, "So, #AbolishTheMonarchy is now trending, albeit below me. Congrats Meghan & Harry — your mission is complete." The responses were almost uniformly negative, with several commenters advising the monarchy should indeed be abolished, regardless of what the former royals say, while one pointed out Morgan's uncanny ability to make everything about himself, arguing, "Underline the word 'me' everybody. A tiny man in the head always trying to make it about me me me me me me." The controversial TV host isn't having the best Twitter day in general, following what's being described as an "annihilation" by legendary TV host Trisha Goddard during her appearance on his talk show, Good Morning Britain. 
After he suggested the conversation over Archie's skin color shouldn't be considered "automatically racist," Goddard cut Morgan down to size, wondering, "Why is everybody else such an expert about racism against Black people?" She went on to argue, "I'm sorry, Piers — you don't get to call out what is and isn't racism against Black people. I'll leave you to call out all the other stuff you want, but leave the racism stuff to us, eh?" The GMB host described it as "an incendiary" and unfair charge. Twitter users were delighted with Goddard's take-down, with one writing, "Put Trisha Goddard's one sentence annihilation of Piers Morgan in the history books," while another gushed, "Piers Morgan being called out by Trisha Goddard has made my day."