Here's Why Madison Beer Is Speaking Out Against TikTok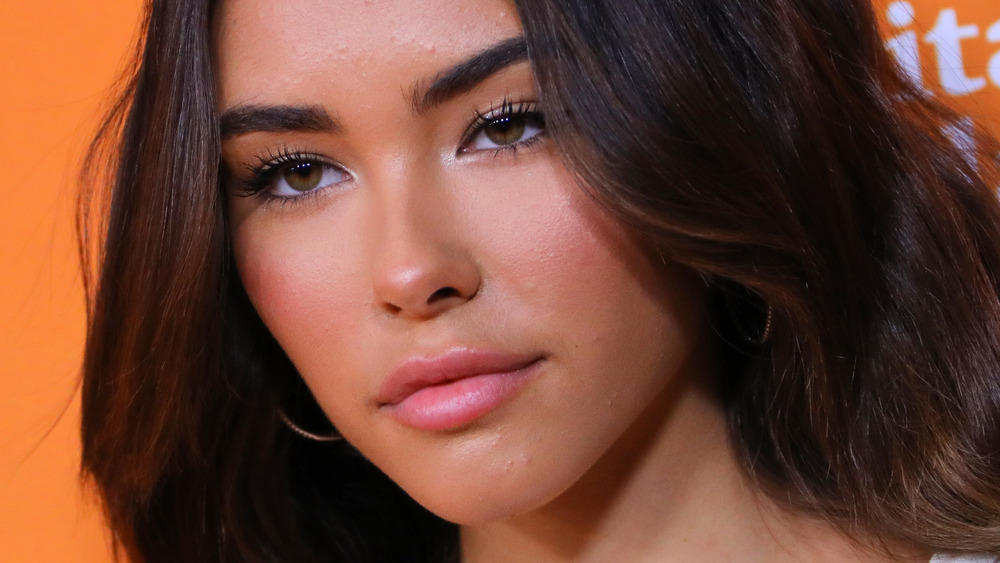 Jc Olivera/Getty Images
American singer Madison Beer is no stranger to the highs and lows of being a young star, most recently facing bullying on TikTok. With nine years in the music industry since Justin Bieber found her on Youtube and praised her singing, Beer has received all sorts of negative comments regarding herself and her singing career (via MTV). 
In an interview with NME, the "Melodies" singer opened up about online bullying on social media. "The worst for that is TikTok, which in my opinion has sparked this whole new wave of bullies," said Beer, who has 14 million followers on the platform. "Sometimes I'll see a video of myself on my 'For You' page and I want to scroll past it as fast as I can. Because I know if I look at it, the comments are going to be horrible and hateful to me and below the belt. That stuff is really tough for me to look at."
Madison Beer opens up about her mental health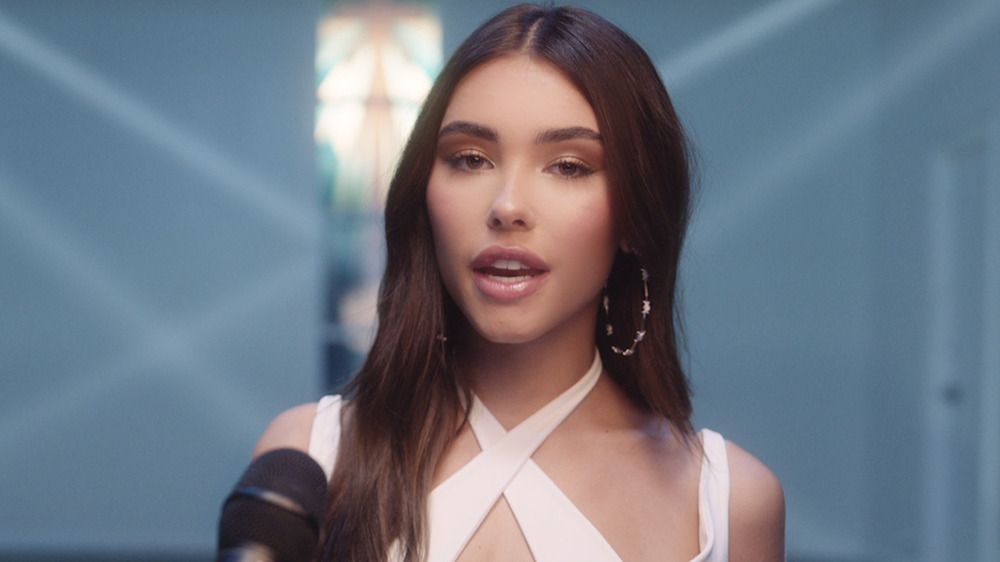 Getty Images/Getty Images
Madison Beer has been really open about her mental health and the trauma that she has endured after her teenage nudes leaked online, as she admitted in a vulnerable tweet for International Women's Day on March 8. On top of the trauma and cyberbullying, Beer was diagnosed with borderline personality disorder in 2019 and attended therapy to manage her self-harm and suicidal ideations (via Nylon).
Despite the backlash that she has faced in the past years, Beer is coming back strong with her latest album release Life Support, which is a "very genuine" representation of herself, as she told MTV. She hopes that this album will help people see her artistry rather than the social media scandals she is in, telling Nylon magazine, "If you give me a chance and I can prove myself, I think a lot of people will be pleasantly surprised."
Life Support is available now on Apple Music, Spotify, and YouTube Music.
If you or someone you know is struggling with mental health, please contact the Crisis Text Line by texting HOME to 741741, call the National Alliance on Mental Illness Helpline at 1-800-950-NAMI (6264), or visit the National Institute of Mental Health website.