Here's What Billie Eilish's Everything I Wanted Really Means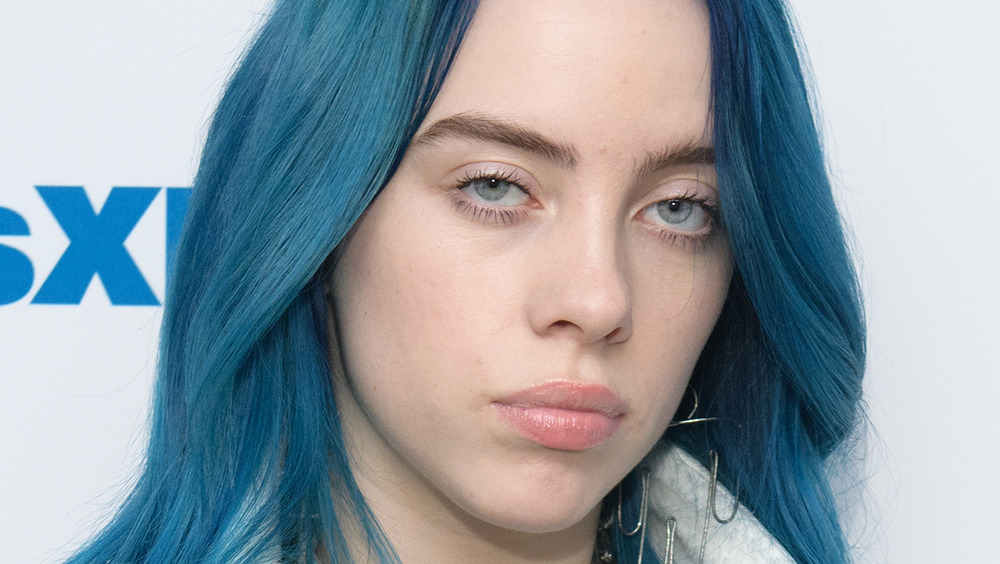 Noam Galai/Getty Images
Billie Eilish's barnstorming debut, When We All Fall Asleep, Where Do We Go?, was loaded with bangers. For the reissue, "Everything I Wanted" — one of her darker cuts — was added. The mood of the song complements her well-received documentary, Billie Eilish: The World's a Little Blurry, which currently sits at an impressive 98 percent on reviews aggregator Rotten Tomatoes. It's trademark Eilish — a moody, slow-burn, introspective jam that grows on you with each listen. 
Eilish was heralded for opening up in her documentary, with the The Mercury News describing it as the story of "an artist who is frank, confident, vulnerable, and anxiety-ridden by the need to be 'perfect.'"  The lyrics for "Everything I Wanted" — via Genius – are surprisingly dark too, hinting at an inner struggle in Billie Eilish's head. But is the track really as downbeat as it seems, or is there a hidden message of hope in there too?
Billie Eilish was writing about her best friend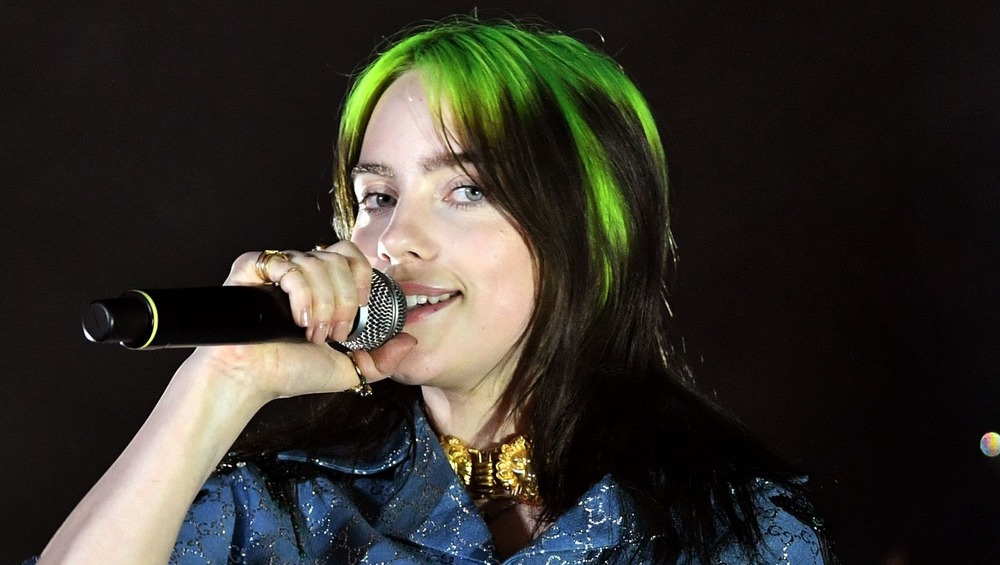 Emma Mcintyre/Getty Images
Several lines in "Everything I Wanted" describe deeper issues for the pop star, who frequently excavates her personal life in her art. She even references suicide at one point. However, in an interview with BBC Radio 1 (via Twitter), Billie Eilish explained the song is about her relationship with brother and collaborator Finneas O'Connell. She said, "We started writing it because I literally had a dream that I killed myself and nobody cared ... The internet s*** on me for killing myself, all this stuff, and it really did mess me up." 
The chorus details how O'Connell pulled his little sis back from the brink, the message being that they support each other no matter what. Billie Eilish revealed how important dreams are in her life to The Fader, noting, "I'll go through a month where I'll have the same nightmare every single night — a dream that's so bad that the whole day is off or a dream that's so good that none of it's true." 
The song was therapy for Billie Eilish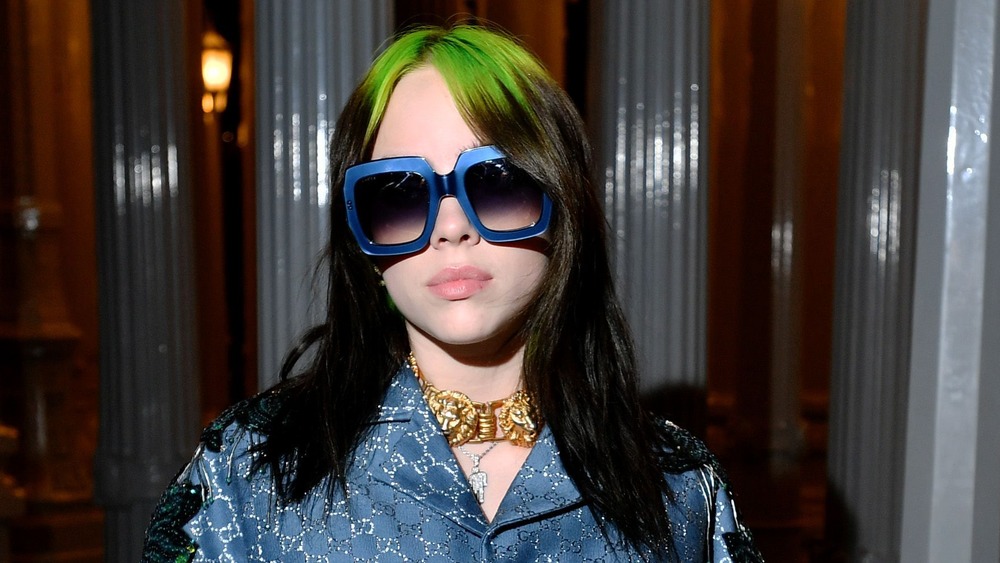 Emma Mcintyre/Getty Images
Although "Everything I Wanted" is ultimately about the bond between the musical duo, in a New York Times Magazine profile, Billie Eilish admitted they butted heads while writing it. "We had this big argument," she acknowledged. "Because I admitted something ... that was very serious about my depression. A very serious step that I was admitting that I was planning on taking. And Finneas said, 'I don't want to write a song about you killing yourself and how that's everything you wanted!'" O'Connell admitted to being very worried about his sister.
Although he was concerned about being an "enabler," the siblings ultimately realized, upon revisiting the song a year after the fact, that it's about Eilish feeling "these things without doing something to myself." Although they had a disagreement, thankfully, "the way we got through it was to make it about us as siblings and what we mean to each other." Now, "Everything I Wanted" stands as a testament to their unbreakable bond. 

If you or anyone you know is having suicidal thoughts, please call the National Suicide Prevention Lifeline​ at​ 1-800-273-TALK (8255)​.