Grey's Anatomy Fans Just Said Goodbye To This Popular Character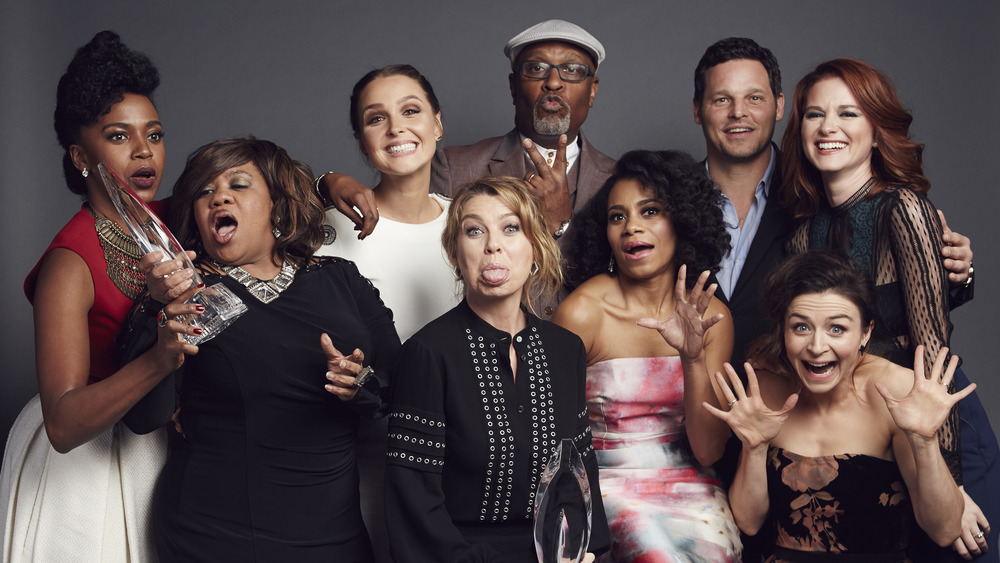 Smallz & Raskind/Getty Images
Grey's Anatomy fans have had to grieve a lot of their favorite characters. Among the toughest to get over was obviously when George O'Malley, played by T.R. Knight died, and, duh, when we lost McDreamy, A.K.A. Patrick Dempsey. But could anything have prepared us for what happened on the mid-season premiere of Grey's just this week? Sob. It turns out fans would say goodbye to yet another character we hold close to our hearts. Spoilers ahead, so if you have not yet seen the episode, come back and see us again soon.
But if you did see the show, you know that in yet another crossover event with Station 19, we witnessed the final time Andrew DeLuca will grace our screen — unless of course he comes back in a dream again to visit Meredith Grey, like he did in this episode (via People). Shockingly, the handsome doctor, played by Giacomo Gianniotti, was stabbed, and his co-workers couldn't save him. As part of a long monologue about intervening in sex trafficking — which is how he got injured — DeLuca notes, "Yeah, it was dangerous, but it made sense. It's the only thing that made sense. So I don't regret it."
Why DeLuca was written off the show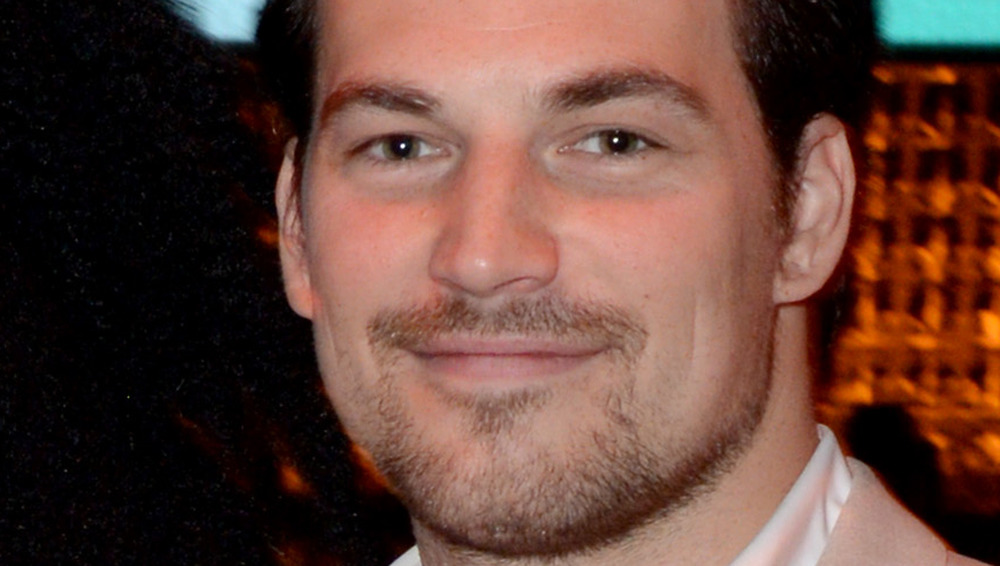 Vivien Killilea/Getty Images
As Grey's Anatomy showrunner Krista Vernoff told EW about her plans for DeLuca's storyline, at one point, she came into the writer's room with doubts, saying, "'Really?! This is what we're doing? I think I'm chickening out! I think we have to save him, you guys!' Me, the fan, wants DeLuca to live but the storyteller, I follow the stories where they want to go."
She added, "Nobody wanted to kill DeLuca. I didn't want to kill DeLuca! But when I came in and said, 'You guys, this is the story,' everyone went, 'Oh yeah, that's the story.'"
Over on Twitter, fan reactions to the episode were mixed, with one person tweeting about DeLuca, "He deserved better. This is not the ending [he] deserved!" Another joked, "I am suing for emotional distress." Interestingly, many fans felt Kim Raver's character, Teddy, should have been the one to get written off the show.
How Giacomo Gianniotti felt about leaving Grey's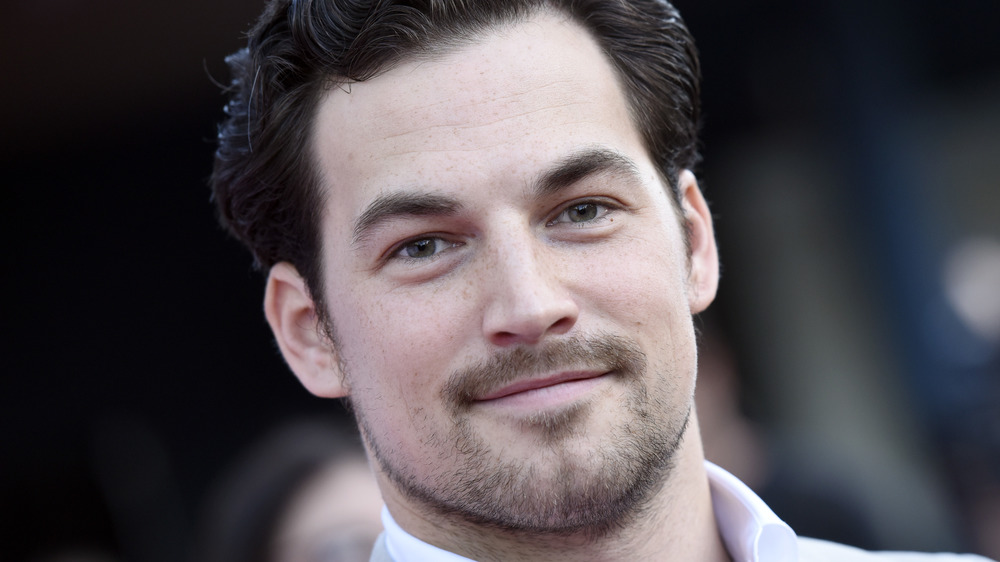 Vivien Killilea/Getty Images
Meanwhile, Gianniotti tweeted, "So much I could say... but all that comes to mind is thank you. Thank you to all the fans who loved Deluca as much as I did. Telling his story was and will be one of the great honors of my life. Thank you."
He also told Deadline about the departure, "Everybody knew, and everybody was, of course, very sad. I've been working with all of these people for seven seasons now." Gianniotti added, "Although it's a beautiful experience and I'm happy to be leaving in this way, and the story we get to tell is so beautiful, and I think it's going to help a lot of people, I'm obviously sad to leave all my great, dear friends."
The actor, who also directed an episode of the show, also hinted we may get to see his character again, saying, "Just because DeLuca has died, it doesn't mean that there's not other ways for us to see clips and other manifestations of DeLuca in the future. I definitely think there's a possibility to see DeLuca in the rest of the season, but I don't know exactly how and can't comment on how."