What You Don't Know About Adam Driver's Military History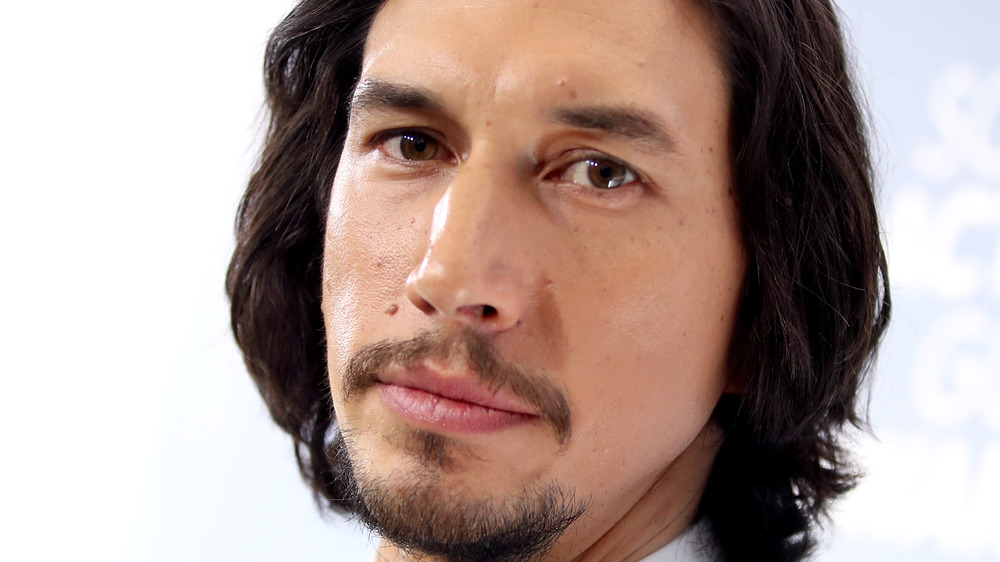 Rich Fury/Getty Images
Adam Driver once famously told The Guardian, "Compared with the military, acting isn't that difficult." The actor was being self-deprecating, of course, referring to a time in his life when, fresh out of the army and in his early twenties, Driver realized it was now or never. "In the military, you are put in hard circumstances, so I'm thinking, I'll move to New York and be an actor, and if it doesn't work out, I'll just live in Central Park. ...I'll dumpster dive," he reasoned at the time. 
Evidently, Driver didn't end up even getting close to homelessness, and these days the esteemed performer is known for his unwavering commitment to roles in movies as varied as Star Wars, Marriage Story, and Paterson (via IMDb). Driver's brooding intensity lends itself well to characters like fan-favorite antagonist, Kylo Ren, but it also set him up perfectly for a short stint with the Marines which, unbeknownst to the young Driver, would color the rest of his life in a very profound way. 
Serving in the Marines meant everything to the actor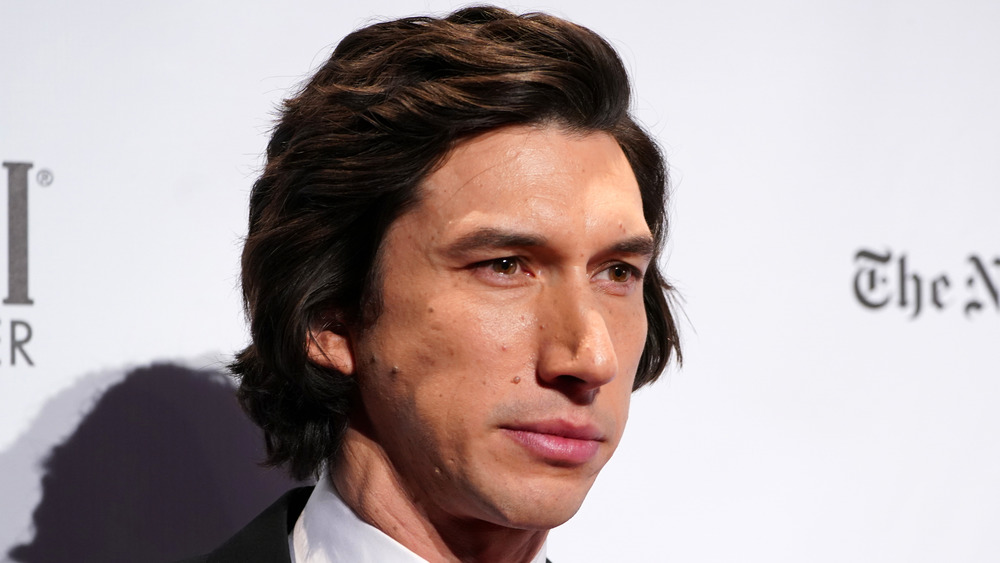 Jemal Countess/Getty Images
As the Radio Times notes, the Oscar-nominated actor enlisted in the Marines shortly after 9/11 at the age of 17. Driver remained with the Marines for almost three years, until he was medically discharged after breaking his sternum while mountain biking. The Wrap advises his nickname among the troops was "Ears Two," which the actor told Stephen Colbert was because he and another soldier both had large ears but, thankfully, "Ears One" took most of the heat. As the Radio Times advises, Driver enlisted because he "got swept up in the fervour," with the actor admitting, "I was of the age where you wanted to do something and be involved." Growing up in Mishawaka, Indiana, after moving from San Diego left him itching for adventure. 
Driver even set up his own Fight Club at one point, inspired by the hit movie. The beloved performer ultimately enjoyed his time with the military and the challenge it presented, musing, "I feel like I took the best parts of it with me — relationships, a work ethic." The Star Wars star remains committed to the troops, particularly through his nonprofit organization Arts in the Armed Forces, which provides free theater performances at military bases, as The Guardian notes. Driver told NPR he's hesitant to star in anything military-themed, however, arguing, "I don't feel like I rate to tell that story." Likewise, "The things that I read, it was like, this is some crappy, watered-down version of it."