The Real Reason The Bachelor Leads Aren't Very Good At Finding Love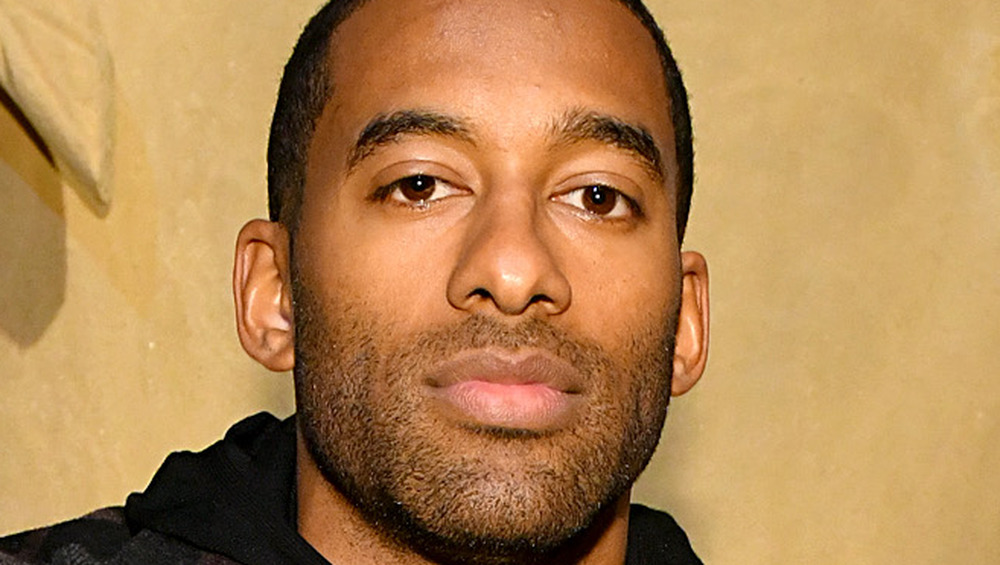 Craig Barritt/Getty Images
This season of The Bachelor has been dogged by so much controversy and drama that the whole point of the show — cute guy finds true love — has almost been forgotten. Nonetheless, it's almost time for the moment when Matt James will decide between Rachael and Michelle as his winner. Note the word "winner," not "wife." Despite the premise of the show, The Bachelor has proven to be a fizzle when it comes to making happily-ever-after moments. In fact, out of the previous 24 seasons that have aired over the last 19 years, only one (!) has gone on to marry the woman he initially proposed to: Sean Lowe to Catherine Giudici (via Insider). All the others either didn't propose at all, broke off their engagements, or — in the cases of Jason Mesnick and Arie Luyendyk Jr. — changed their minds and married their runners-up. 
By comparison, The Bachelorette is a romantic's paradise. Of the 17 women who came looking for love on the show, six have wed their top picks, though one couple has since divorced (via Glamour). The jury is still out on Clare Crawley and Dale Moss, who broke off their short-lived engagement but recently met up again in Florida (via Screen Rant). So why has it been so tough for these men to find their perfect partner?
The Bachelors may not be biologically ready for love
For insight on The Bachelor love mystery, The List reached out to Dr. Meghan Marcum, chief psychologist at A Mission for Michael, a premier mental health treatment facility in Southern California. She explains that a number of issues may be at play here. For instance, many of the show's stars have been relatively young (via PopSugar), which factors into their ability to make smart forward-thinking decisions. "Men tend to develop later than women when it comes to maturity," Marcum explains, She adds that in men, the prefrontal cortex of the brain — the part that controls judgment — doesn't fully develop until after their mid-20s.
The Bachelors and Bachelorettes may also have different expectations and goals when they sign on to the show, Marcum adds. For the guys, the thrill of the chase is often their motivation. "Men may get lost in the excitement during the early stages of romance and overlook how much commitment and energy goes into a long-term relationship," she says. "Women may be more open to recognizing both the pros and cons to getting into a serious commitment." Knowing that they'll be expected to prioritize family life after marriage (as affirmed by surveys conducted by Pew Research), female contestants are more likely to go into the game looking for a family man. Says Marcum, "That may be why the Bachelorettes are more successful than their male counterparts at finding lasting love."