Kris Jenner Reveals The Hardest Part Of Ending KUWTK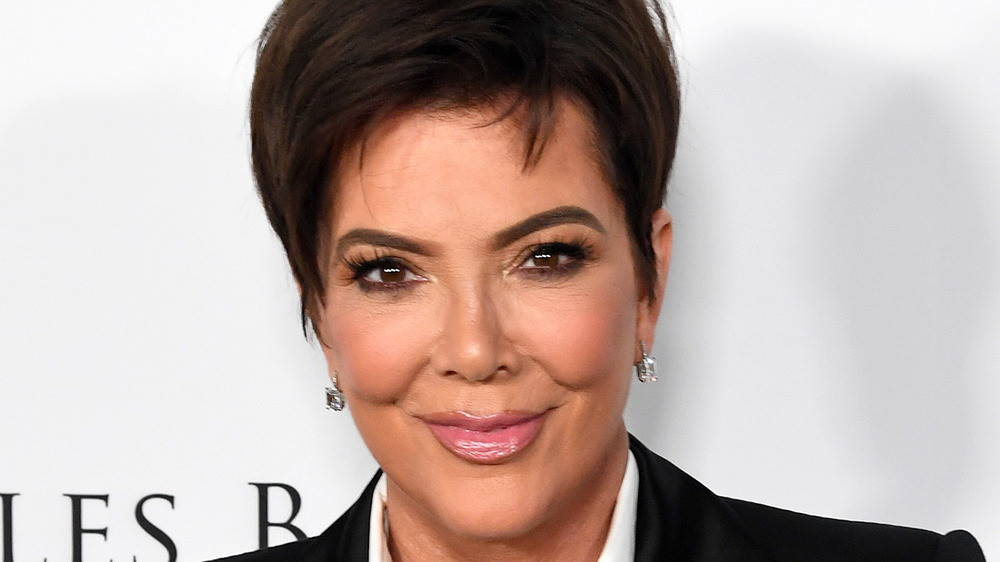 Kevin Winter/Getty Images
In September 2020, news broke out that the beloved television show Keeping Up With The Kardashians was ending after 20 seasons. In 15 years, the reality show with the cult following — aka KUWTK — has transformed the Kardashian-Jenner family into some of the highest-paid and most well-known celebrities, according to Variety. And, now that the show is ending, some family members are taking the announcement harder than others.
Kris Jenner, the matriarch of the Kardashian-Jenner family, is taking the show's ending the hardest, People reveals. In a sneak peek clip of the show's final season, Jenner is seen crying to her closest friends, Faye Resnick and Kyle Richards, about the show's ending. "Everybody in this room is my family," she says. "They're day one, Season 1. Every single thing we've done, we've done together. Whether it's a vacation, a birth, a marriage, a divorce – everything has been so public. It's part of our life. This is our life."
Jenner continued to explain the hardest part about KUWTK ending was telling the crew. "Telling the crew was the hardest thing I've ever done in my whole life," she says in the clip. "We love each other so much. You don't appreciate what's right in front of you all the time."
The crew replies to Jenner, "We love you."
The finale of KUWTK is a bittersweet ending for Kris Jenner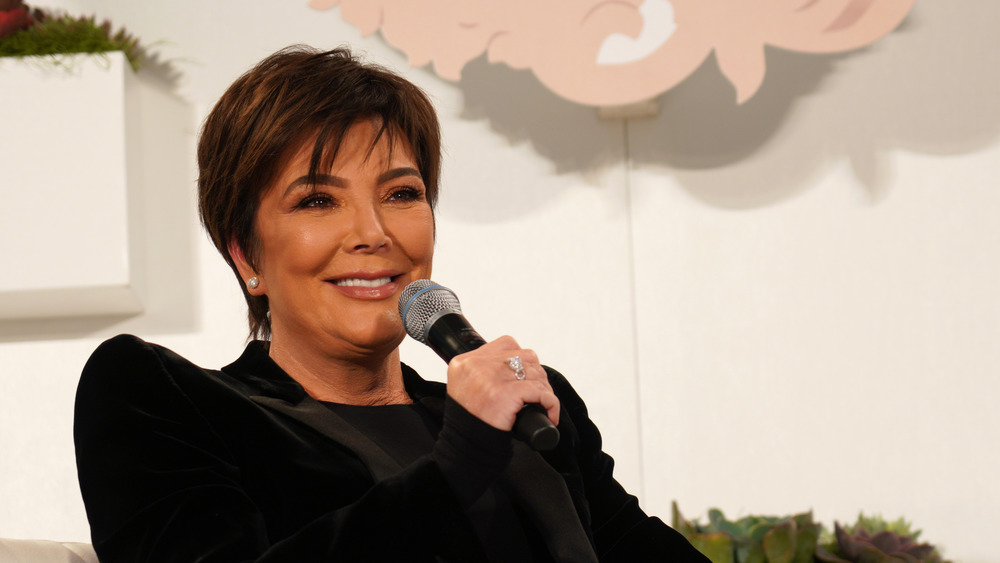 Jc Olivera/Getty Images
According to Yahoo Money, Kris Jenner's boyfriend Corey Gamble revealed to Faye Resnick and Kyle Richards that his "queen" has been feeling down about the show's ending for a while. After fourteen years, she simply can't see the end of Keeping Up With The Kardashians. "It's hard," she says through tears."It's just hard to think about the end."
Despite her emotions surrounding the show's ending, Jenner still believes it was the right decision, per People. While the decision was difficult to make, the mother of six believes that KUWTK had to end because of different familial obligations and responsibilities. "It's about everybody deciding at the same time that maybe this is the moment where you take a minute and stop Keeping Up with the Kardashians, but it's been the most amazing chapter of my life," she says in the clip.
Jenner also revealed that she's excited to see where the future lies and what comes next. And, while KUWTK is ending, there's still much to come with the Kardashian-Jenner family. "We are going to have more fun," she said. "We're going to have more time for one another. But wow, it's been such a ride.