The Real Reason The Mom On Home Improvement Was Recast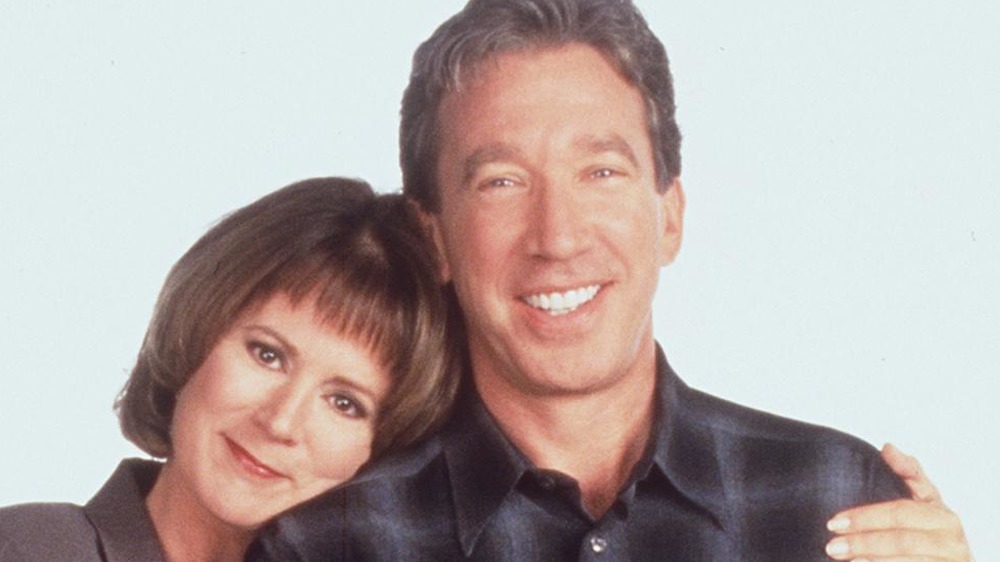 Getty Images/Getty Images
Home Improvement was one the most popular comedy shows of the '90s. The series centered around the character Tim "The Tool Man" Taylor (Tim Allen), and his family. The show was a staple on ABC and ran from 1991-1999 on the network. Tim's role as a husband and father was at the heart of the show. However, It also took a deep dive into his career as the host of a home improvement television series in Michigan. He and his trusty assistant, Al Borland (Richard Karn), demonstrated DIY projects for their viewers, with Tim always finding a way to hurt himself or mess things up. Of course, this left Al to clean up his messes.
At home, there was much of the same. Tim's wife, Jill Taylor (Patrica Richardson) ran their household and often had to steer Tim in the right direction when it came to parenting their three sons, Brad (Zachery Ty Bryan), Randy (Jonathan Taylor Thomas), and Mark (Taran Noah Smith). While Jill was a beloved character, who held her own against Tim's larger-than-life personality, fans almost saw a very different dynamic between the onscreen husband and wife.
Patricia Richardson wasn't originally cast as Jill Taylor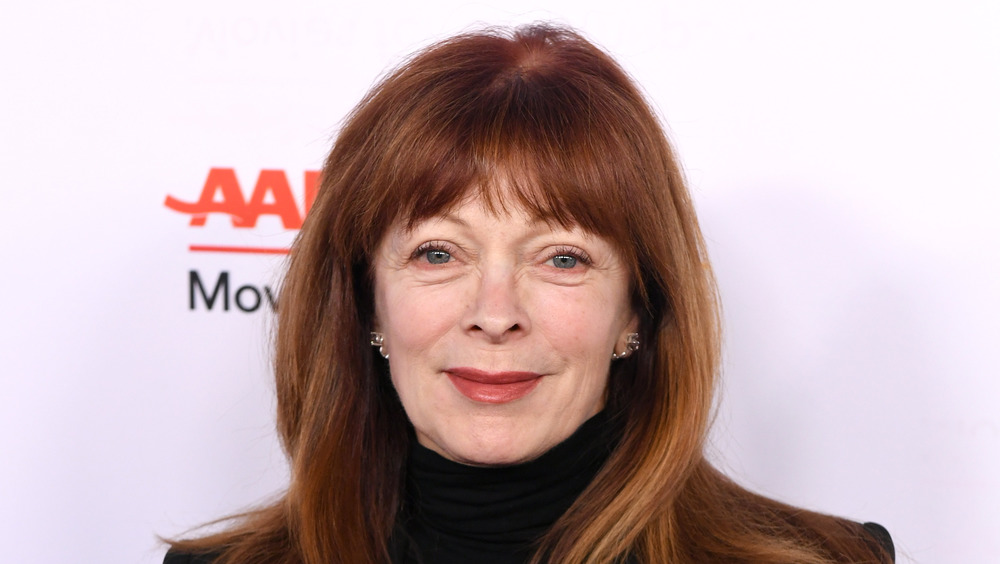 Kevin Winter/Getty Images
Patricia Richardson and Tim Allen shared some awesome chemistry during their eight seasons as Jill and Tim on Home Improvement. However, Richardson wasn't the first choice to play the role. Instead, actress Frances Fisher was initially cast as Jill. Fisher is often remembered for her roles in Guiding Light and Titanic. She's well-known in Hollywood, but it seems that she just wasn't right to star opposite Allen.
"Frances is a great actress, but in this role with Tim, she came off more as a victim to him than his equal," Richard Karn told Australia's News.com. However, it seems that Richardson fit the bill perfectly. "After the first read-through, it was a very different thing going on with the same words. Pat was way more of an equal to Tim," Karn said.
The Huffington Post reports that the opportunity to star on the series came at an awkward time for Richardson, as she had just given birth. "I had never heard of Tim and I didn't know anything about it. And they sent me a tape of Tim. And I said, 'look, I'm nursing twins. You have to wait for me for 40 minutes while I'm doing that.' And they said, 'oh yeah, we'll do anything,'" she revealed. Of course, it all worked out for Richardson. Home Improvement went on to become a huge hit and landed the actress four Emmy nominations for her work (via the Television Academy).