Jennifer Lopez Responds To Rumors That She Called Off Her Engagement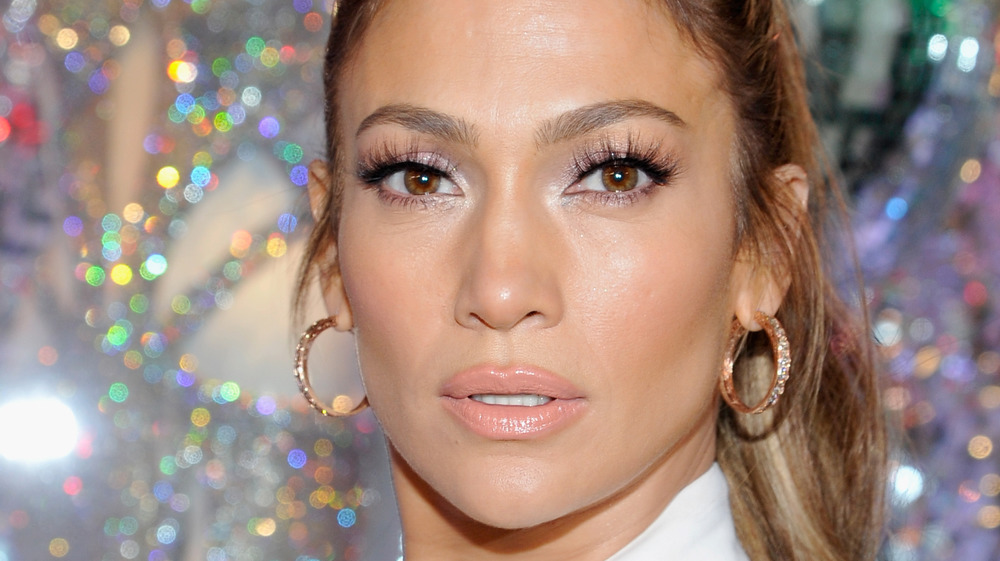 John Sciulli/Getty Images
Several outlets reported recently that Jennifer Lopez and Alex Rodriguez have called off their engagement. A source told People on March 12 that the breakup "has been a long time coming," adding, "They are tied in their business worlds so it's not a cut and dry breakup. It's taken a while for them to even think about untangling it all."
Both Lopez and Rodriguez, however, have denied the claims. Lopez addressed the headlines in a TikTok video in which she shared several of the reports about the relationship ending followed by her saying, "You're dumb." Rodriguez told TMZ that the couple is still together, although he did admit that things aren't going smoothly between the two celebs. "We are working through some things," he said.
Sources told the outlet that the couple did have a fight, though, which seems to have prompted the rumors that the two had called it quits.
Jennifer Lopez and Alex Rodriguez were supposed to get married last year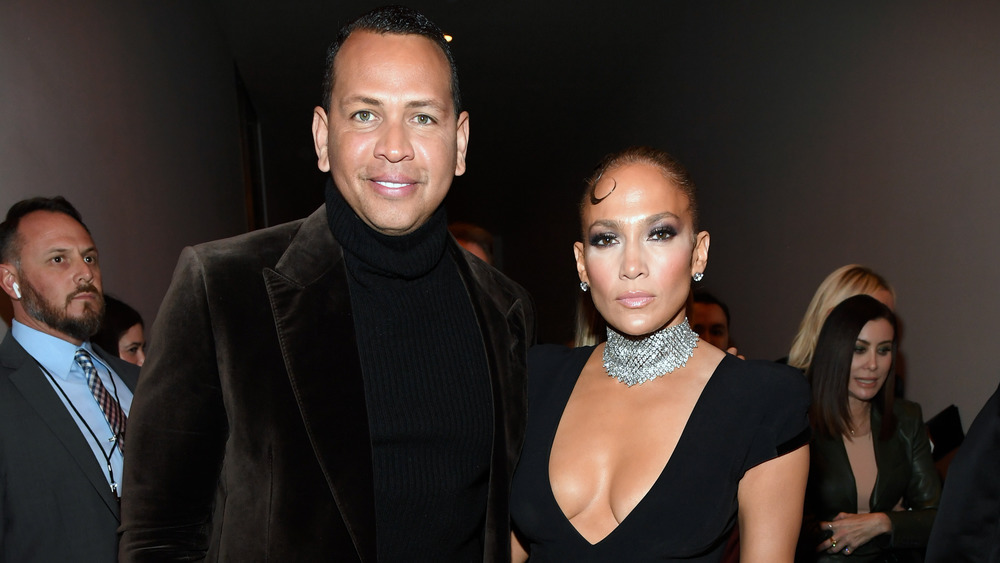 Kevin Mazur/Getty Images
While it seems that the couple is now working on solidifying their relationship, that doesn't mean that they'll end up getting married, though — even if they stay together.
The couple was forced to postpone their planned 2020 wedding due to the COVID-19 pandemic, leading the couple to reconsider getting married at all. "We've talked about (not getting married) for sure," Lopez said on Radio Andy last December. The singer added, "I mean at our age, we've both been married before, it's like, do we get married? Do we not? What does it mean for us? And it's just, it comes down to like personal, like, what do you want to do? There's definitely no rush though."
Lopez explained that they're figuring things out. "It just kind of gave us a moment to pause and think about it," she said. "And I think it's something that maybe is still important to us, but there's no rush... it'll happen when it happens."