Katharine McPhee Foster Shares The Real Meaning Of Her New Baby's Name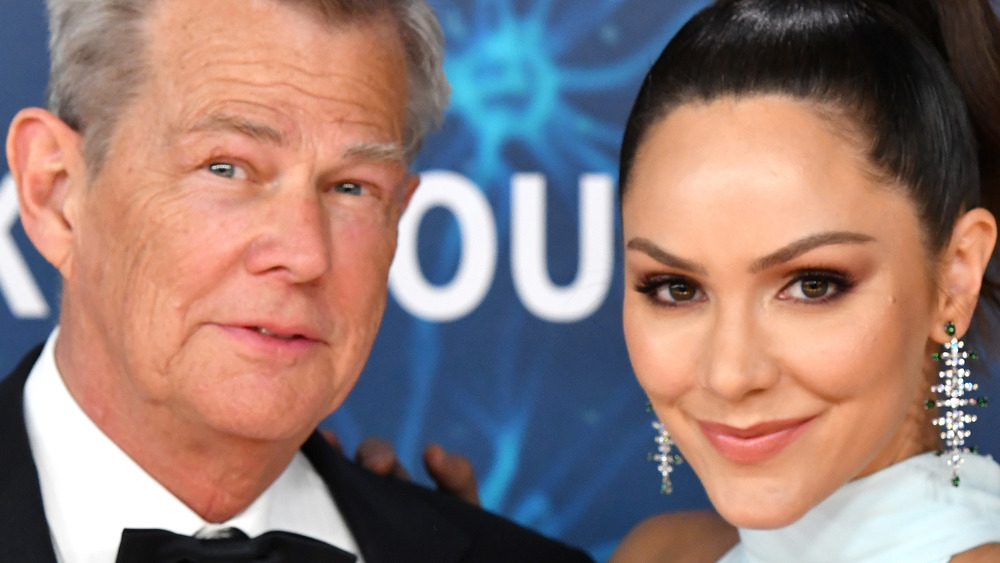 Ian Tuttle/Getty Images
Soon after confirming she had welcomed her first child with her (much-older husband) David Foster, actress and singer Katharine McPhee Foster updated fans that she was loving new motherhood. Now, the star is opening up with more details about her baby boy, and her (long) birth.
During an appearance on Today, the former American Idol shared, "Okay, well, his name, we haven't said anything. My husband probably will kill me for saying it, but his name is Rennie David Foster" (via People).
It turns out the baby's moniker was not decided upon easily, with McPhee Foster confessing she was in labor "for a while" and that the couple "didn't have a name picked out." Despite not knowing ahead of time what they would name their son — David's first after having five daughters from previous relationships — Rennie is actually a family name with a lot of history and the most precious meaning.
About the baby name Rennie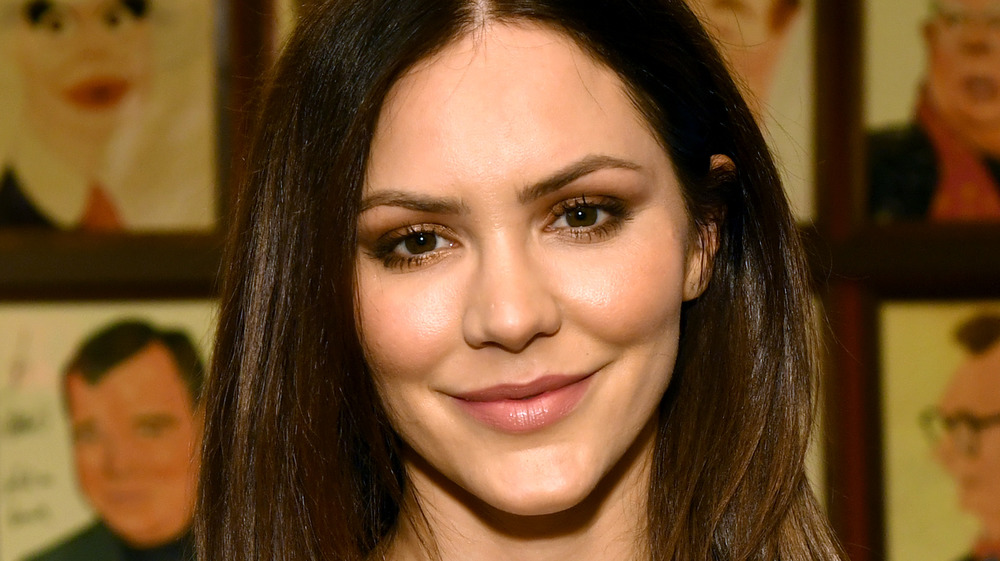 Slaven Vlasic/Getty Images
New mom McPhee Foster went on to share about how she and her legendary music producer husband settled on the name Rennie, "We had a couple names, but my husband was on a text chain with his sisters and one of his sisters suggested an old family name. It was his great-grandfather's name, his great-uncle's name, so it has a long history in his family."
She also noted the famous parents will call their little guy Ren, with McPhee Foster saying they feel it's a "strong" name. Adorably, according to The Bump, Rennie is an Irish name meaning "small and mighty." According to BabyCenter, Rennie can also be a girl's name.
Meanwhile, the new mom told Today about her early days with baby Ren David Foster, "Oh my gosh. It's the sweetest. It's just the best. I mean, I'm in heaven. It's really been amazing."