The Truth About Cecilia Vega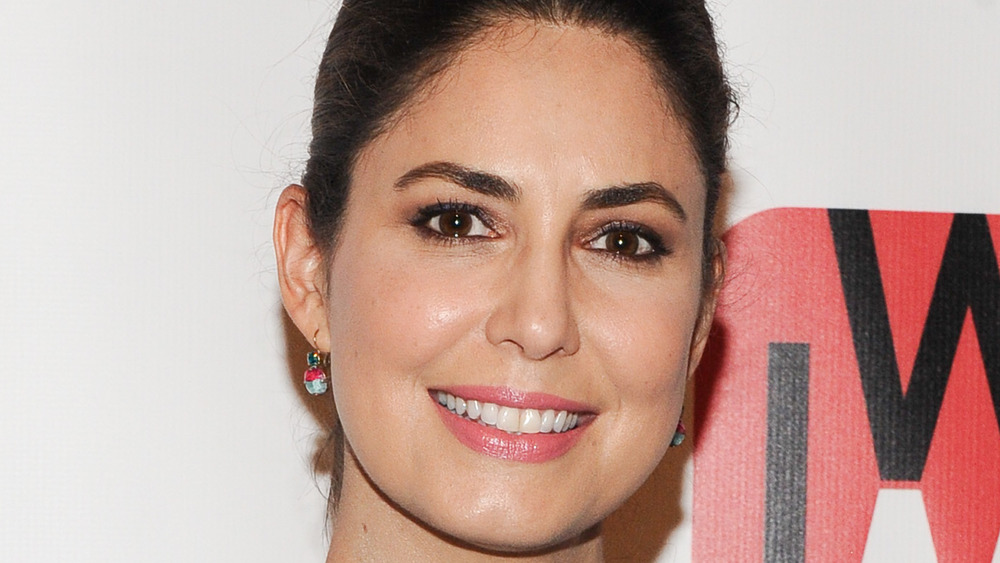 Daniel Zuchnik/Getty Images
ABC's Cecilia Vega was the reporter who called Donald Trump out for insisting on calling COVID 19 "the Chinese virus" (via Mediate). "There are reports of dozens of incidents of bias against Chinese Americans in this country," Vega challenged the former president, "Why do you keep using this? A lot of people think it's racist." 
Vega described her time during the Trump administration as "a bizarre political hamster wheel" (via The Cut). She didn't stop working, day or night, for four years. The Biden administration, which also marks the beginning of her tenure as ABC's first Latina chief White House correspondent, has been less "frenetic," according to what Vega told People. She even gets to sit down to dinner with her husband without checking her watch for Twitter alerts.
Cecilia Vega, who grew up in The Bay Area, spent a decade at a small local newspaper, The San Bernardino Sun before she moved into broadcast journalism (via Politico and ABC). In 2013, she clinched a gig that foreshadowed her current job. Vega was cast as a White House reporter on Scandal (via Facebook). It didn't go well. "We stood in front of a fake White House and gave news reports about President Fitzgerald Grant," Vega remembered to Politico, "But I kept calling him President Grant Fitzgerald and the director kept yelling cut and, well, I'll stick to my day job."
This is why representation matters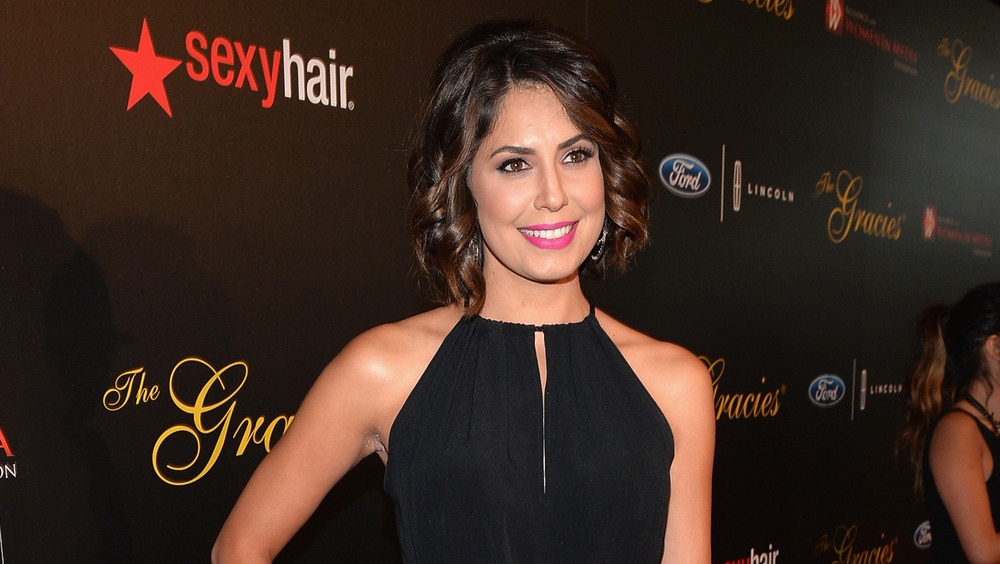 Alberto E. Rodriguez/Getty Images
For Cecilia Vega, the significance of being ABC's first Latina chief White House correspondent is about her mom. When she gets into the briefing room, Vega thinks about what her mother needs to hear to  navigate the world around her. That's "why representation matters," Vega told People, "because I can bring a perspective as a woman, as a Latina, that might not have been there before." It's this perspective that led Vega to challenge Trump on the racist nicknames he used for COVID-19. A colleague of Vega's once noticed that Vega was one of only three journalists who consistently challenged the Trump administration on it. All were women of color. "And I thought, 'Wow, there's an example of why this matters,'" Vega reflected to People. "Because we caught that, and it really bothered us to hear those phrases, and we didn't let it go."
Vega has a lot of mentors from within her community who helped her get where she is today. One of those people, Armando Pérez, you might know as Pitbull. (Did we mention Vega and Pitbull are friends?!) "If I'm ever in a room ... where I might be the only Latina ... and I feel isolated, situation and I often think of him," Perez reflected to Good Morning America, "He wouldn't see that as a disadvantage, he would see that an opportunity to teach people in the room what our culture is about, how hard-working we are, and how many obstacles we have overcome".