This Iconic Disney Channel Show Just Got Its Own Makeup Line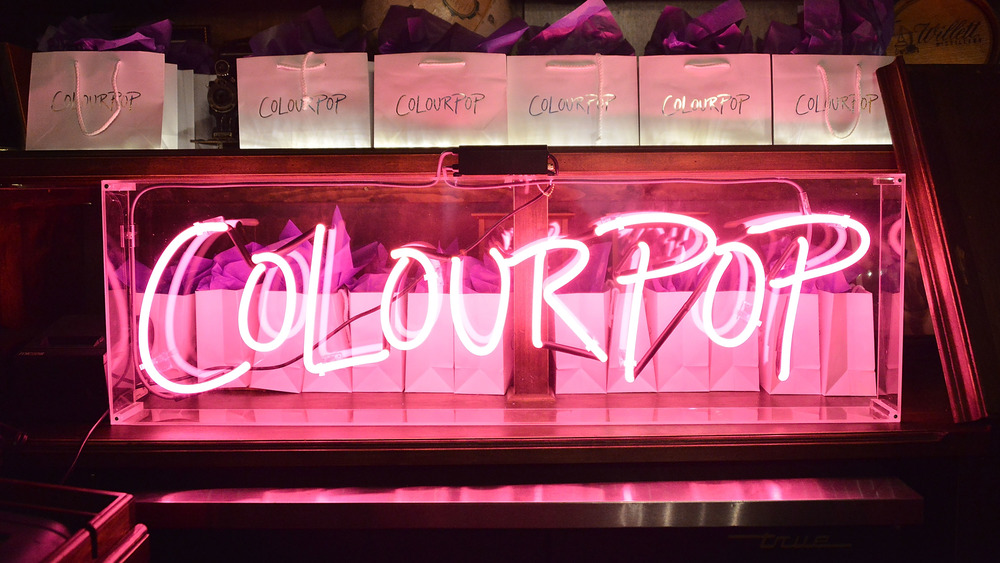 Araya Doheny/Getty Images
After hopeful fans learned the sad news that the Lizzie McGuire reboot would no longer continue production due to creative disagreements, many had retired their hopes of an early 2000s trip down memory lane. But, new reports reveal that a makeup collaboration may be in the works for the hit Disney Channel series. According to MakeUp Muddle, ColourPop has been hinting at a new collaboration as of late, and its muse is the sitcom that stole our hearts nearly two decades ago.
The brand quizzed its Instagram followers with a themed teaser complete with butterfly hair clips, plastic choker necklaces and Razor phones. Without officially revealing the partnership, eagle-eyed fans noted a small silhouette of Lizzie's cartoon character present throughout the series inside the old Disney Channel logo. After '90s kids everywhere rejoiced, the brand started teasing more of the line on its TikTok, according to the outlet. Its most recent video teases the palettes and sparkly lip glosses with the show's classic phrases like "Get a grip!" and the movie's hallmark line, "Sing to me Paulo".
While fans have yet to learn about the release date of the new collection, the teasers show off bright colors and fun animations.
Fans had a strong reaction to the news of the collaboration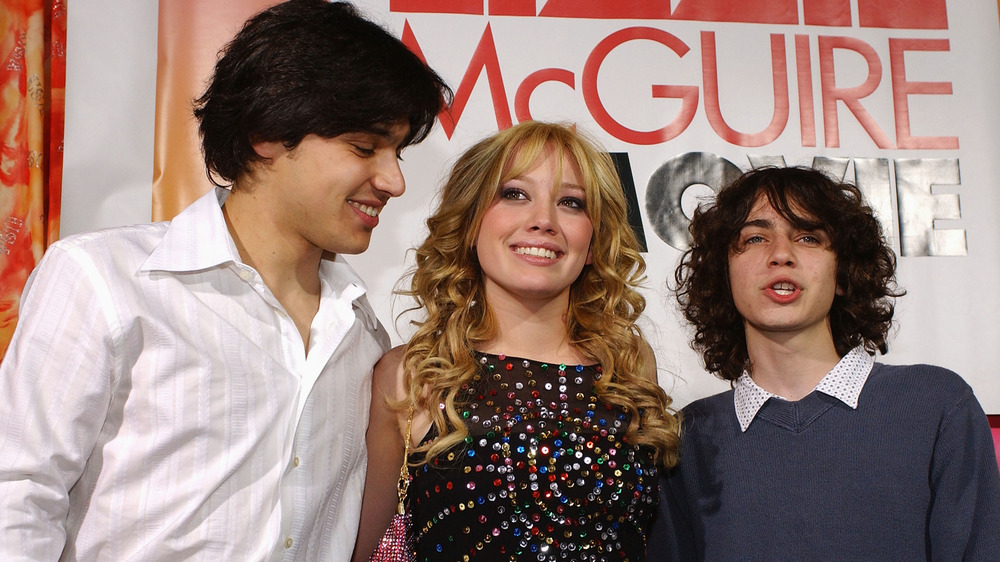 Lucy Nicholson/Getty Images
The collection's perfectly themed branding—butterfly clips and chokers—sent fans into a 2000s tailspin. InStyle reports that ColourPop captioned its snap, "Grab your ankle bracelet, hair crimper and butterfly clips... it's time for some outfit repeating!" The caption then asked fans to guess which collaboration was next in their lineup. A 2000s-themed photo showed a silhouette of the series cartoon, to which fans promptly responded, "Lizzie!"
The outlet also notes that fans requested '90s kids getting "senior access" to the line of products with many fans simply replying with the classic line, "This is what dreams are made of!"
The series' star, Hilary Duff, has yet to comment on the news, and the full extent of the line is still a secret, as well. From the TikTok video, fans saw flowery decor with old school colors like pink, orange and yellow. As for what specific types of makeup the brand will debut, many are looking for clues from ColourPop's social media. 
Even though Disney+ scrapped the updated series, viewers can play along and pretend it's 2002 with ColourPop's new line.